veetoo is a Belfast based website development, graphic design, SEO, commercial photography and video production studio working for clients throughout Northern Ireland.
Creating mobile friendly websites that deliver first page search results worldwide.
"VEETOO
veetoo is a Belfast web design company working  for clients throughout Northern Ireland, Ireland, UK and the USA.
We are experienced creating unique and engaging web and print collateral that effectively competes in both the local and international marketplace.
Delivering intelligently conceived and researched web design, graphic design, SEO, photography and video production, we guarantee satisfaction and excellent ROI.
WEB DEVELOPMENT SERVICES
Bespoke web design.
WordPress web sites.
SEO – Search Engine Optimisation.
Bespoke web design
For clients who require a website that looks unique look and eengages as it must, we go the extra mile to ensure the websites we create are easy to manage and maintain.
WordPress web sites
As all WordPress website designs are built around a theme (there are thousands to choose from), this typee of website design is more economical to create and maintain than hand coded equivalents.
As 23 percent of all websites online are made with WordPress technology, their design can be easily changed to adapt to evolving web and internet requiirements.
Used by company ranging in size from SME to multinational, WordPress web sites offer a myriad of different front and back end features, including SEO, e-commerce, social media sharing, analytics, exportable sales /order / customer and registered user stats and many more.
SEO – Search Engine Optimisation
Internal SEO
Our Search Engine Optimisation (SEO) services ensure your website appears on page one of major search engine result pages for geographic and service specific keywords that relate to what you do.
Our  SEO work has positioned our client's web sites on the first page of word searches on Google not only in Northern Ireland, but in London, UK and the USA.
Image SEO
Equally as important as SEO'd word content is SEO'd photo and video content, which delivers an average of 50 percent of any well SEO'd web site's traffic, on major search engines including Google, Bing and Yahoo.
Talk to us and we will maximise your website's online reach in ways you might not yet be aware.
SOCIAL MEDIA MARKETING – SMM
veetoo is experienced creating word and picture content that is both sophisticated and SEO'd to deliver significant engagement on all social media platforms.
Facebook.
Twitter.
Instagram.
Pinterest.
Facebook
As many use Facebook as their primary means of online search, having a Facebook presence is no longer a luxury, but essential in connecting with and retaining followers, sales and leads. Creating of Events on your Facebook profile is another great way to build and retain your Facebook followers (individuals or groups).
Twitter
The social media platfform used most by business professionals, we will work with you to ensure your Twitter content engages your target demographic, resulting in a significant increase in queries and sales.
Instagram
Connect with your audience on this hip and happening social media platform (used mainly by mid to upper income individuals), by posting bright and cheerful images on your Instagram  profile, perhaps including words of wisdom which will inspire, excite and be shared by your followers. That essential link to your website, accompanied by your unique USP, will ensure you get the most from this picture and video sharing social media platform.
Pinterest
Popular among middle to upper income housewives, and businesses, this popular photo sharing social media platform allows for online exposure of products and services via the use of high end stylised photographs directly relating to your products and services, or by your including images of content that may be more popular than yours but relate to what you do (maximising your reach on Pinterest.
With our experience photographing for clients ranging form SME to multinational clients, we deliver among the best, if not THE best, commercial photography in Northern Ireland, that will position your Pinterest imagery alongside those of your nationally and internationally trading peers – keeping you ahead of the competition, and in front of customers that matter.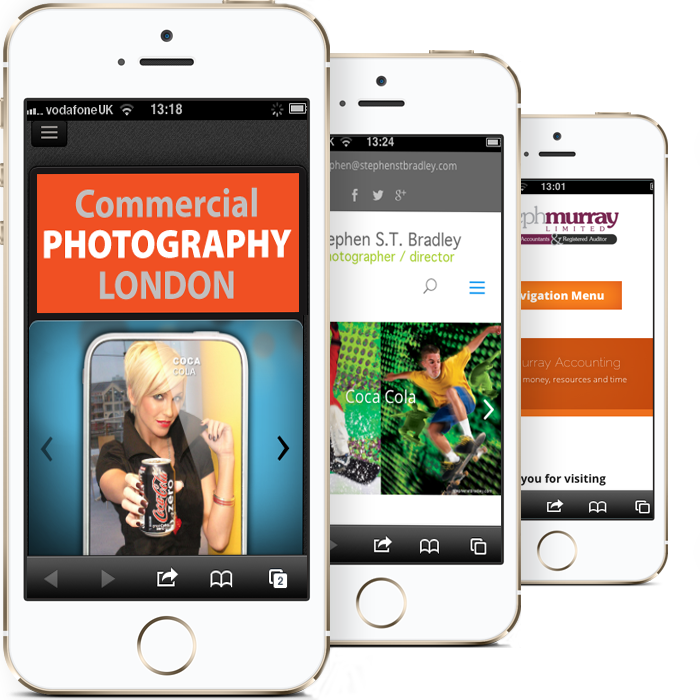 Creating beautiful mobile friendly websites.
With over 60 percent of online users surfing the web on smart phones and tablets, having a mobile friendly website is essential in doing business online.
Check if tour website is mobile friendly on  Google here > and, if it isn't, give us a call and we will create a brand new mobile friendly website for your business that also appears on the first page of a word search on Google.
Designing and SEO'ing websites for clients in Belfast, throughout Northern Ireland, Ireland and the USA since 2001, our mobile friendly websites not only look great but attract  enquiries and sales, ensuring your business stays on target for years to come.
Bespoke web and print design.
Putting time and effort into creating a website that states 'we mean business', is a must in a highly competitive online world.
Tell us what you need and we will come back with design, photography, video and SEO suggestions that will raise the creative bar higher than you originally anticipated.
Led by our Belfast based creative director, Stephen Bradley, we will build a website development team bespoke to you and deliver marketing collateral that looks and performs better than that of your peers.
CMS.
Our customer support and easy to use Content Management Systems, allow anyone to quickly become comfortable editing content on their website.
Creating bespoke, or out of the box, our Content Management Systems allow spreadsheet downloads of everything from newsletter sign ups to sales reports, broken down to customer location and product type and price range preferences at the click of a button.
While the phrase 'you get what you pay for is true' – you get much more from your spend with veetoo.
WordPress web design.
If budget is of concern, a WordPress website is the way to go.
With one fifth of all websites being made using WordPress, you are in safe hands with a veetoo created website created with this this easy to use website development technology.
More cost effective than hand coded bespoke sites, and with multiple design variations available, this out-of-the-box web technology allows for a myriad of customised design layouts, plus feature rich plug-ins to expand the functions of your WordPress website, including user registration and log-in, social sharing buttons, online store integration and email and social media marketing features.
WordPress sites are a favourite with Google, enabling your veetoo created WordPress website to be easily found when someone searches online for what you do.
Used by SME's and multinationals, your veetoo WordPress website will rank alongside those of major league businesses.
SEO Consultants.
What's the point in having a beautiful shop . . . without a window?
If you haven't put time and effort into Search Engine Optimization to have your website found on Google searches, you've wasted your money
Experienced delivering first page discovery on Google locally, nationally and internationally (not many NI web development companies can say that), let us know how you want your website to be found and we'll do the needful.
Whether we create a brand new website for you, or develop your existing site, we will get your website on the first page of a search on Google and other major search engines in no time at all.
Give us a call and let's make it happen.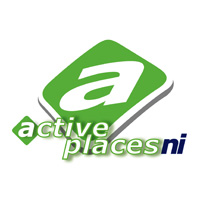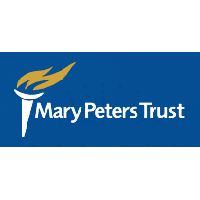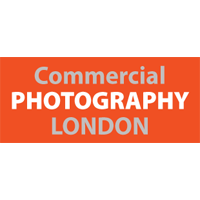 Tell us what you need
and we'll get right on it
Website Development and SEO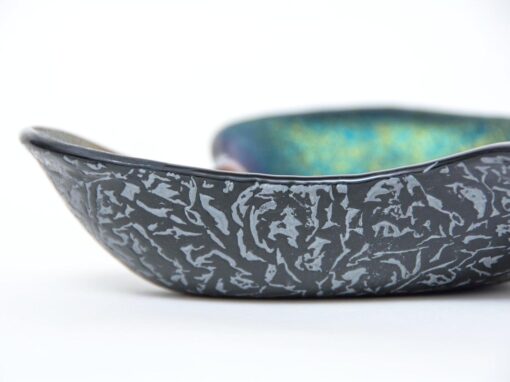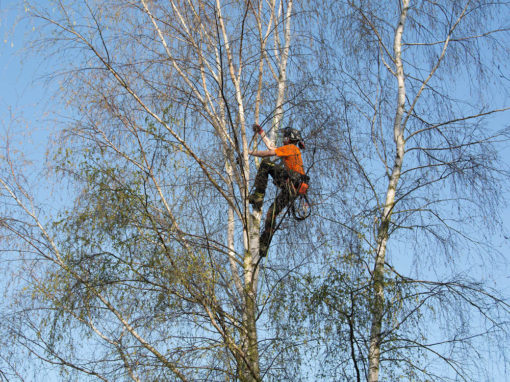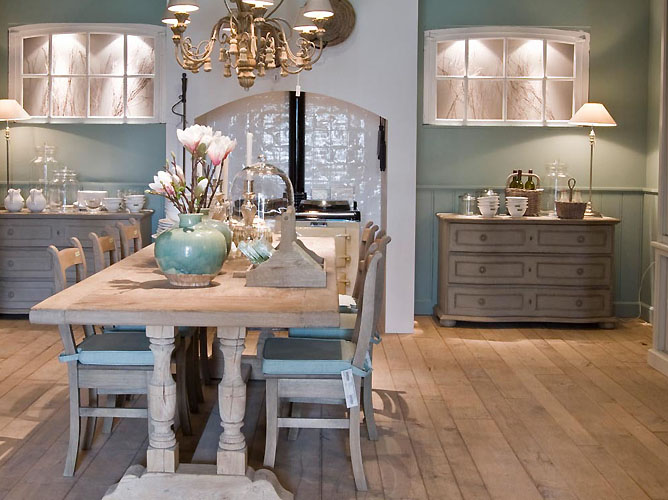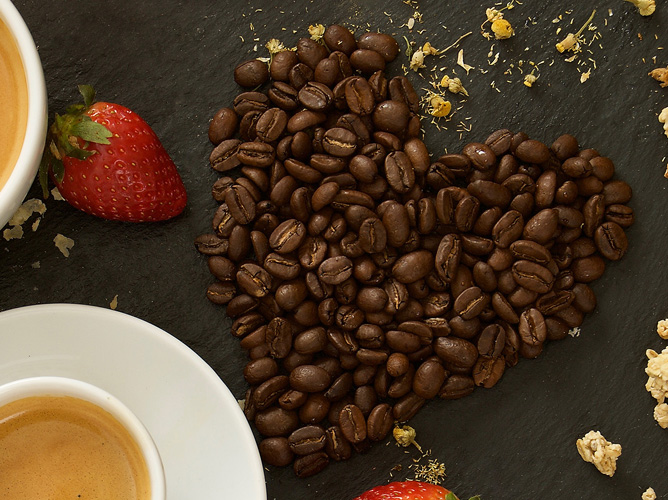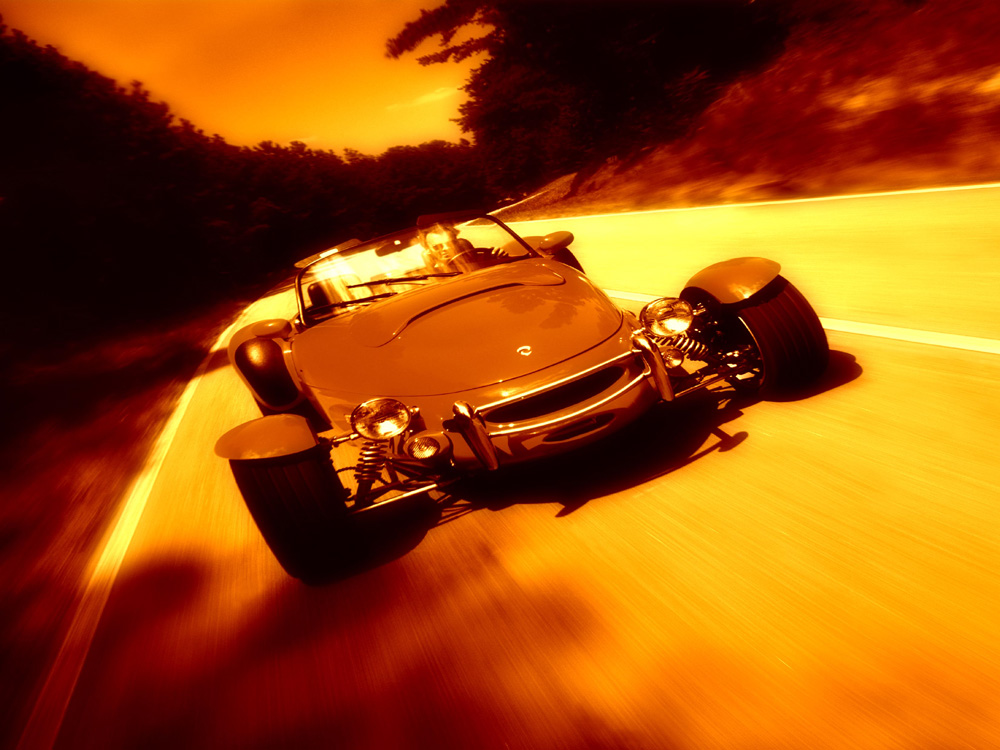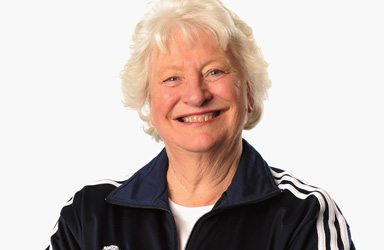 Photography and Video Production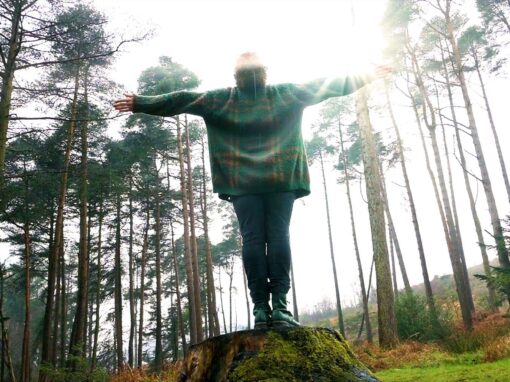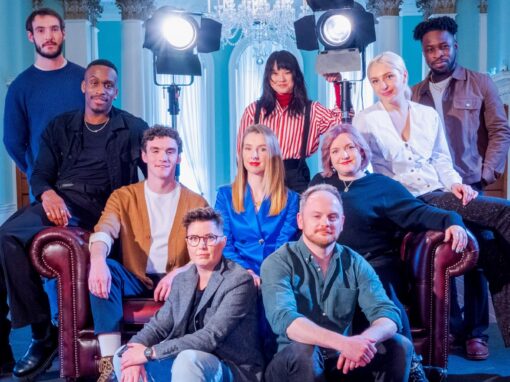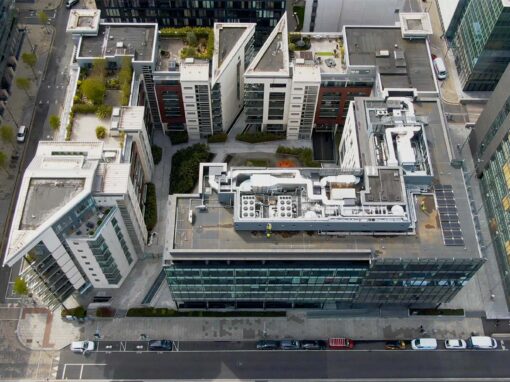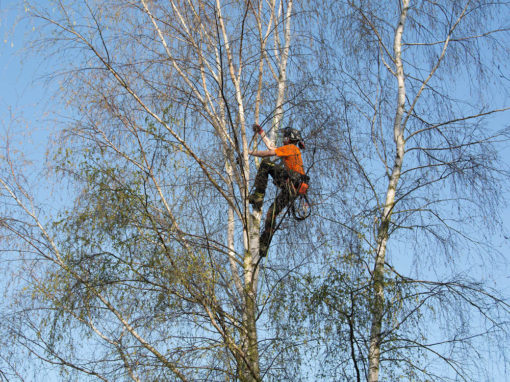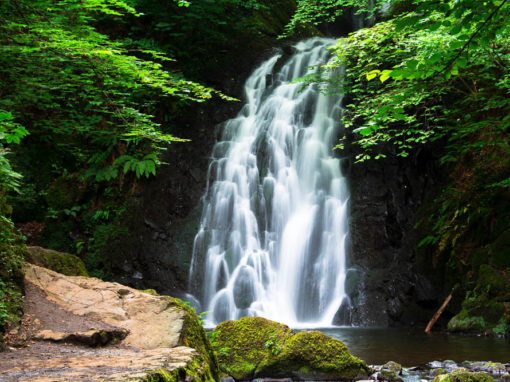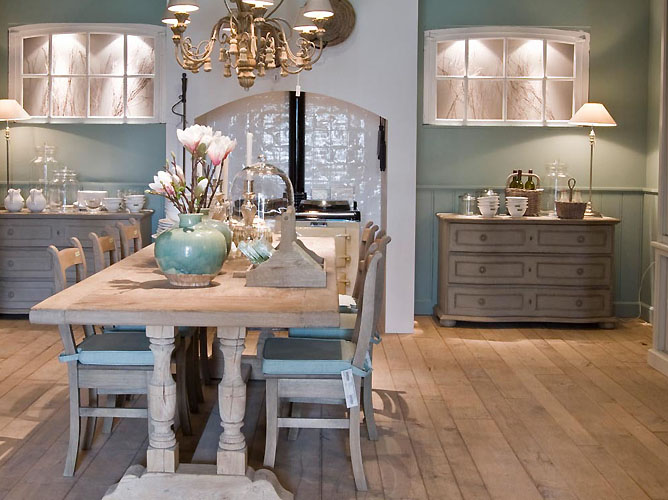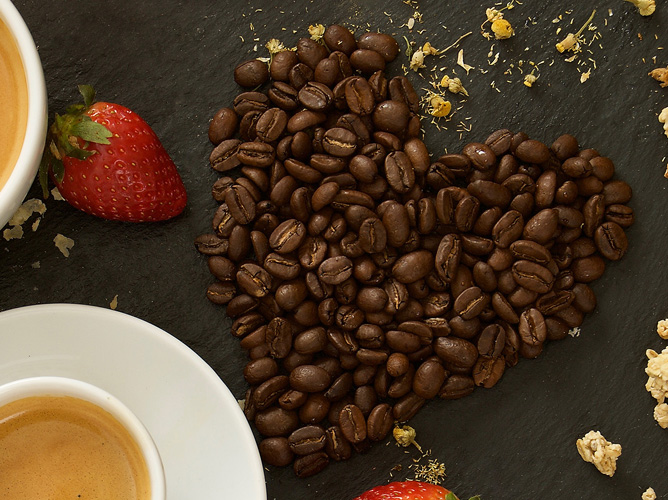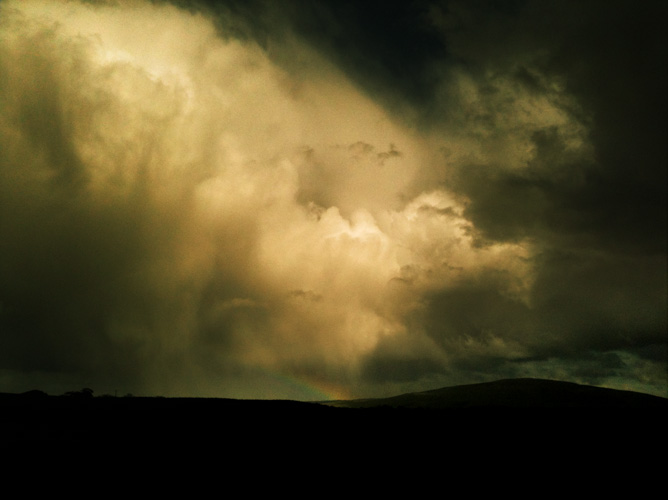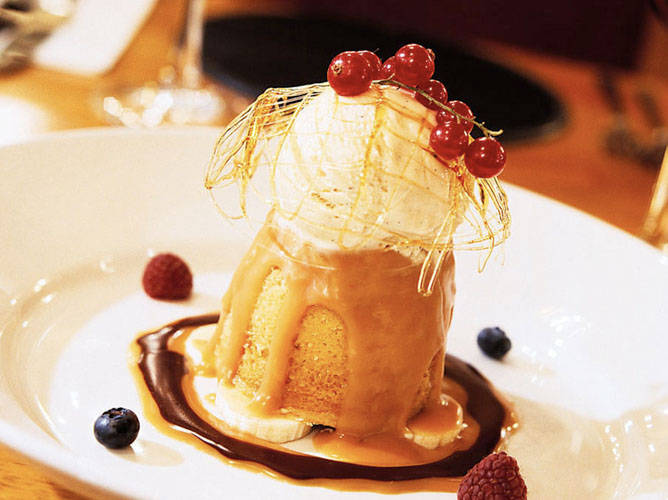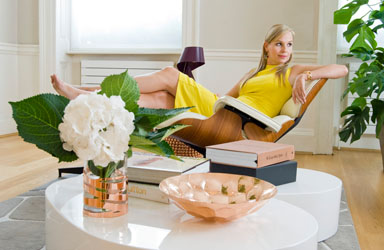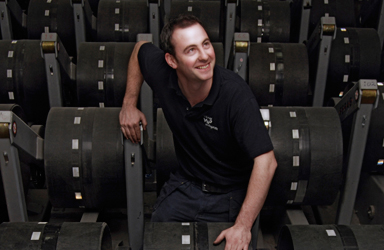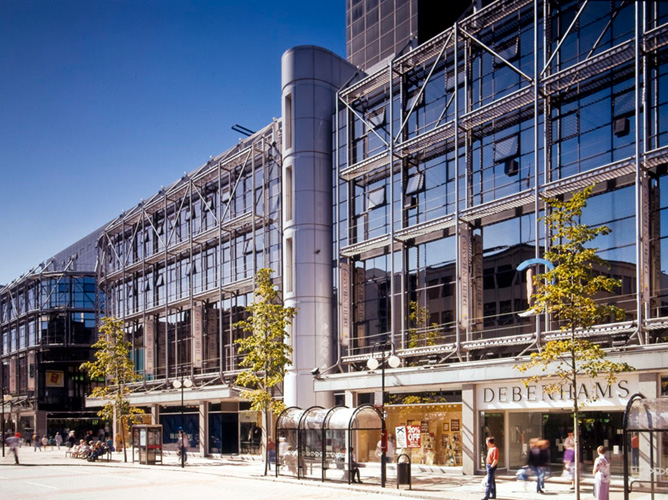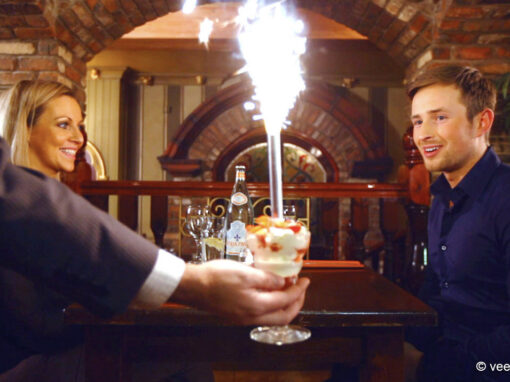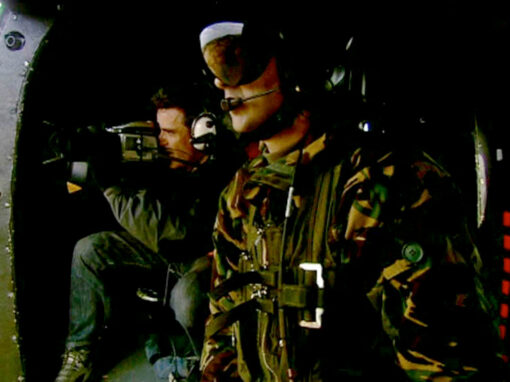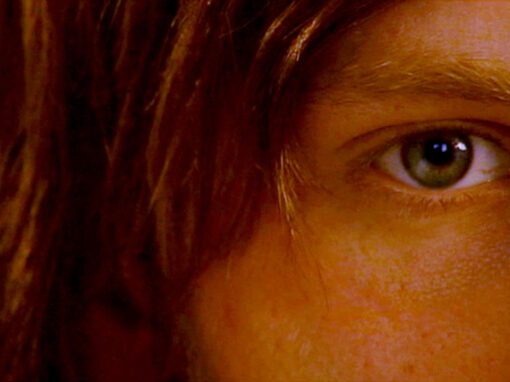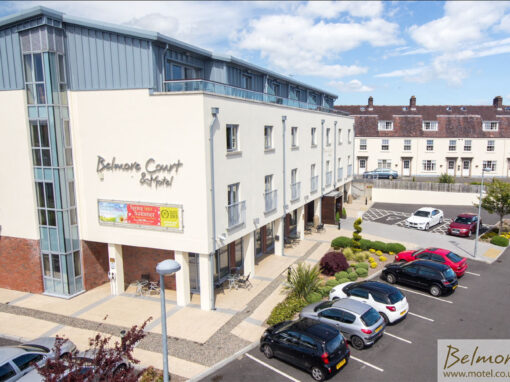 Graphic and Brand Design