The music video we produced for singer Tommy Sands, where we incorporated a giant 30 foot photos depicting subject matter in the client's song which were locked in place above the landscape to look like they were floating stationary as our drone camera passed over mountains, forests and under the surface of Spelga dam, high in the Mourne Mountains, is another example of veetoo's innovative video production, designed, shot and edited to engage like no other.
Scroll down the page to see screen shots from this music video produced by staff at veetoo, a Belfast based video production company filming for clients throughout Northern Ireland and Ireland.
Video production services for this project:
Shooting script development

Location scouting

Clearances

Drone videography

Drone photography

Video

Production

Editing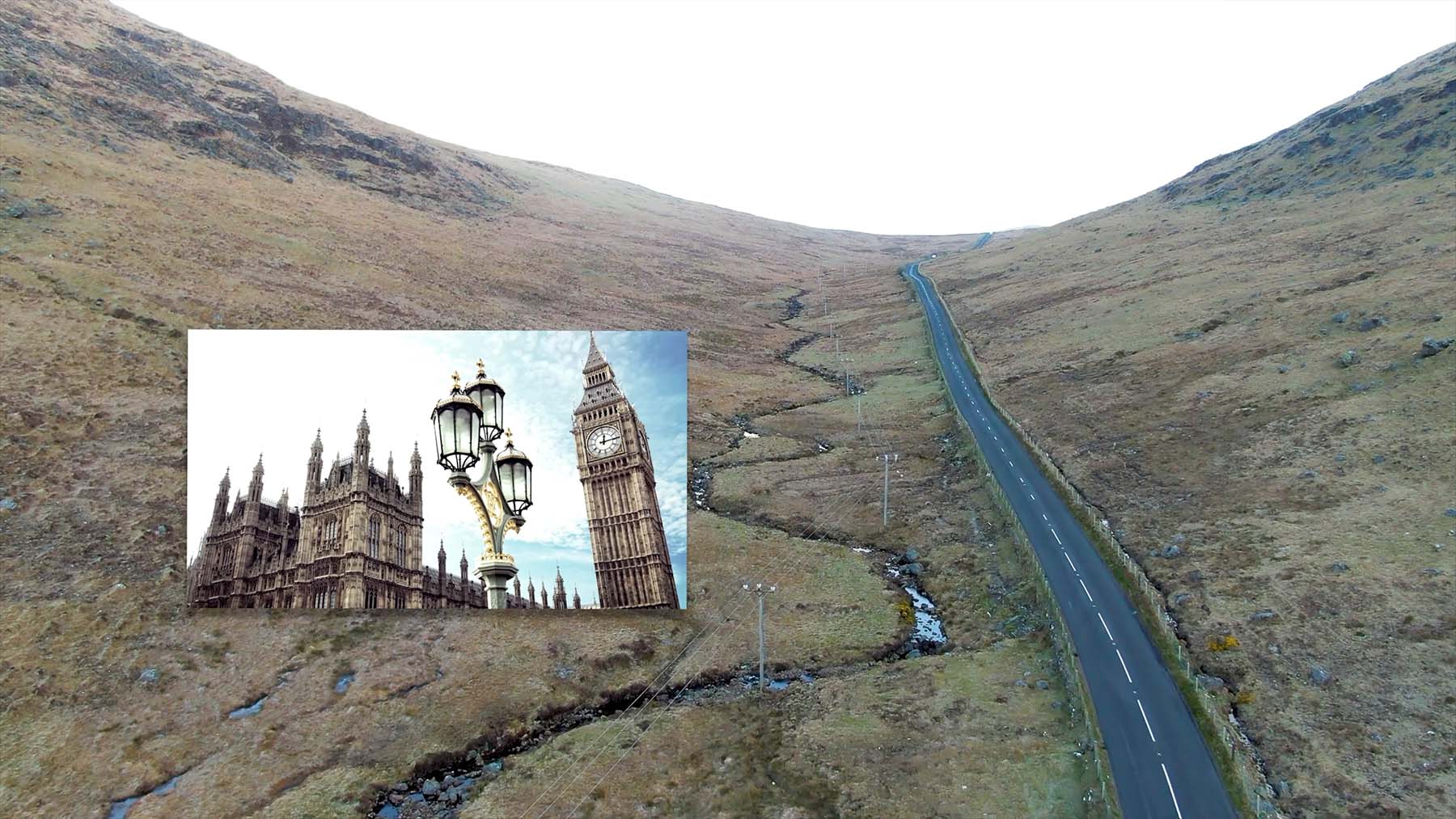 Video Production Portfolio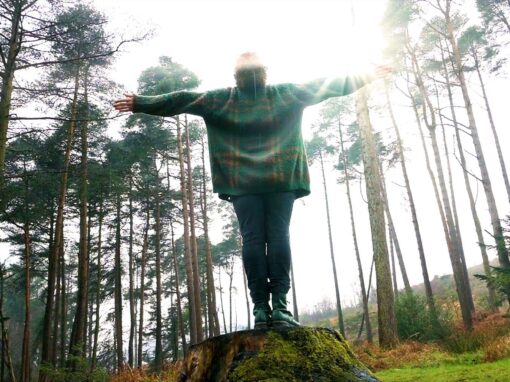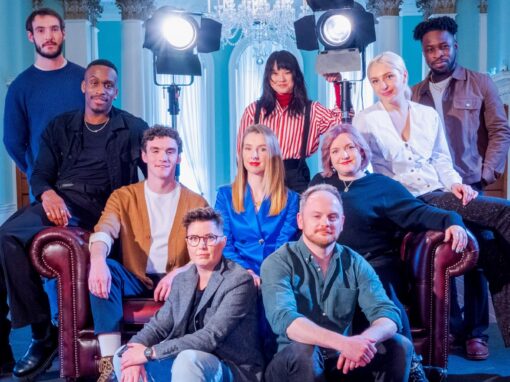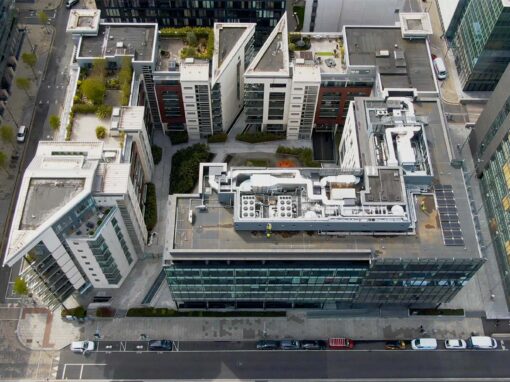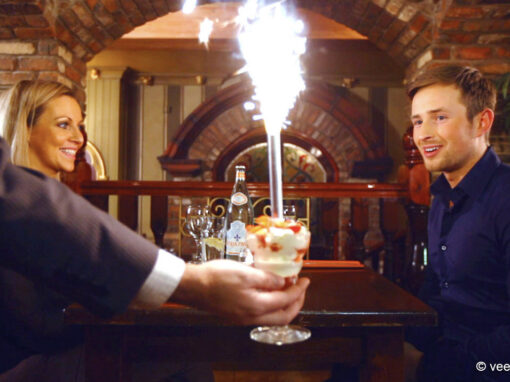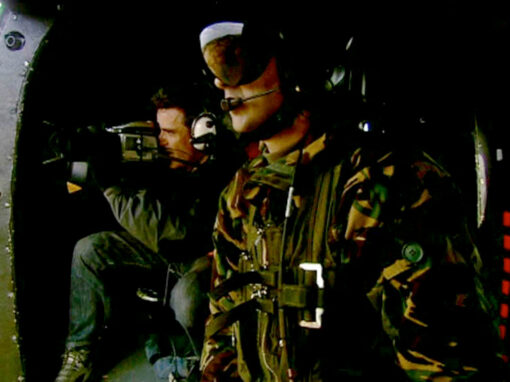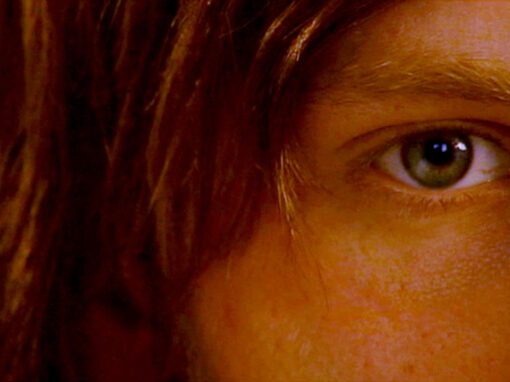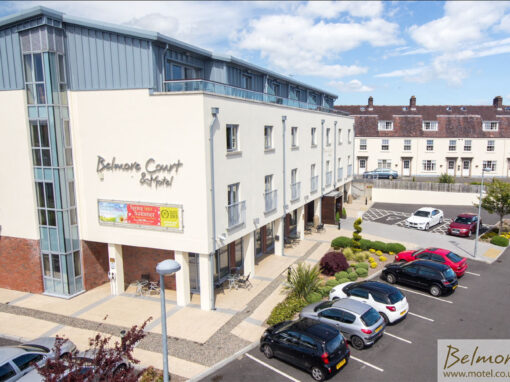 Let's talk
Tell us what you need and we'll get right back to you.