Everything about this project was kept private until the day the winners of the Rising Stars Ireland awards were announced to those in the international entertainment industry, in movie magazine Screen International, followed by further promotion by Irish government film production organisation Screen Ireland at ther pavilion at Cannes Film Festival.
LOCATION SCOUT: Veetoo creative director first scouted multiple picturesque locations in Dublin city before arriving at Rathfarnham Castle as the ideal place to produce the video, because of the contrasts between the building's old architecture and its modern exhibition spaces.
SHOOTING SCRIPT: Outr shooting script was created to quickly ntroduce the building to those unaware if it (using aerial drone video), before cutting straight to talking head videos mixed with, photo portraits of the Rising Stars Irelnd award recipients ho were interviewed inside one of the buildingss grand interior rooms.
The video we produced was ended by including Screen Ireland's branded graphics, to leave thoughts of Ireland's premier film industry promotion organisation with viewers from the international film and television production community.
VIEW the video production on the Screen International website here >
WE PROVIDE VIDEO PRODUCTION SERVICES THROUGHOUT NORTHERN IRELAND in these counties:
Scroll down the page to see screen shots from this video produced by staff at veetoo, a Belfast based video production company filming for clients throughout Northern Ireland and Ireland.
Video production services for this project:
Shooting script development

Location scouting

Clearances

Drone videography

Drone photography

Video

Production

Editing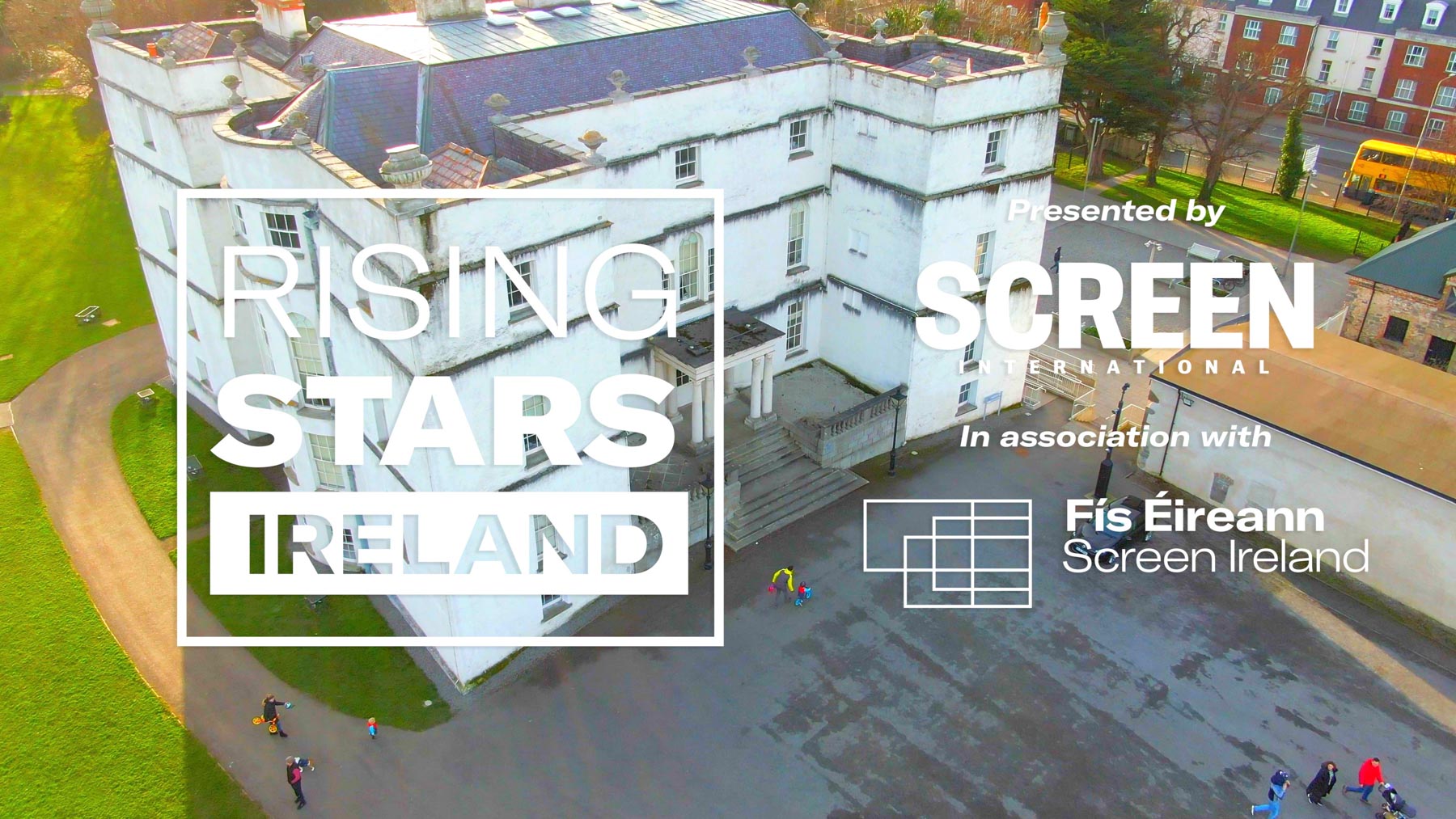 Our video's opening imagery shows aerial footage filmed from our drone as it circles the exterior of Rathfarnham Castle in Dublin, Ireland, the location used for the full day shoot for this video production project.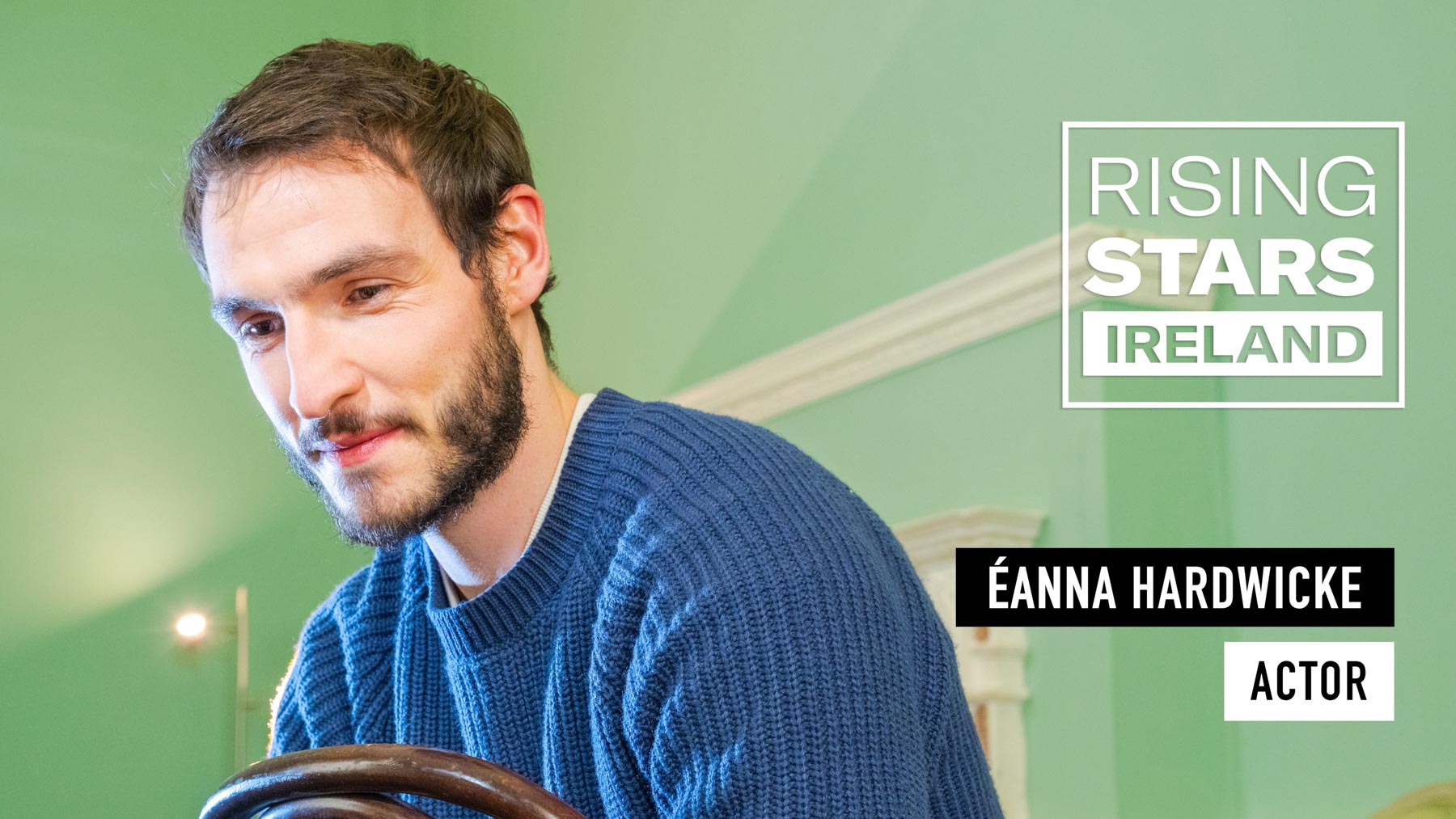 Actor Éanna Hardwick, photographed before being filmed for the video production featuring winners of the Rising Stars Ireland awards.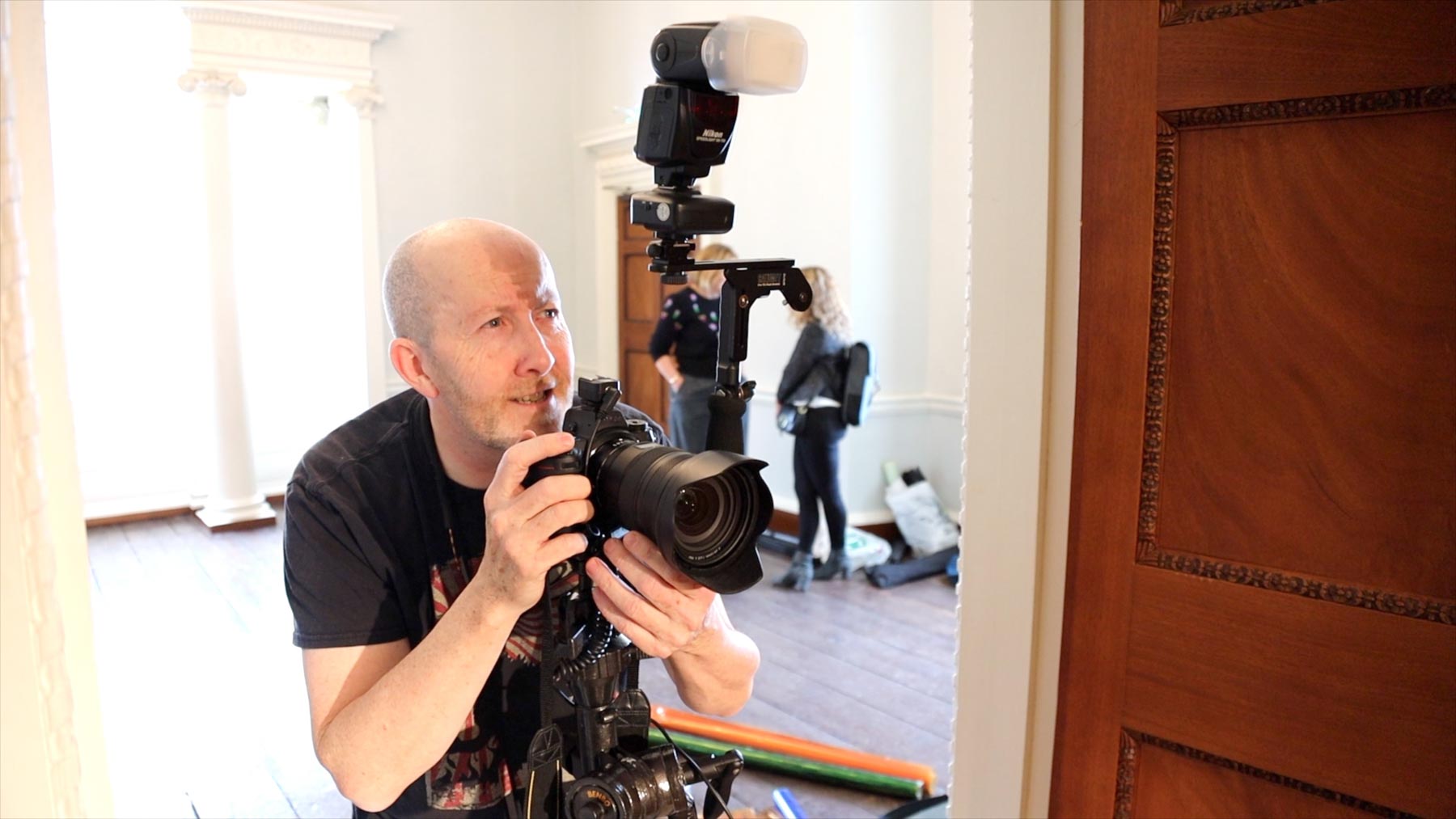 Veetoo creative director Stephen S T Bradley pictured at work during the full day videography and photography session at Rathfarnham Castle.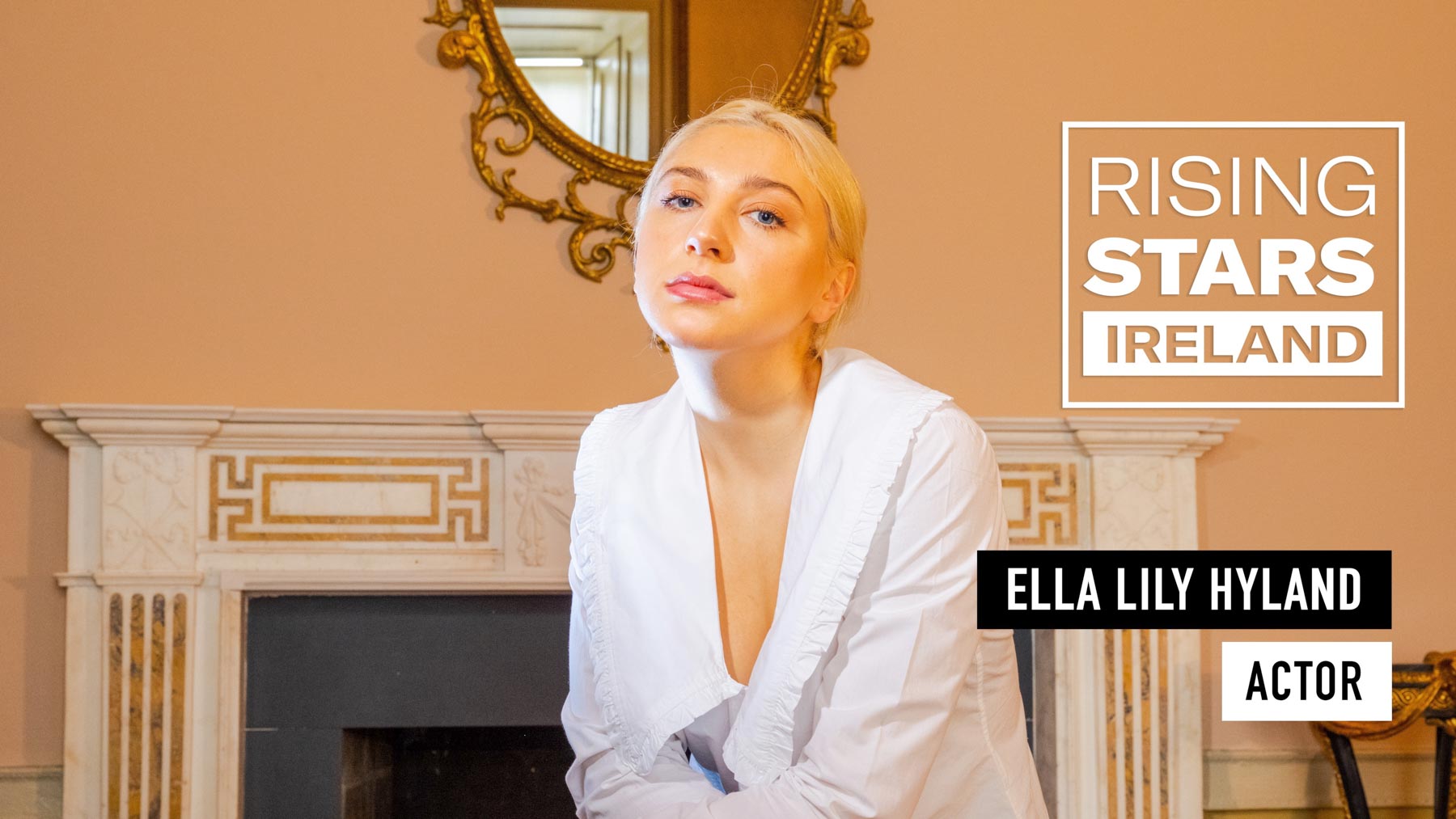 Rising Stars Ireland award recipient, actor Ella Lily Hyland photographed during the day's photo and video shoot at Rathfarnham Castle.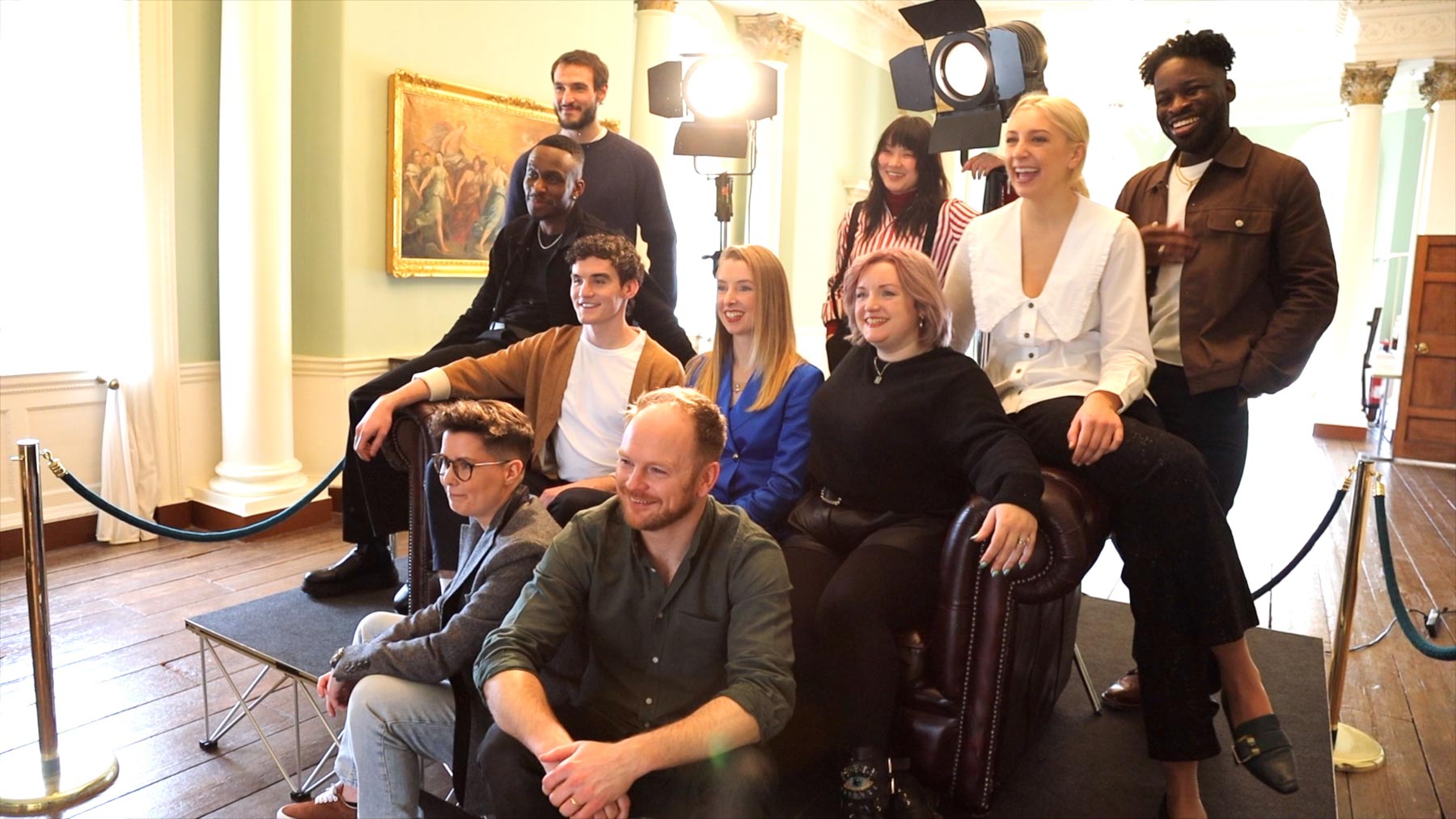 The winners of the Rising Stars Ireland awards enjoy a light hearted moment during the  photography and video production for Screen Ireland and Screen Internaitonal.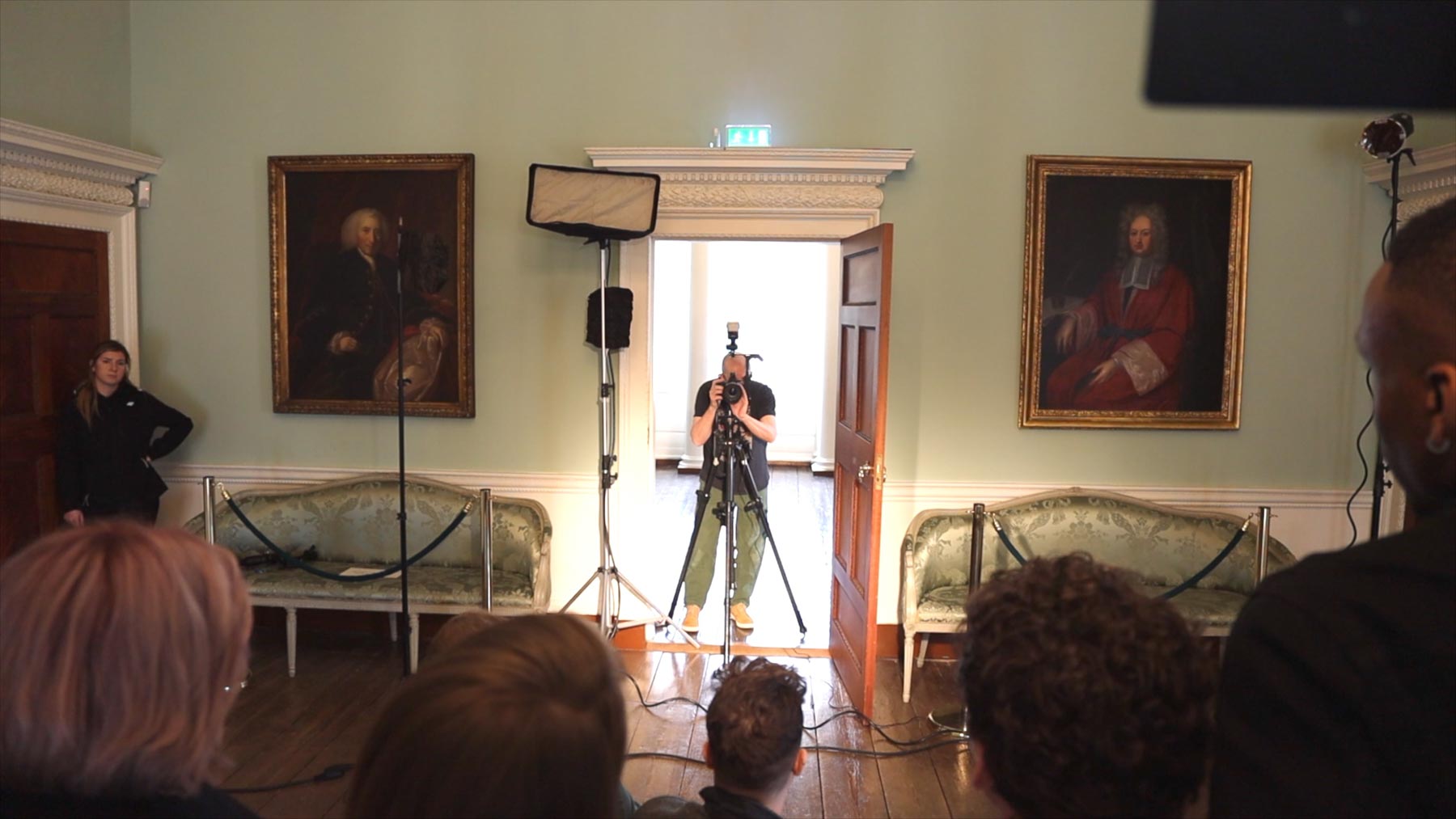 Veetoo's creative director, Stephen S T Bradley, photographing the Rising Stars Ireland award winners during the shoot at Rathfarnham Castle, Ireland.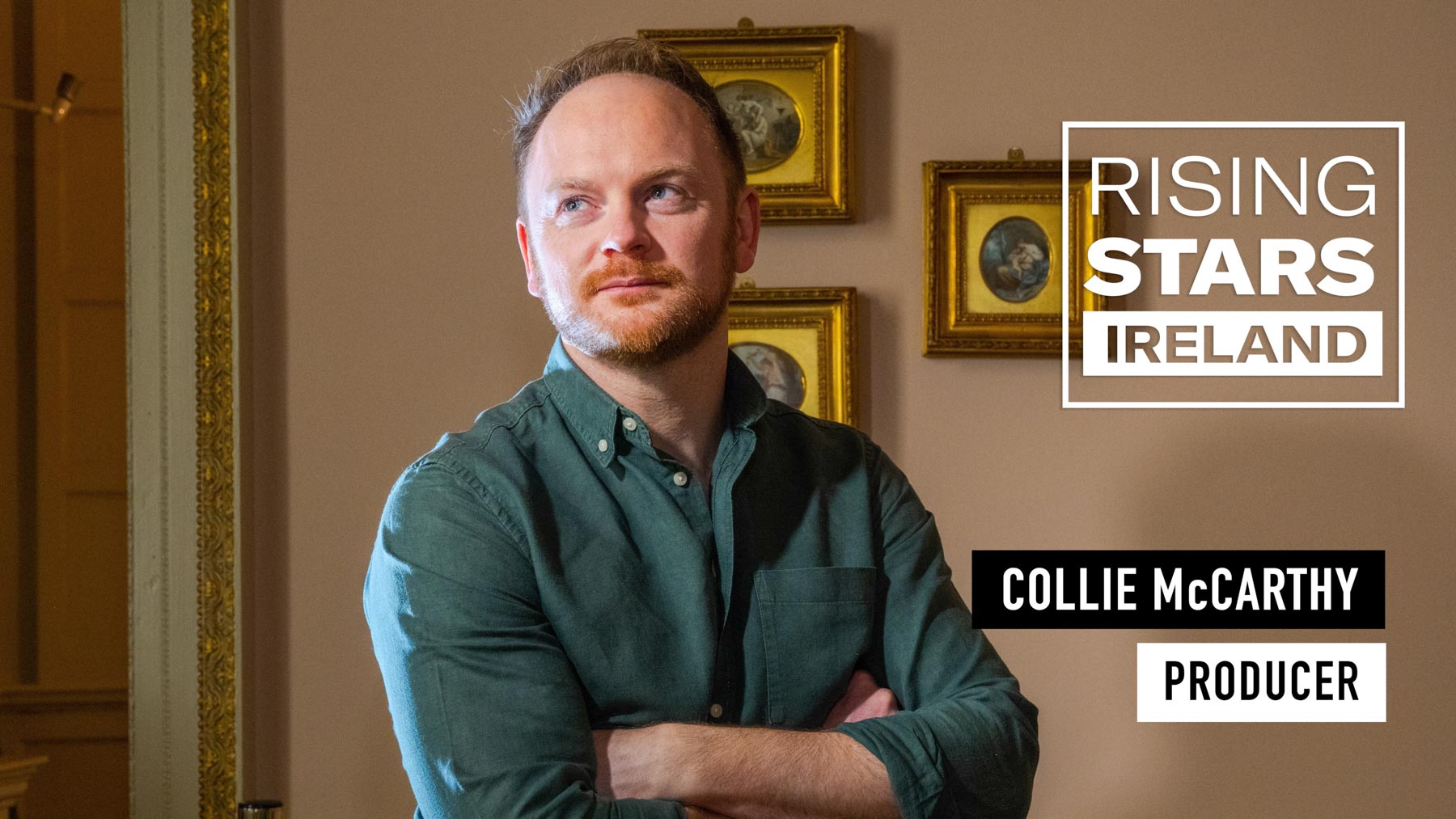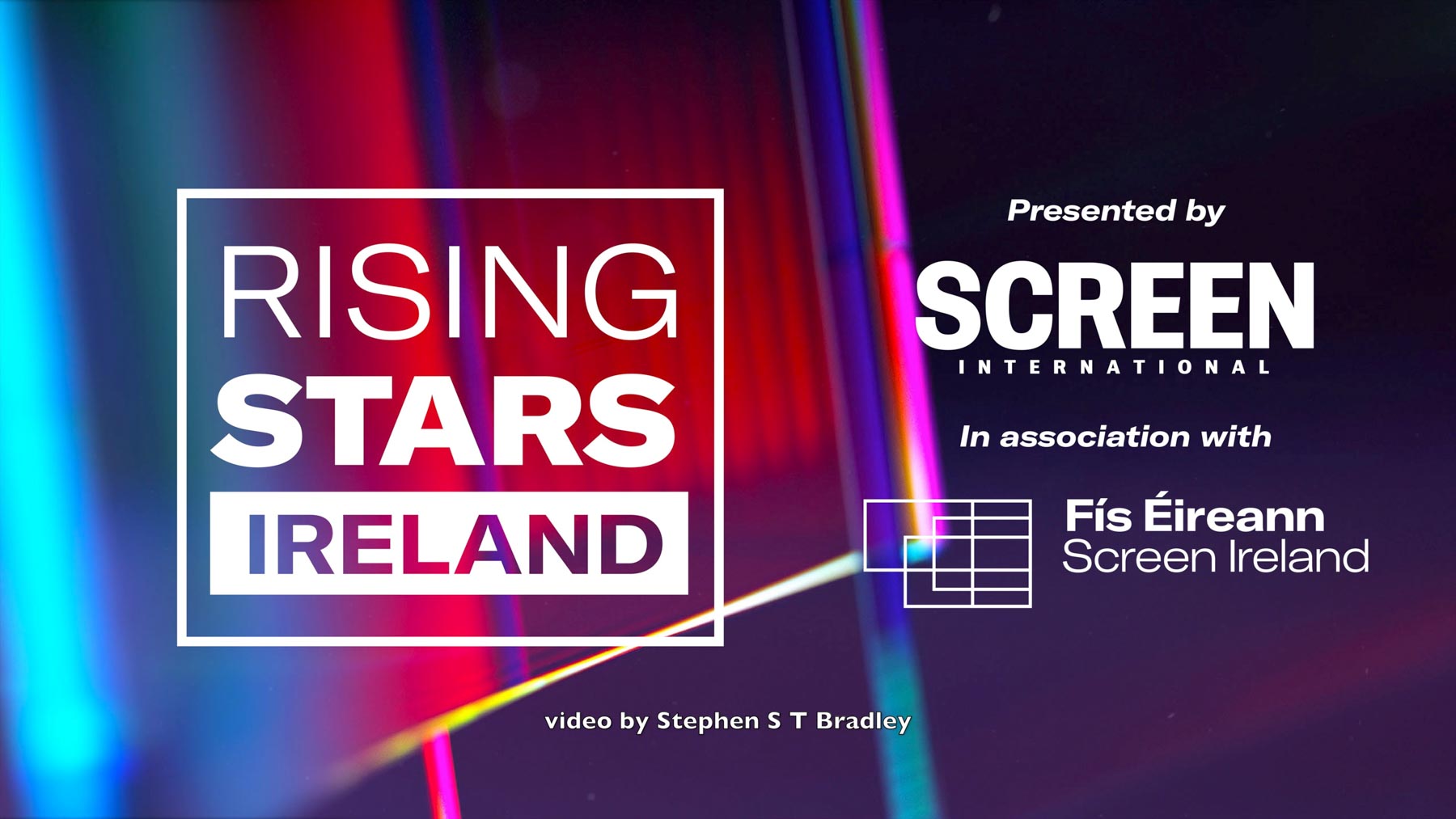 Acting as a call to action, client branding for Screen Ireland and Screen International was integrated in the final imagery in this promotional video production.
Video Production Portfolio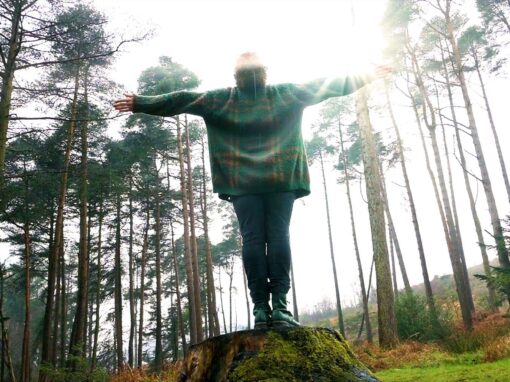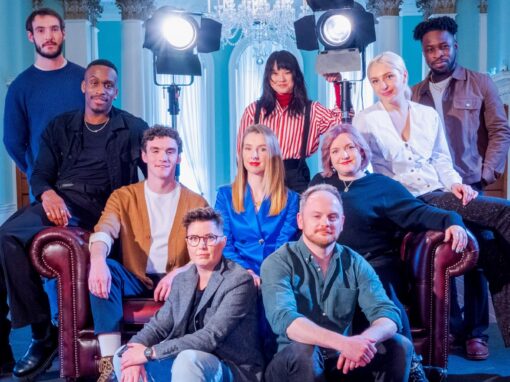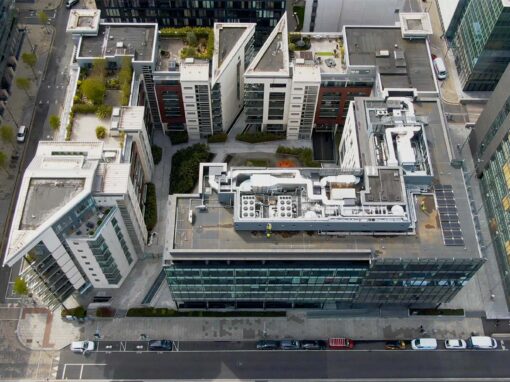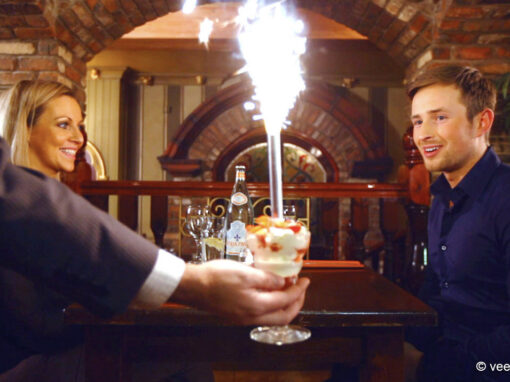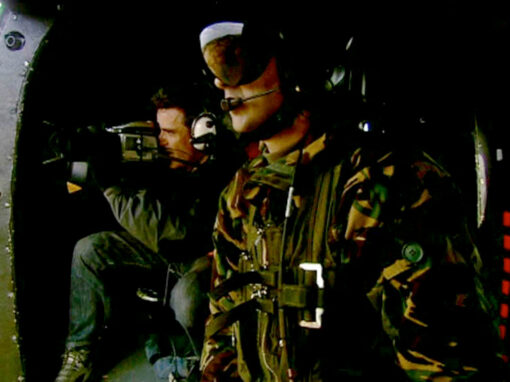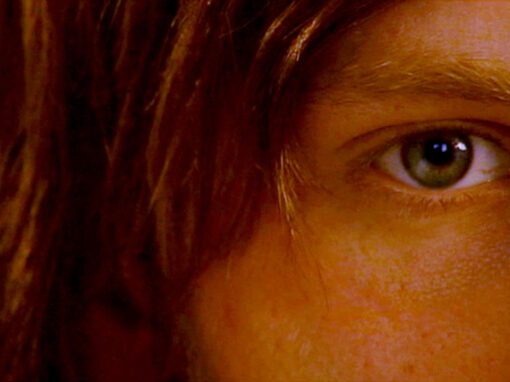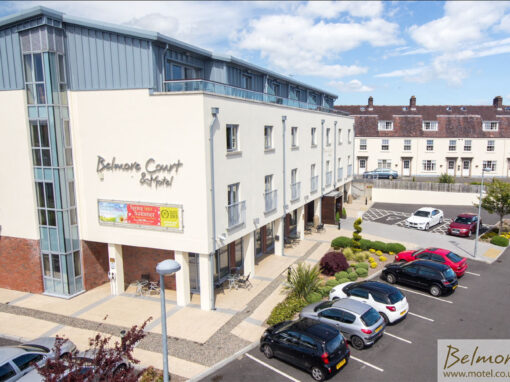 Let's talk
Tell us what you need and we'll get right back to you.