Web & graphic design, photography & video production.
We deliver on all levels.
vee what?
We began when our creative director, Stephen Bradley, returned home to Belfast after living in Atlanta as a professional photographer (for Coca Cola, Dunlop Sports, London Times, Newsweek, etc.), and discovered there was a requirement among local businesses for marketing collateral that enabled them to more effectively compete in the national and international marketplace.
Our business model is quite unique in Northern Ireland, as our creative and technical talent is not only local, but has been built to include those across the globe who, like Stephen, are experienced delivering to a much higher standard than the NI norm.
With a proven track record designing and developing web sites and print collateral, as well as shooting head turning photography and video production for private and public body's, our first page discovery Search Engine Optimisation services maximise the online reach of clients in Belfast, Northern Ireland, Ireland, Canada and the USA.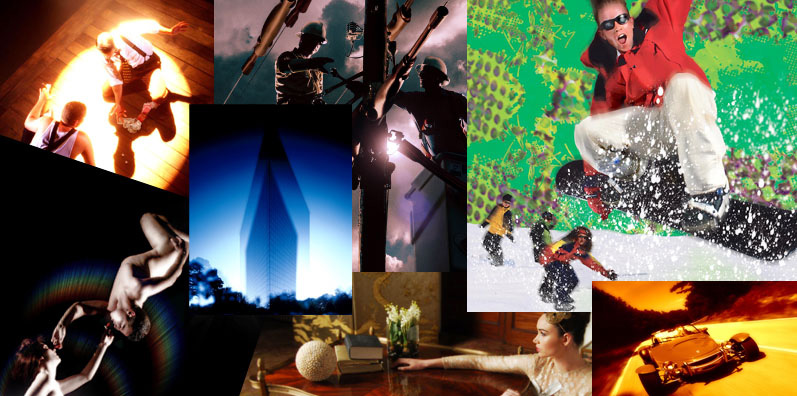 Services Portfolio