Responsive Ecommerce Web Site:
A Blessed Call to Love
This Ireland based charity, located near the historic town of Kells in County Meath, selected veetoo as their preferred web designers to develop a website which would, through the use of bright, vibrant page filling photographs connect instantly with the target audience allowing the audience to feel very at ease on a website that offers both spiritual guidance and related gifts and products.
The client also required SEO consultancy and services that would allow their web site to appear in first page of search results on the major search engines including Google. A multiple language translation feature was also essential to capture the attention of an audience that was truly international
Landscapes and People.
After defining the client's USP we designed the web site to instantly engage the U.S. based primary target audience through the use of beautiful photography of beautiful Irish landscapes and people. We also organised and photographed models, wearing product in Cabra Castle, ensuring these photographs conveyed a sense of things old and new – ensuring the clients products would appeal to a wide demographic.
We developed the web site using WordPress to allow us to deliver to the client's budget and because of the software's excellent Search Engine Optimization features.
A Google translate feature was also integrated, to allow online visitors to read the sites English content in multiple languages.
Woocommerce.
The web sites online store was developed using the Woocommerce module, which allowed integration of a fully functioning and easy to use online store within this responsive WordPress web site.
Scroll down this page to see some of the web site's primary features.
Visit web site: www.ablessedcalltolove.com
Project related services:
Graphic Design

Responsive Website Development

Ecommerce

SEO

Photography

Multiple Language Translation feature
Web design portfolio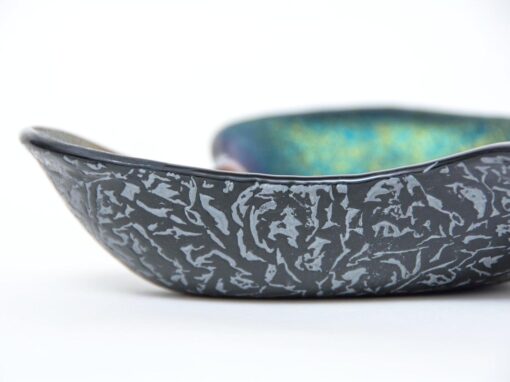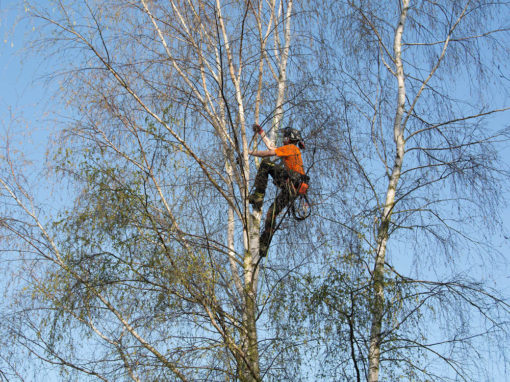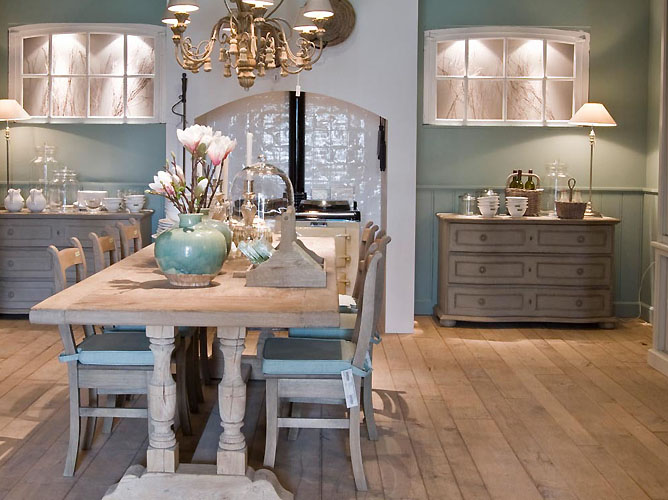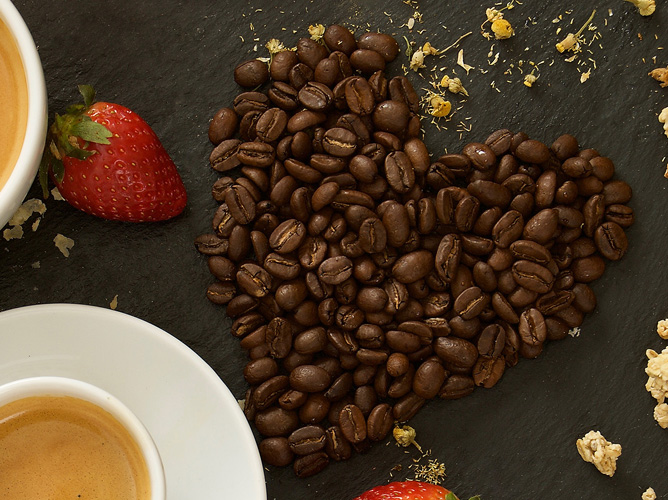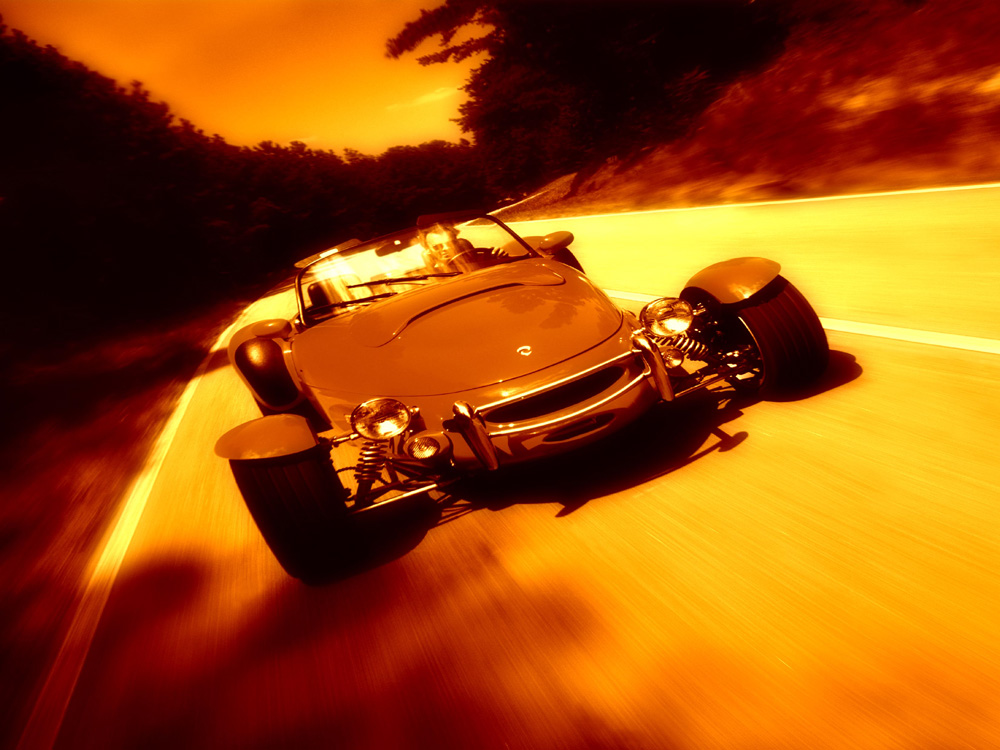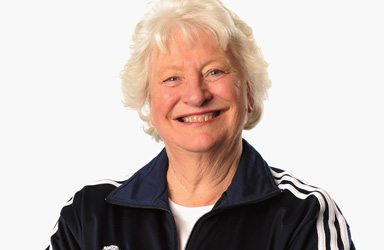 Don't be shy. Say hi.
If you like what we do, and would like to hear how we can help you enhance your marketing activities, it would be great to hear from you.