Website Development Portfolio – wordpress website design, photography and SEO
Franks Forestry
Web design project overview – veetoo was commissioned to revamp the look and feel of this Harpenden UK based arboriculture company, to take their online look to a par with that of their peers.
Image driven. Testimonial supported.
After researching the  clients online competitors we presented the client with a bright and vibrant design that connected with the emotions through brightly lit photographs of their work and staff, supported by testimonial support of both council, residential and corporate clients.
Shooting within a tight schedule, we travelled to Harpenden and completed photography at multiple locations within two days, resulting in upbeat and vibrant photographs that support and enhance this mobile friendly web site's design and features.
Integrating content within a mobile friendly and responsive design ensured Franks Forestry web site was easy to read on any device, and stayed high on search engine rankings and discovery.
Scroll down this page to see screenshots of some of the features of Franks Forestry's new web site.
Visit web site: franksforestry.com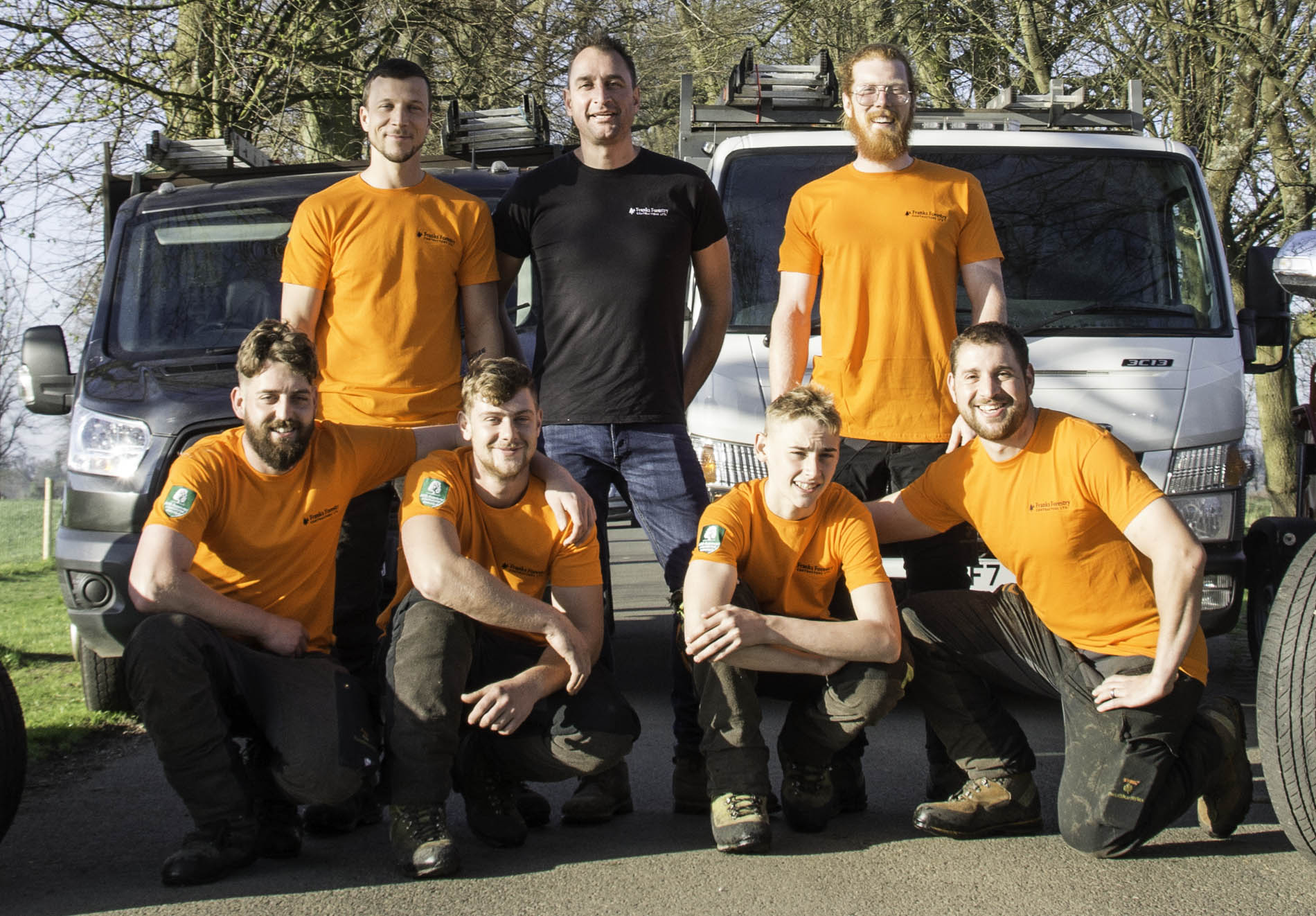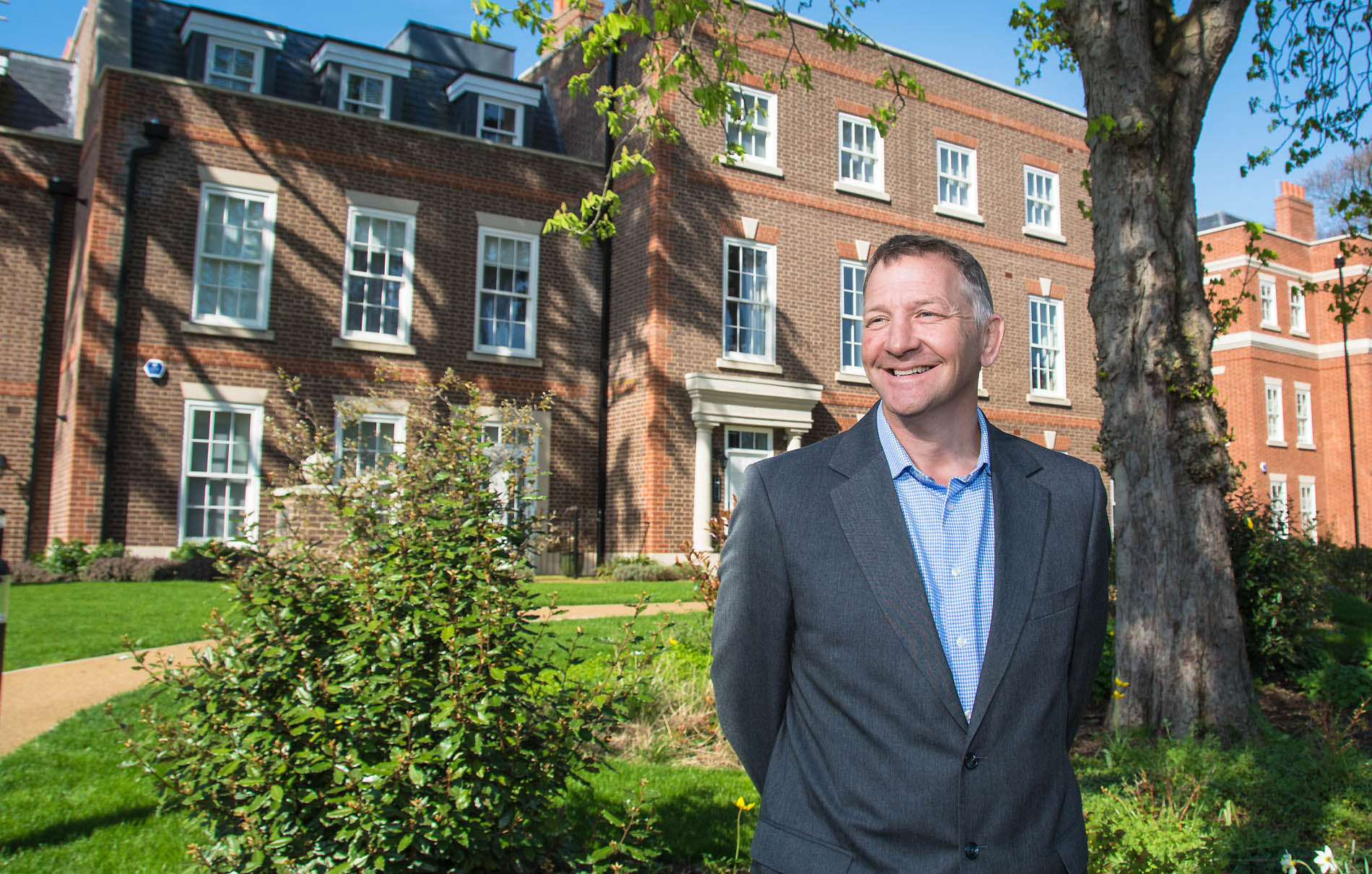 Project related services: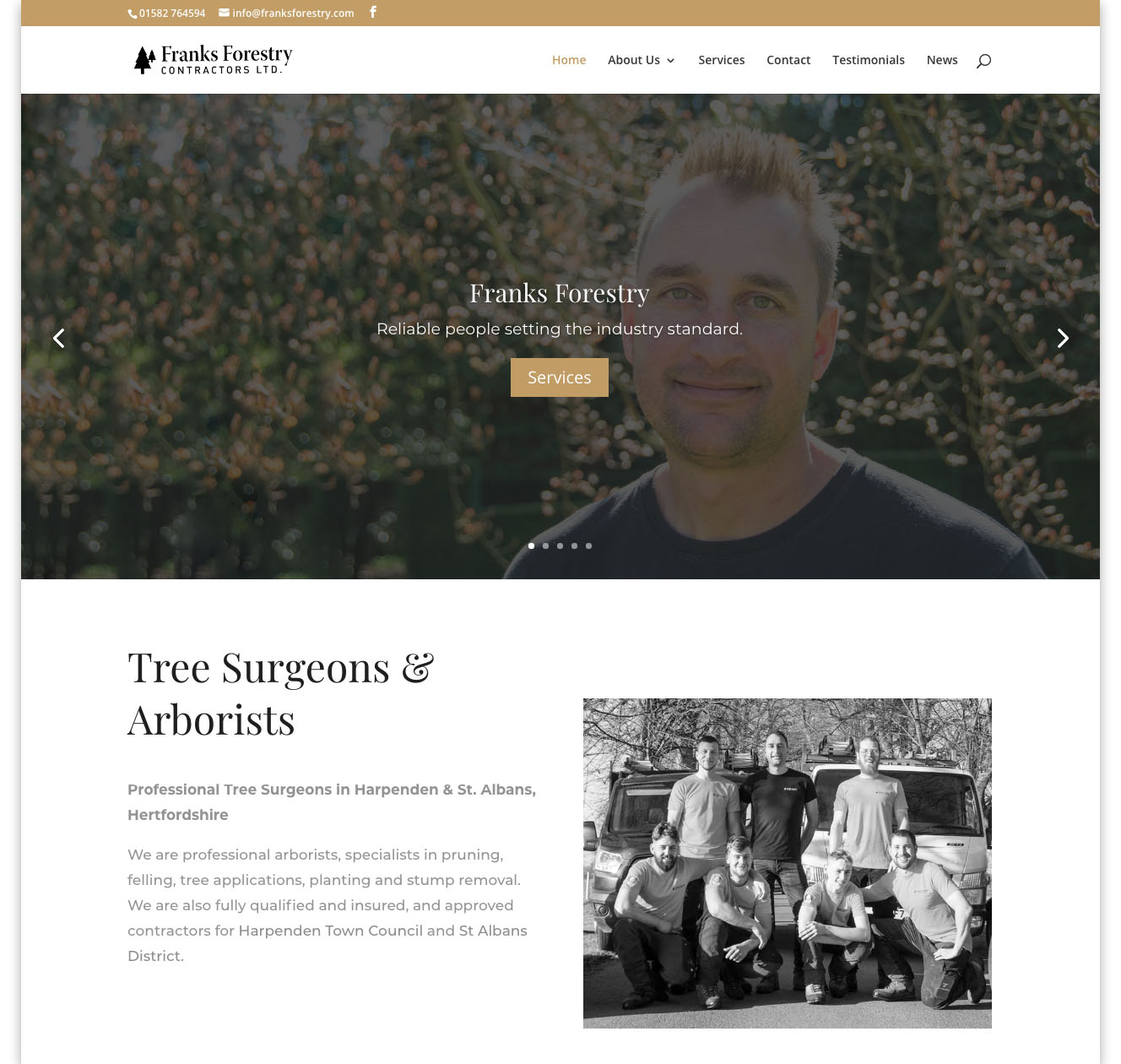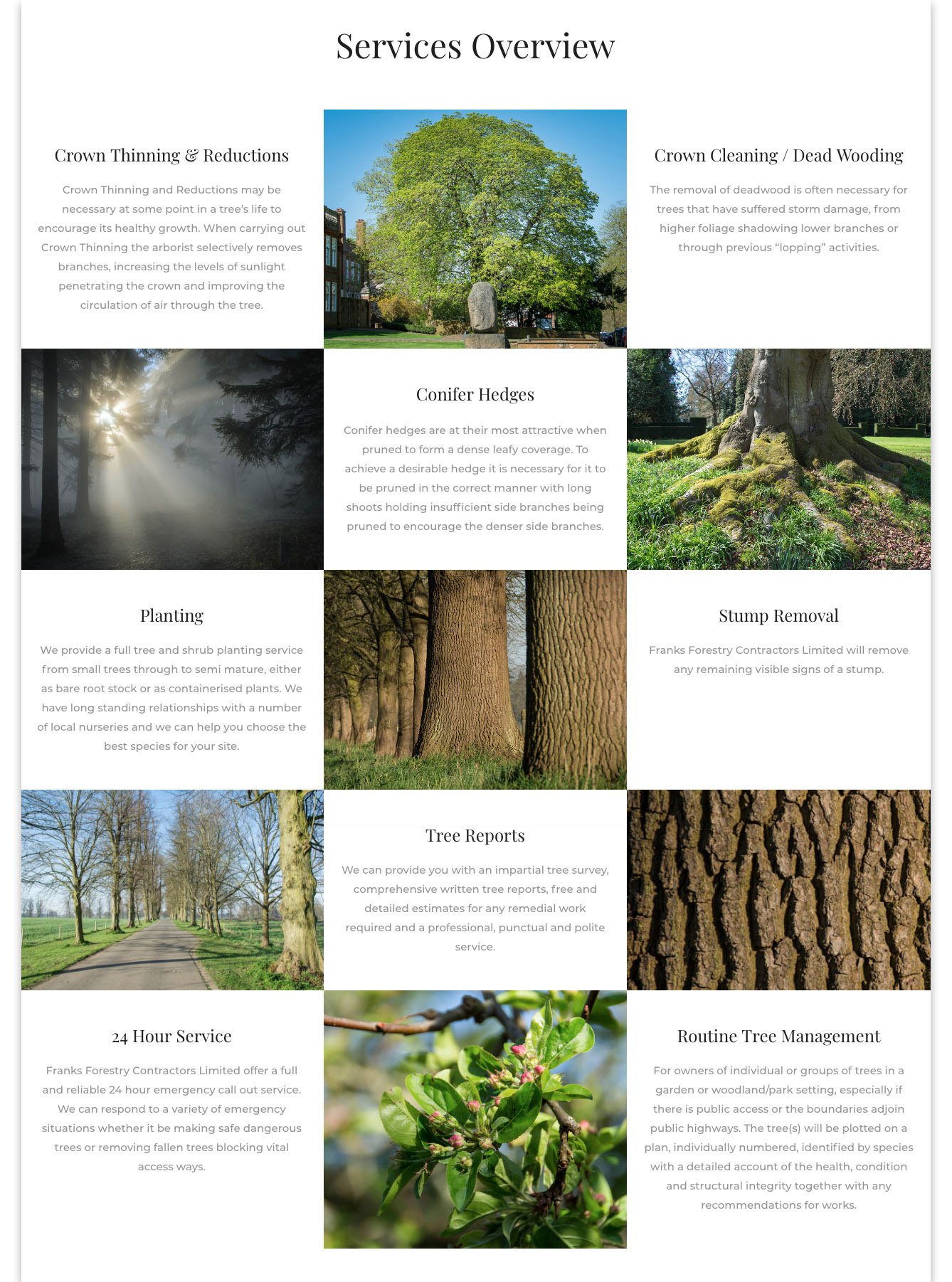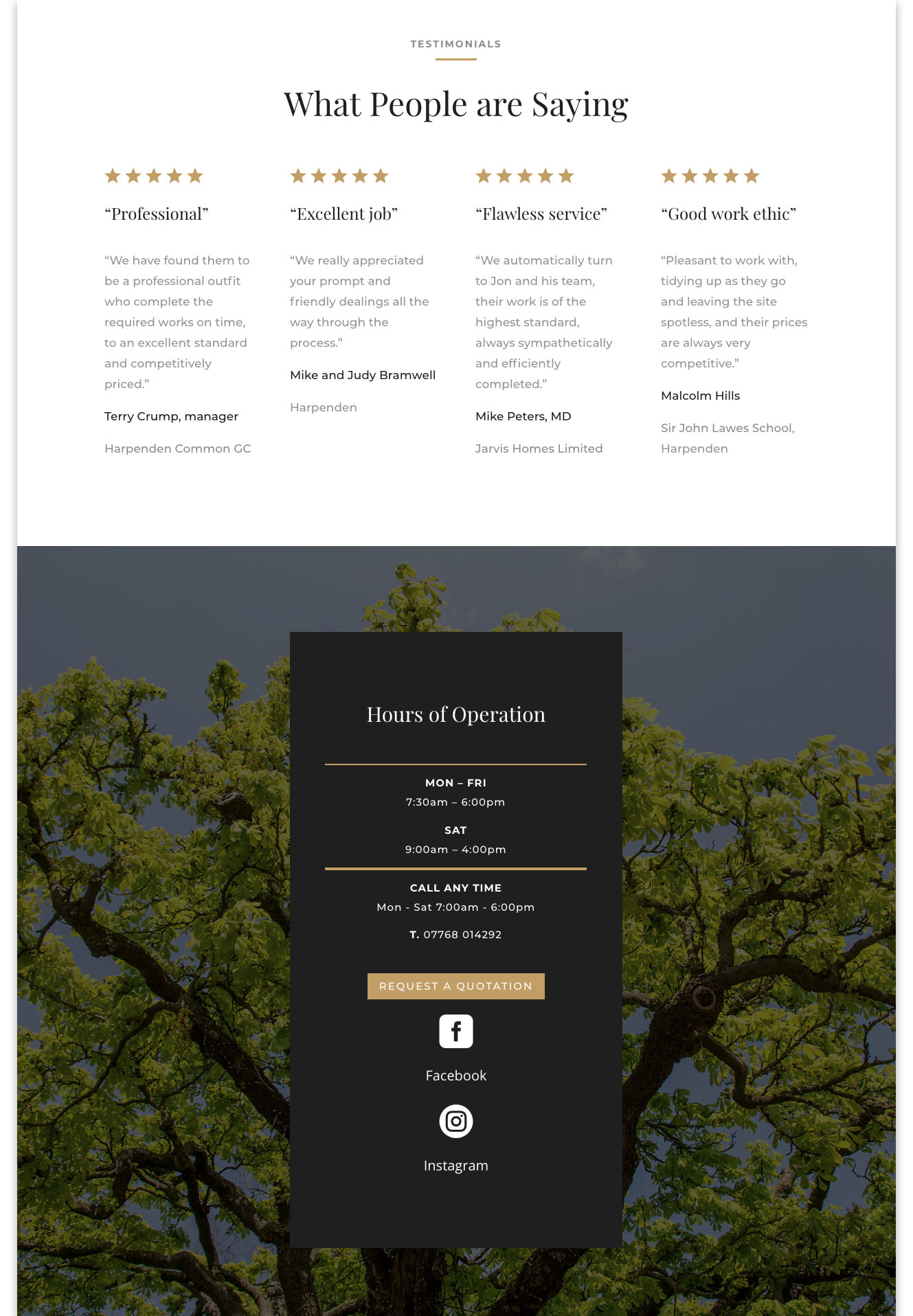 Web design portfolio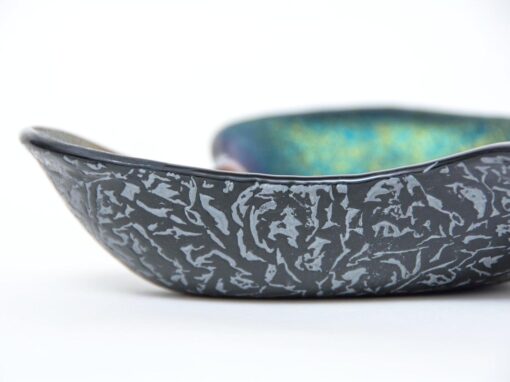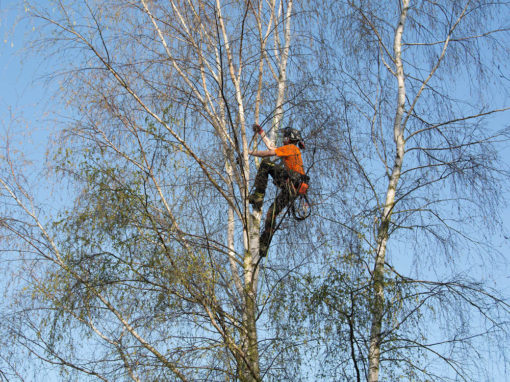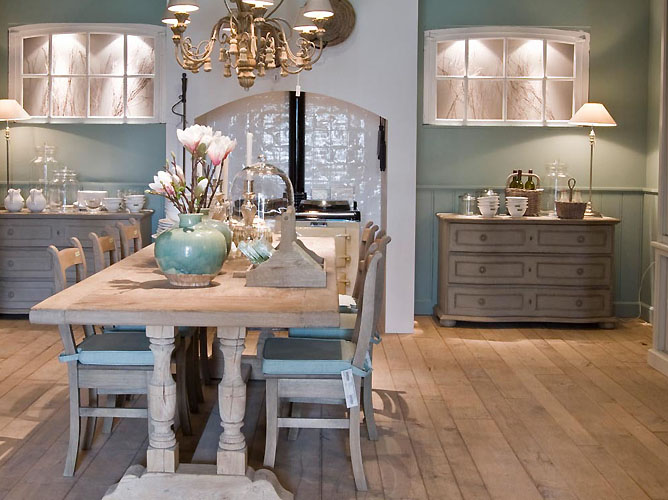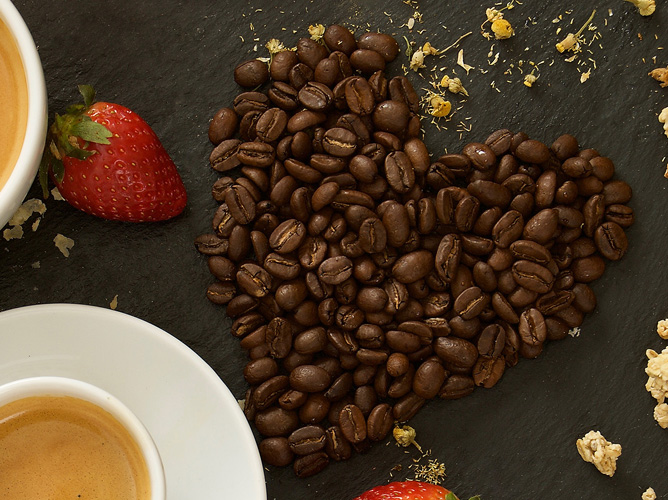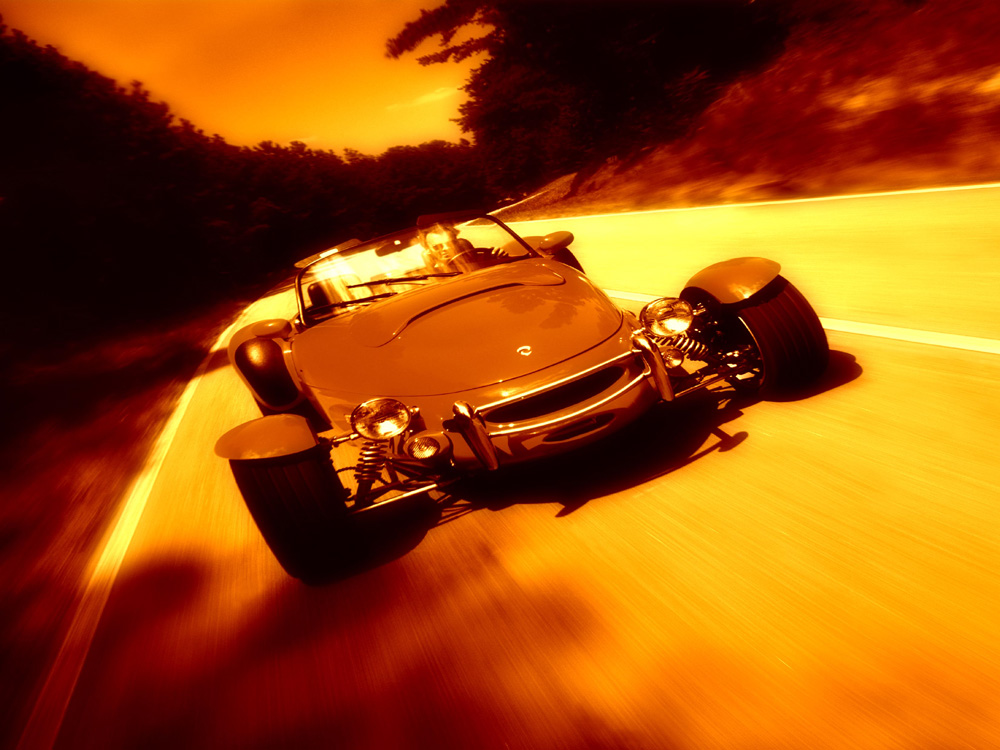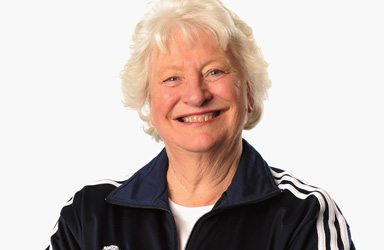 Don't be shy. Say hi.
If you like what we do, and would like to hear how we can help you enhance your marketing activities, it would be great to hear from you.