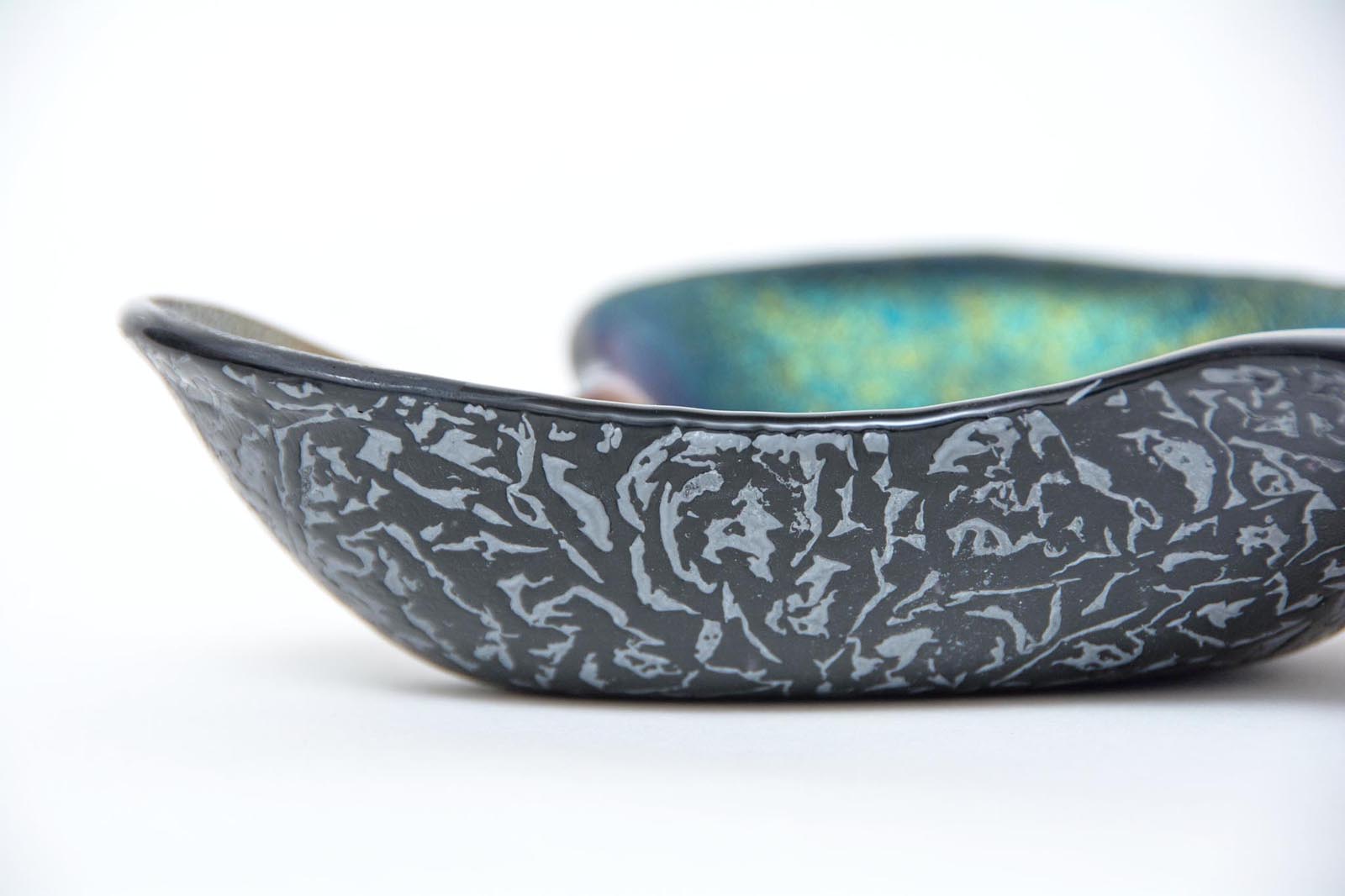 Project related services:
Graphic Design

Photography

Responsive Ecommerce Webite Development

SEO

Content Management System
Project overview: Illustration of the website's design and content.
Driven by the experience, talents and passion to create, our website design for this project was led by company owner Keith Sheppard, through his words and our photographs of him creating glassware in his studio in the County Armagh countryside.

Below the website's home page header photo, and to give a clear understanding of Keith and his work practices, we placed three sub sections of the About page giving quick oversights of Keith's background, an overview of his company and studio work practices.

Further down the home page we introduce stylised imagery of the company's product range and then links to individual product listings in the website's e-commerce online store.
The home page alone gives an overview and visual teasers to lead the viewer deeper in to the website, to purchase and sign up for the Glass Art Ireland ezine.
Through our SEO (Search Engine Optimization) all of the above is supported by first page service and geographic word search discovery on Google.
Web design portfolio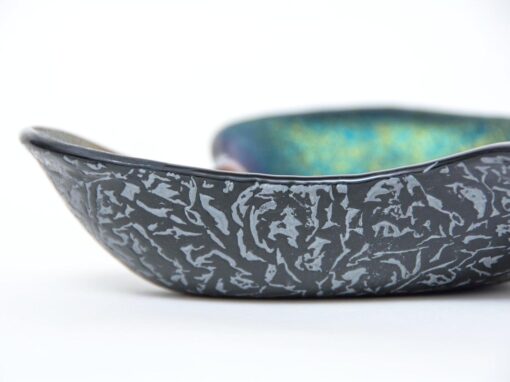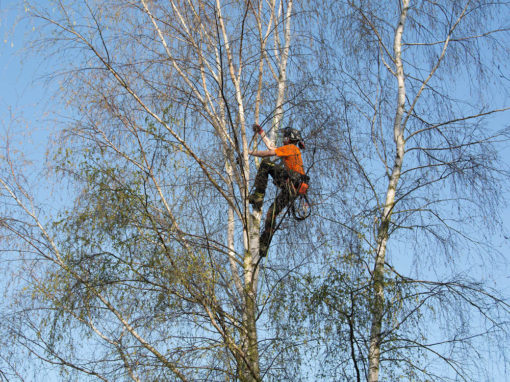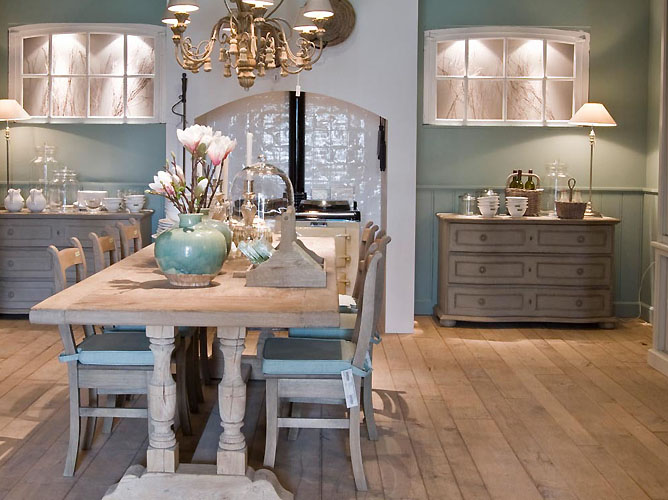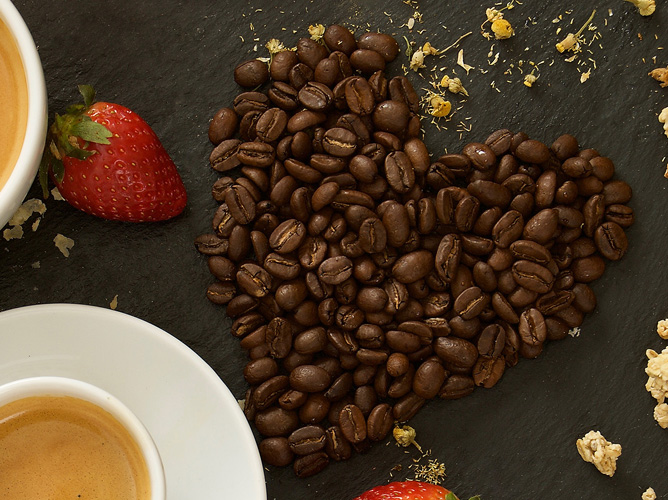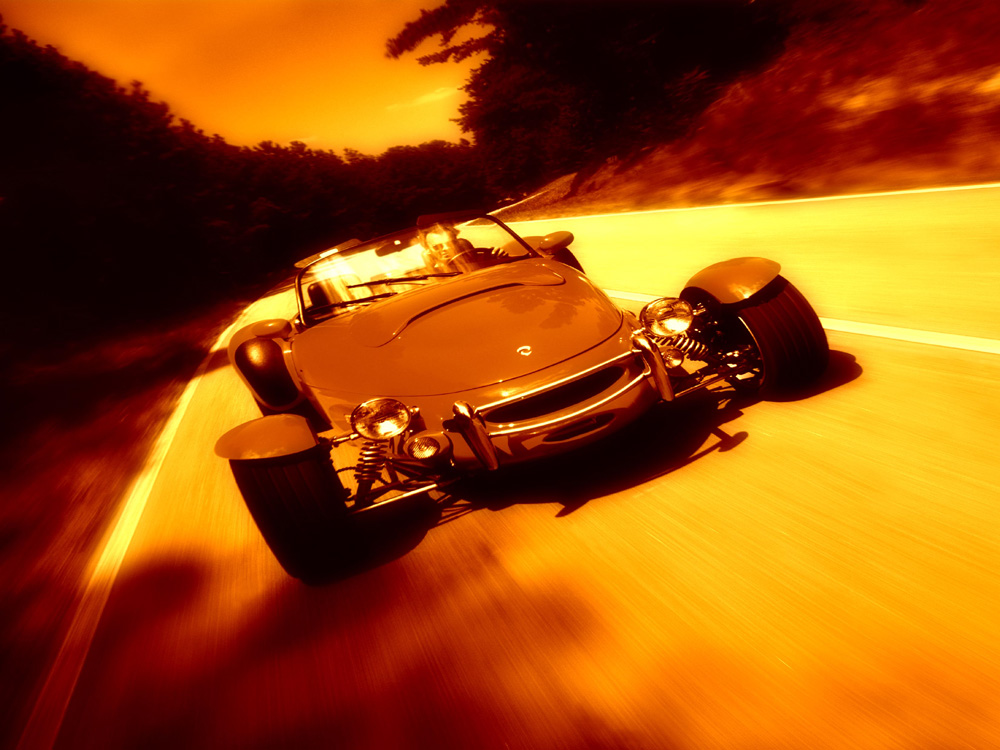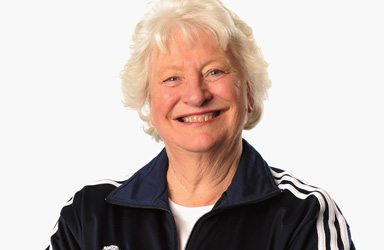 Don't be shy. Say hi.
If you like what we do, and would like to hear how we can help you enhance your marketing activities, it would be great to hear from you.