Video Production Belfast Northern Ireland
We create video commercials, corporate video, tourism and hospitality, and training videos
Concepts into dreams.
Delivering video production Belfast clients (and those further afield) love, we are experienced producing, directing and filming for corporate and broadcast clients (BBC Worldwide,
BBC NI
and
UTV
), and consistently develop and enhance the clients initial requirements resulting in thought provoking videos that connect and engage the end user – locally, nationally and internationally.
Producing videos that deliver results, consistantly.
Video productions made in Belfast UK that engage, enlighten and compel the target audience to act.
Story well told.
With our lead creatives background photographing for clients ranging from the
Northern Ireland Executive
to Coca Coca,
Diageo
, Dunlop Sports, Tesco and UPS, we will work with you to develop your video in a style that is unique to you, and that delivers great word of mouth and effectively connects with and engages your target audience.
If you need a video production Belfast audiences, and those further afield, will instantly connect and engage with (and that will create great word of mouth) . . . the pleasure will be all ours!
Video Production Services:
ADVERTISING COMMERCIALS
Experienced producing sophisticated and engaging advertising commercial videos incorporating Dolby sound for trade show, event, television and cinema exhibition.
ONLINE VIDEOS
Maximise your social media engagement with intelligently conceived, stylised and compelling videos to engage a local, national or international audience.
MUSIC VIDEOS
With our lead producer and director's experience filming for BBC Worldwide and shooting advertising and editorial photography on both side of the Atlantic for clients including MacDonalds, UPS, Coca Cola and UPS, we are new to this medium but have the experience, drive and know-how to deliver high spec music video productions without the associated price tag.
TRAINING VIDEOS
Training videos that inform, engage, entertain and inspire a passion and drive like no other.
BROADCAST
Experienced working locally (UTV and BBC NI) and nationally (BBC Worldwide, UPS) we deliver fully crewed production teams scaled to meet the requirements of any size of broadcast video production requirements.
TOURISM
High end engaging tourism video productions that deliver – for public body, corporate and SME clients
CORPORATE
Styled to a high spec, we produce and deliver well researched and presented corporate videos for the local, national and world stage
WEDDING
Beautiful and memorable videos of your special day to BBC standards, ensuring timeless quality that will be treasured for generations to come.
Imagination to take your breath away!
Video Production Portfolio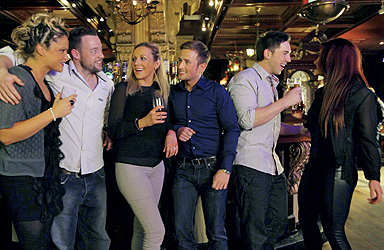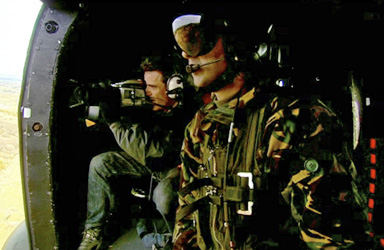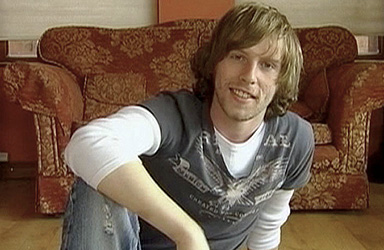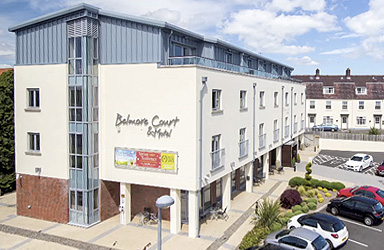 Tell us what you need
and we'll get right back to you.