Video production services in Belfast and throughout Northern Ireland
We create video commercials, corporate videos, tourism, event and hospitality videos, and training videos throughout Northern Ireland
Experienced producing videos for national broadcasters.
If you want video production that puts you on a par with, and surpasses, video's of your peers, we would love to hear from you.
Experienced filming for BBC, ITV and RTE, plus Northern Ireland based hotels including Benedicts Belfast, Manor House Country Hotel and Belmont Court Motel, and Screen Ireland and UPS (USA), veetoo's creative director, Stephen S T Bradley, will work with you to produce stylised and engaging videos that best represent what you do and effectively engage your target audience like no other.
Based in Belfast, Northern Ireland, we consistently produce emotionally engaging videos for clients throughout Northern Ireland and Ireland.
Creating your video is only part of the journey to having it seen by your target audience.
Experienced delivering first page discovery on major search engines, including Google, for website, photos and videos, we can also work with you to ensure the videos we produce for you get seen by your target demographic.
With our creative director's photography background, shooting for clients including Dunlop Sports, Coca Cola, Diageo, Northern Ireland Executive, Newsweek and the LA Times, we guarantee videos that knock the ball out of the park and deliver excellent ROI.
GIVE US A CALL TODAY and let's get this show on the road.
CLIENTS FILMED FOR INCLUDE:
LOCATIONS WE FILM AT INCLUDE:
Our video production services include:
Experienced producing sophisticated and engaging advertising commercial videos incorporating Dolby sound for trade show, event, television and cinema exhibition.
Experienced working locally (UTV and BBC NI) and nationally (BBC Worldwide, UPS) we deliver fully crewed production teams scaled to meet the requirements of any size of broadcast video production requirements.
Healthcare video to inform, entertain and create thought and discussion about this most important of topics.
ONLINE VIDEOS
Maximise your social media engagement with intelligently conceived, stylised and compelling videos to engage a local, national or international audience.
TOURISM VIDEOS
High end engaging tourism video productions that deliver – for public body, corporate and SME clients
CORPORATE VIDEOS
Styled to a high spec, we produce and deliver well researched and presented corporate videos for the local, national and world stage
MUSIC VIDEOS
With our lead producer and director's experience filming for BBC Worldwide and shooting advertising and editorial photography on both side of the Atlantic for clients including MacDonalds, UPS, Coca Cola and UPS, we are new to this medium but have the experience, drive and know-how to deliver high spec music video productions without the associated price tag.
TRAINING VIDEOS
Training videos that inform, engage, entertain and inspire a passion and drive like no other.
Let our imagination take your breath away
Video Production Portfolio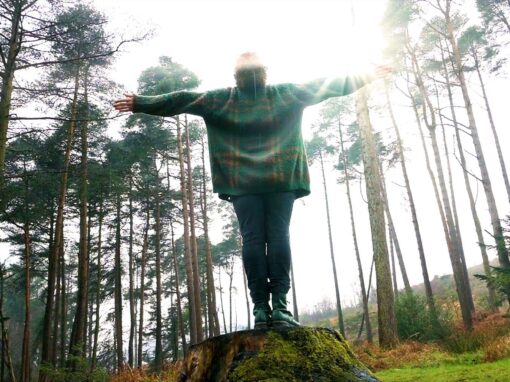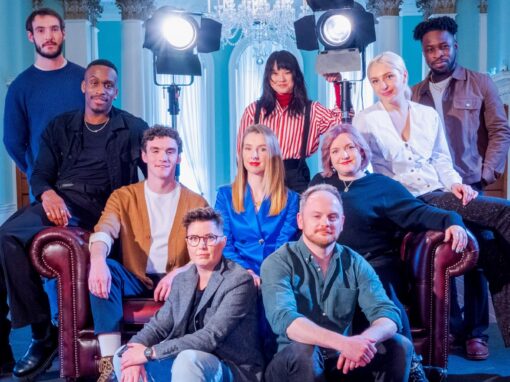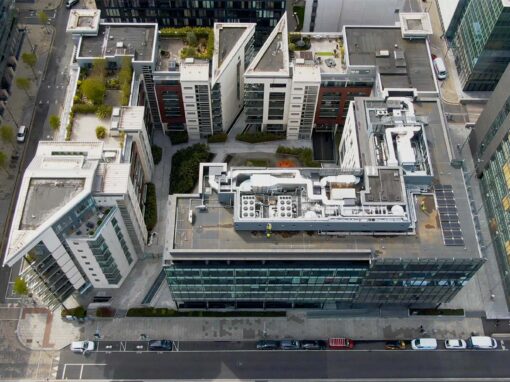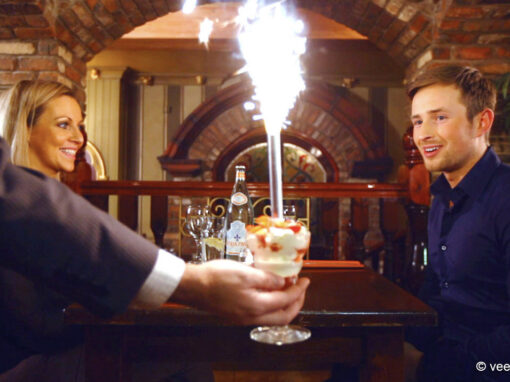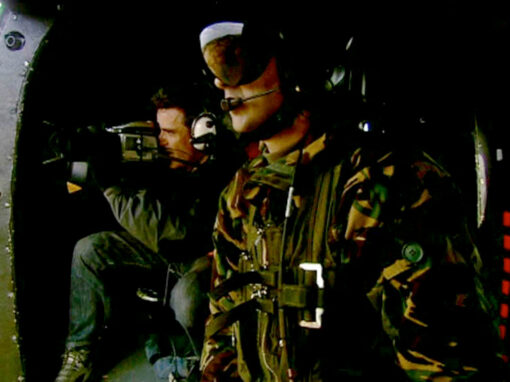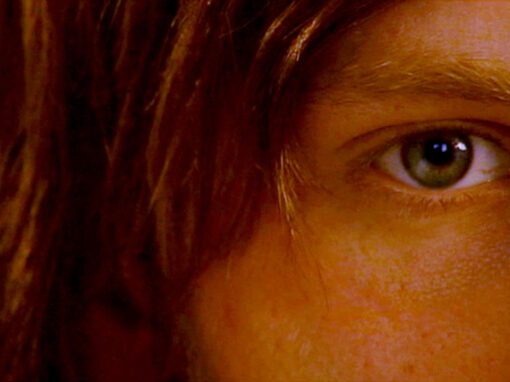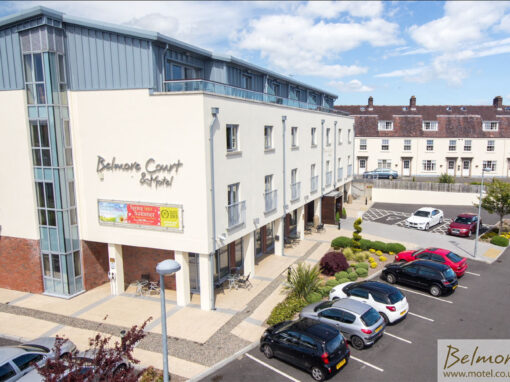 Tell us what you need
and we'll get right back to you.