Video production portfolio:
hotel video production for Belmore Court
Commissioned to produce a cost effective video to promote newly fitted out rooms at Belmore Court in County Fermanagh, we developed an edit script that allowed us to include both photographs and video, keeping  videography and video edit costs to a minimum.
SHOOTING SCRIPT: After preproduction meetings, our client approved the shooting script we created, ensured the Belmore Court Hotel was shown to be modern, welcoming, spacious and close to nearby shopping and tourism amenities for those visiting County Fermanagh and it's beautiful lakes and hills.
SCHEDULE: Filmed over one long working day, shooting began at 8am to allow us to film guests arriving in and enjoying the hotel's breakfast room.
As customer care was to be an important feature in the video, we then filmed one of the hotel's reception staff welcoming guests as they checked in at the hotel's lobby.
After the hotel rooms had been serviced, we filmed a standard suite and then an executive suite to show the range and size of accomodation at the hotel.
We then set up our camera outsude the hotel's main frontage and filmed guests after they checked out and making their way towards the hotel's parking area with their luggage.
Filming completed at dusk, allowing us to capture the warm glow of the hotel's interior and exterior lighting, as it complimented the light of the setting sun.
END USE: The edited video was packaged and supplied to the client for online use, trade show exhibition and for television, PR and press use.
Scroll down
 the page to see screen shots from the primary scenes of this video production, along with snippets from the 
shooting script
.
Video production services for this project:
Location Scouting

Script Development

Casting

Videography

Video Editing

Video Production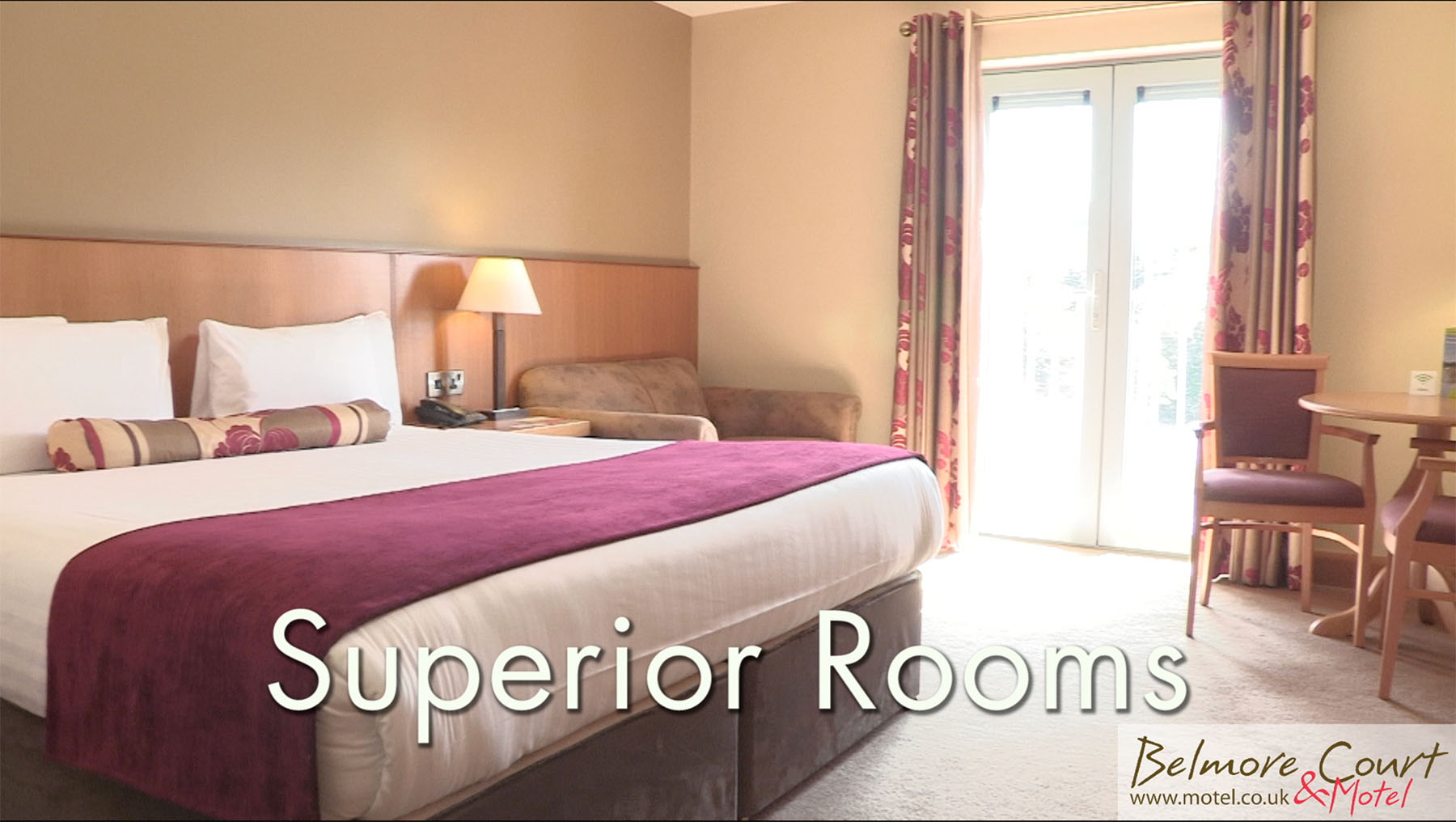 Filming primarily with natural light, we led the video with one of the hotel's generic double bed suits to show the natur themed colour scheme and decor that is throughout the property.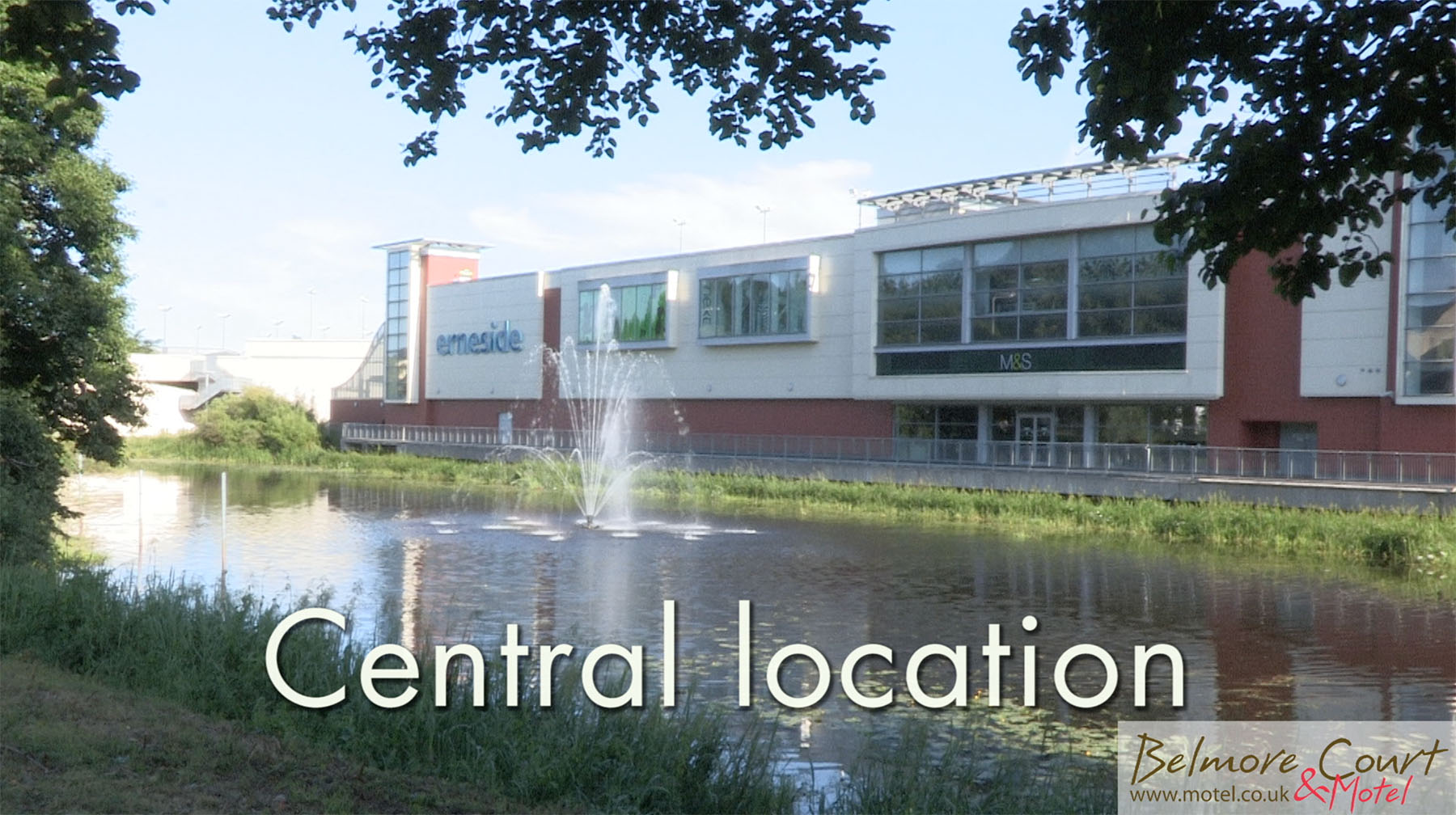 We cut to Erneside Shopping Centre, the main shopping mall in Enniskillen town, backlit by the sun and bordered by lakeland water, illustrating the primary tourist attraction of County Fermanagh. Its marvellous lakes.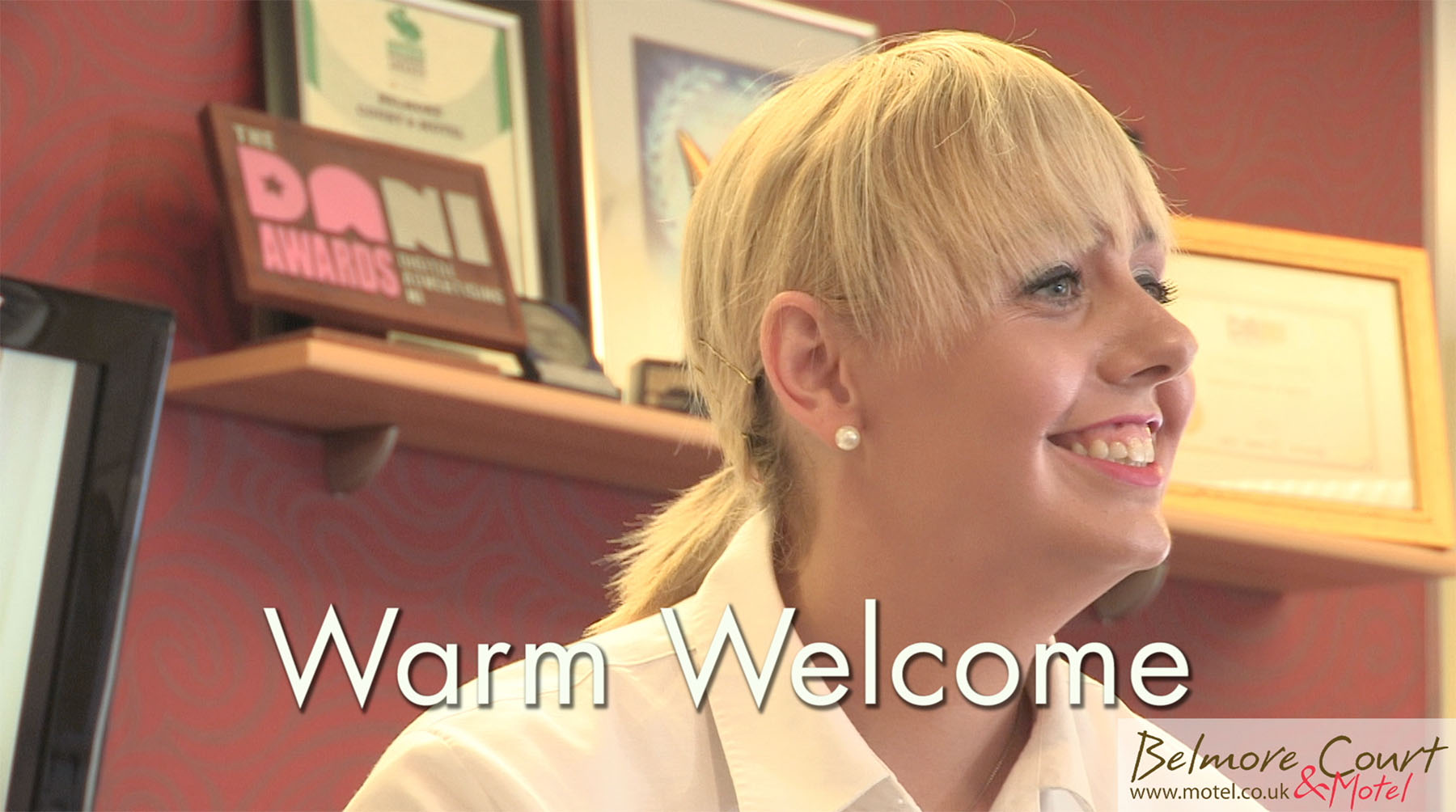 A welcoming face of one of the hotel's reception staff, filmed as they greet new residents in the hotel's main foyer.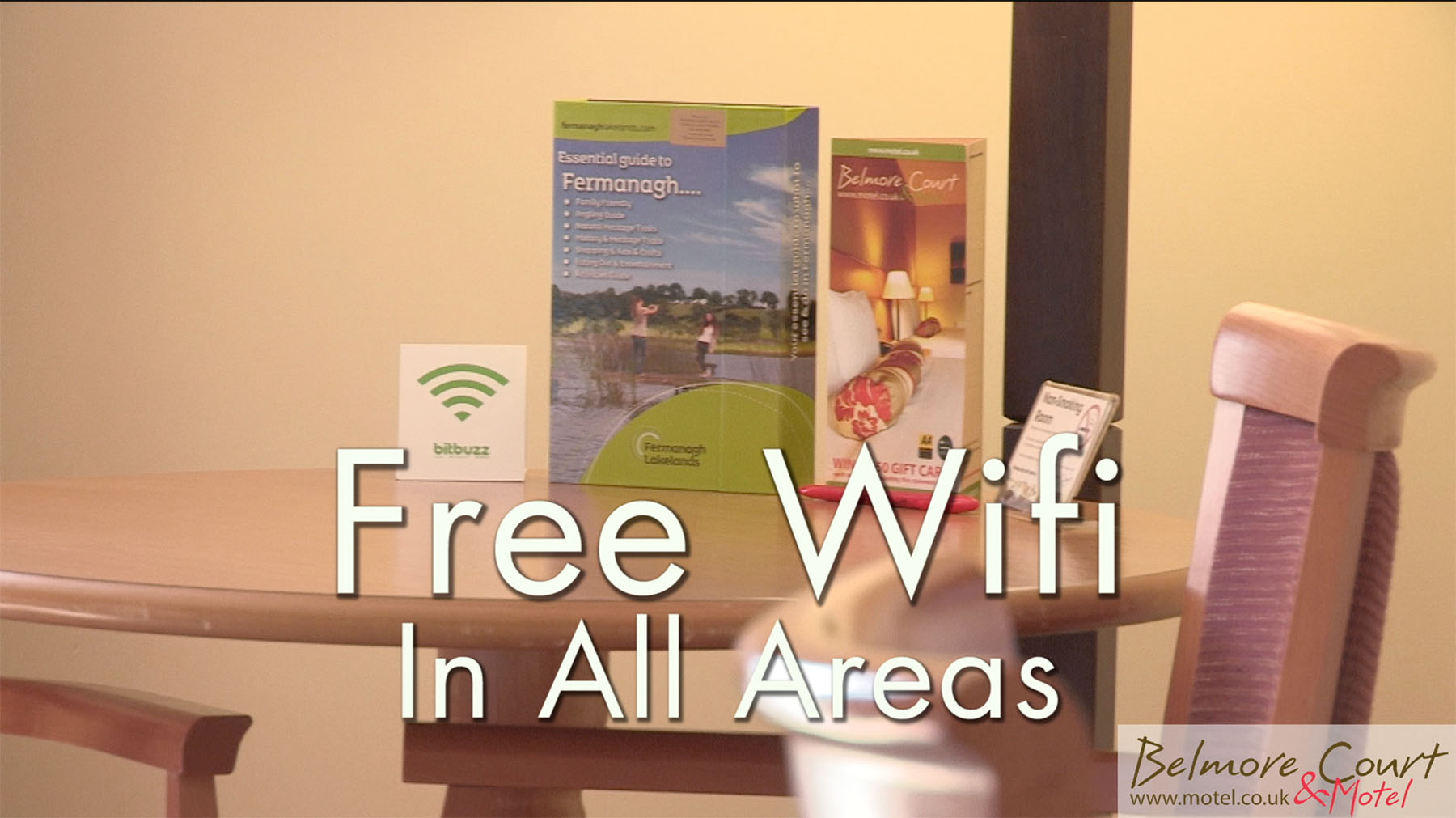 Text overlays were used throughout the finished video, as visual reminders of features and amenities available at and near Belmore Court.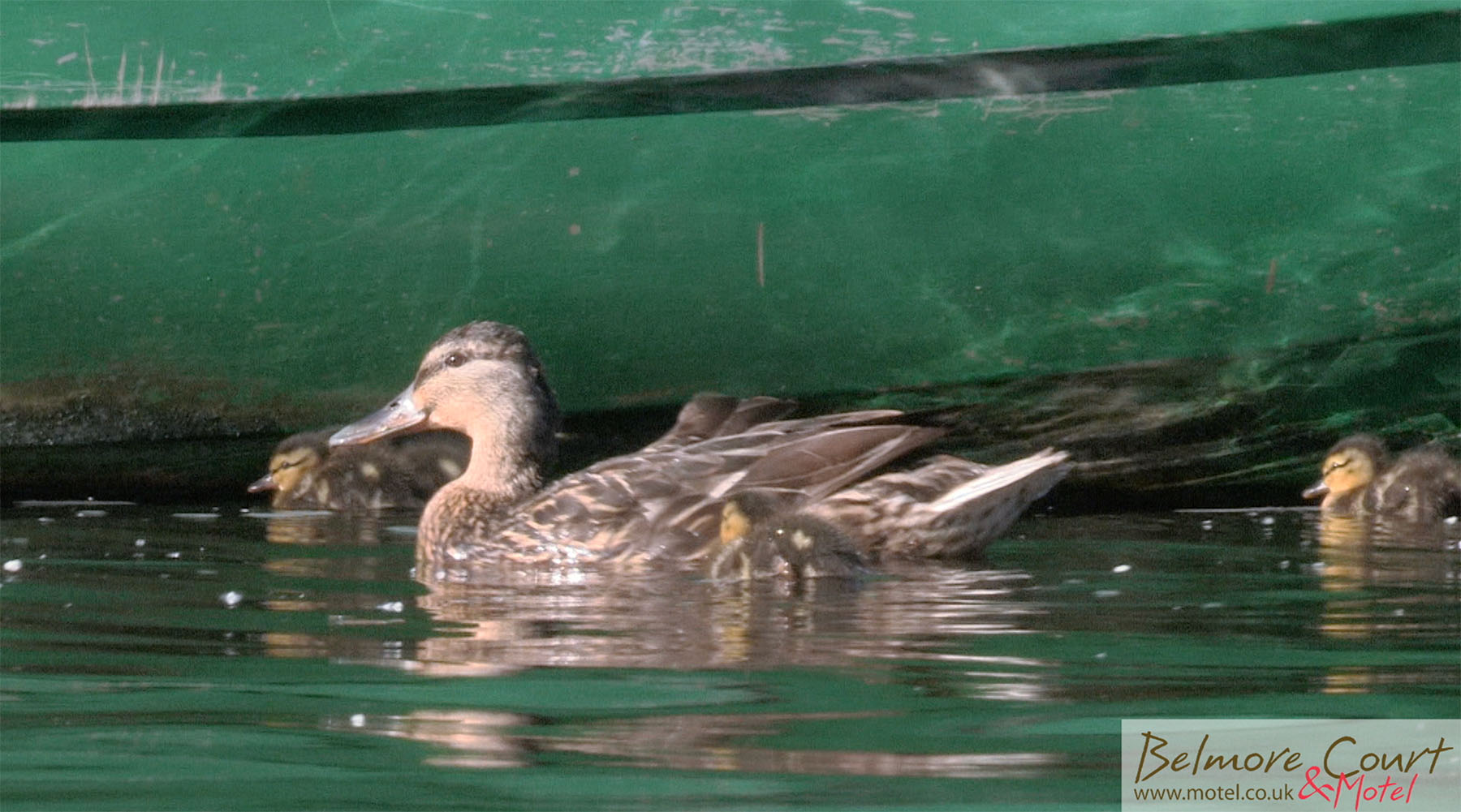 Footage of lakeland wildlife was included in the final cut, delivering a deeper emotional engagement with the client's target audience.
Shots of older parts of nearby Enniskillen town, included to remind potential hotel guests of the town's historic past.
Footage of one of the hotel's larger executive suits was included to remind illustrate the range of rooms available for tourist and business guests alike.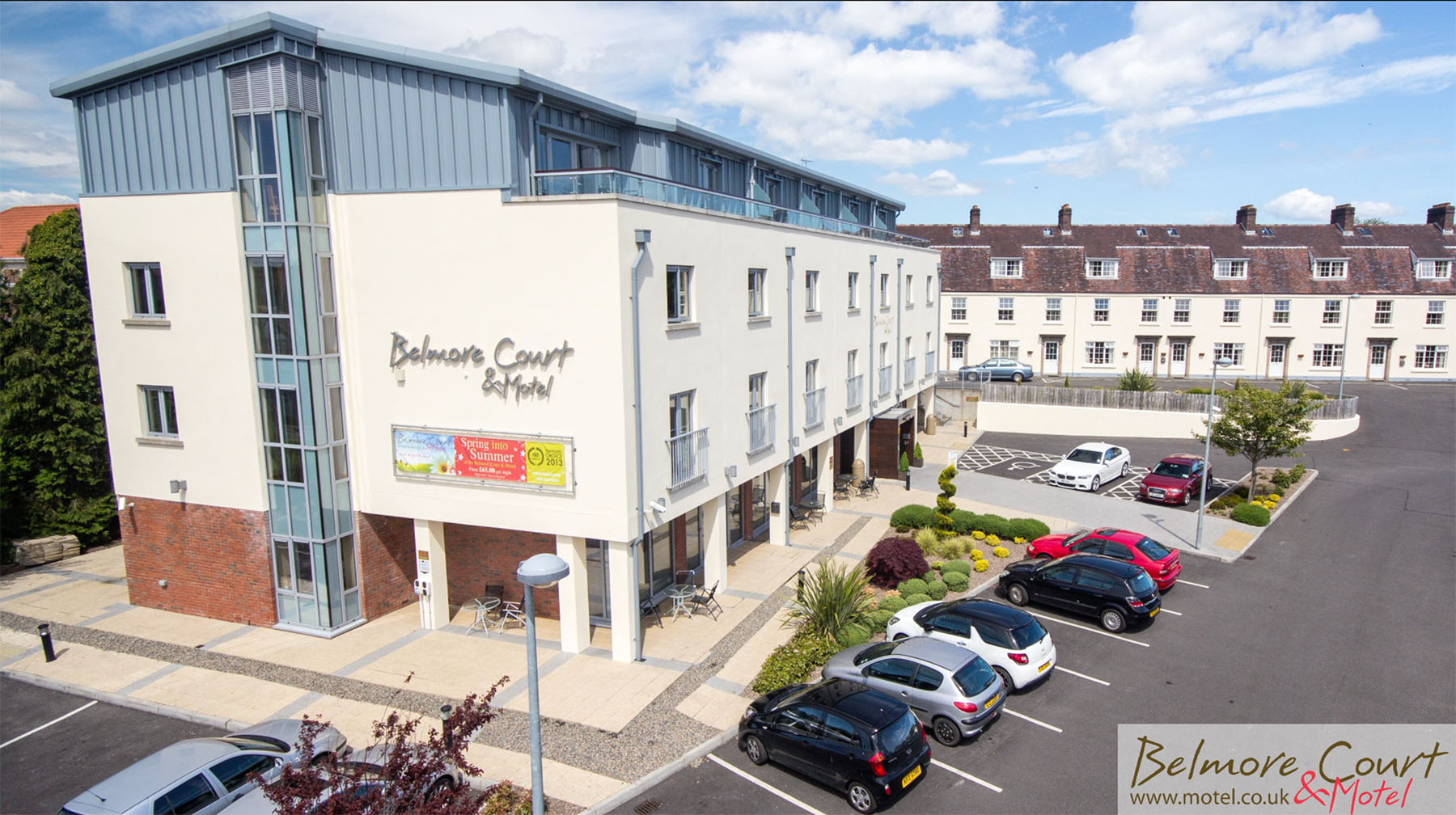 Aerial photography of the exterior of Belmore Court was included to show the main hotel building's proximity to terraced townhouses also available to rent in the hotel ground.
Video Production Portfolio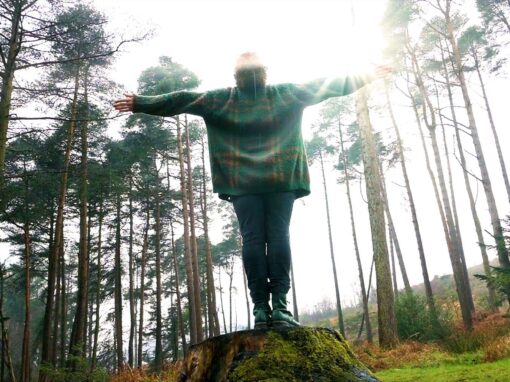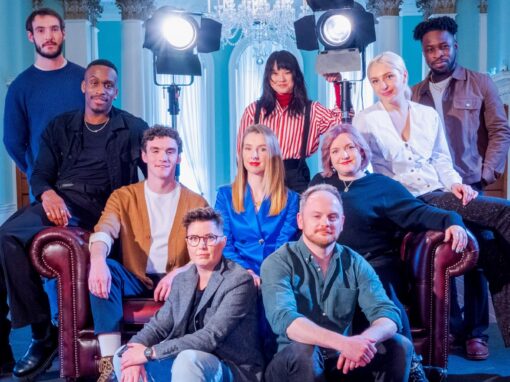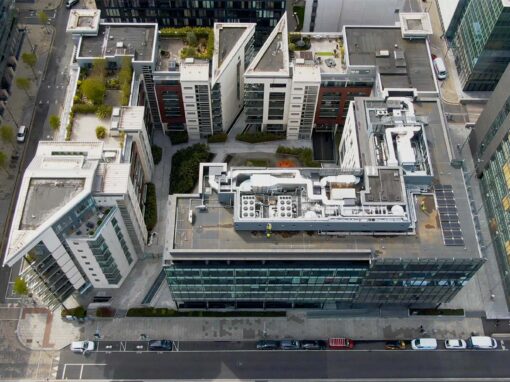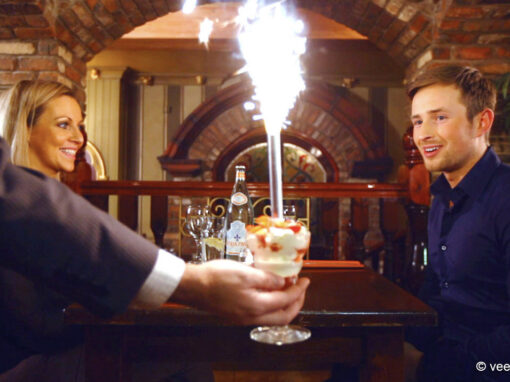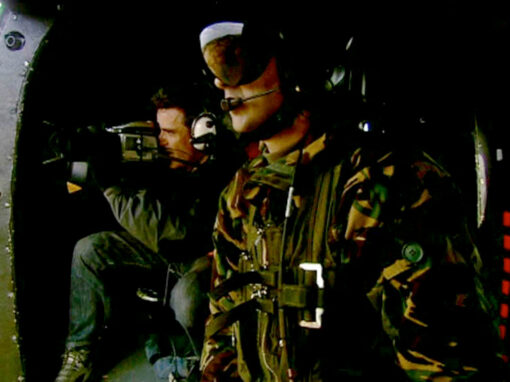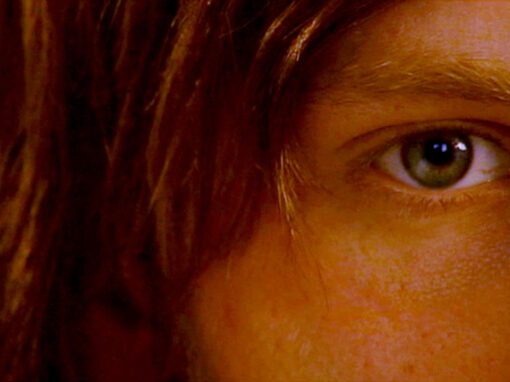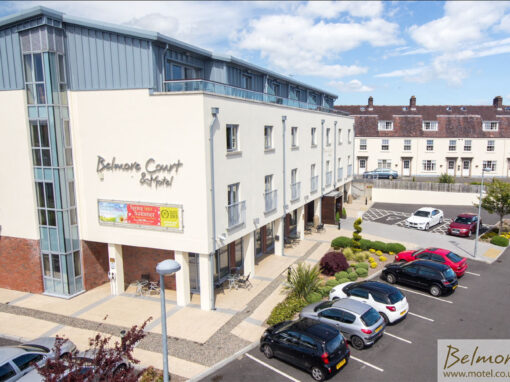 Lets talk!
Tell us what you need and we'll get right back to you.