Logo Designers Belfast - logo, brand and corporate identity design
Experienced designing engaging brand, logo and corporate identity
Perception is everything.
Logo designers Belfast clients return to – Engage with the emotions of your audience, and you will be well on the way to a developing a deep and ongoing relationship with someone who trusts you, and who will willingly spread the word.
We pride ourselves in delivering graphic design that allows our clients to effectively market themselves both nationally and internationally.
Honest and clear communication.
Having your audience believe and support you comes not from selling cheap, fast or in quantity, but by honestly telling your story through brand and corporate identity design that engages, intrigues and delights the senses.
Through market research and analysis, we deliver intelligently conceived and uniquely styled corporate and brand identity designs that tell a clear and concise story of who you, your brand, products and company are, in an entertaining and compelling manner. And we do it well.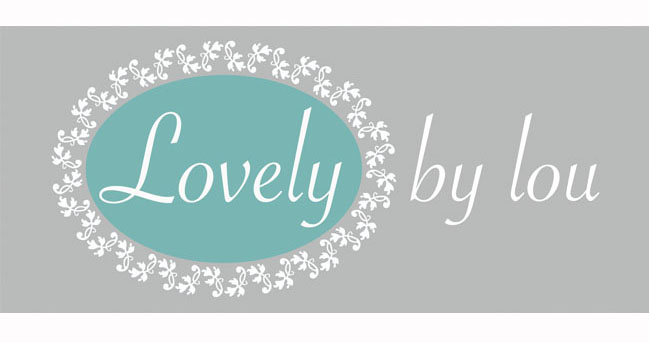 Company identity for crafts driven retail and manufacturing start-up Lovely by lou.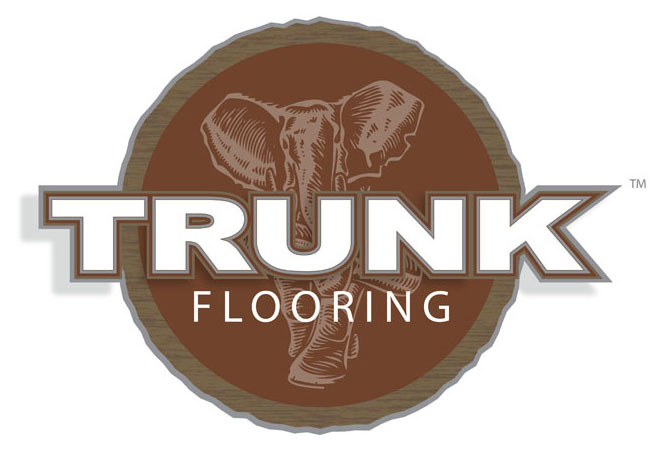 Brand identity design for high end flooring design, installation and manufacture company Trunk Flooring.

Product brand design for smartcard service provider Infineer.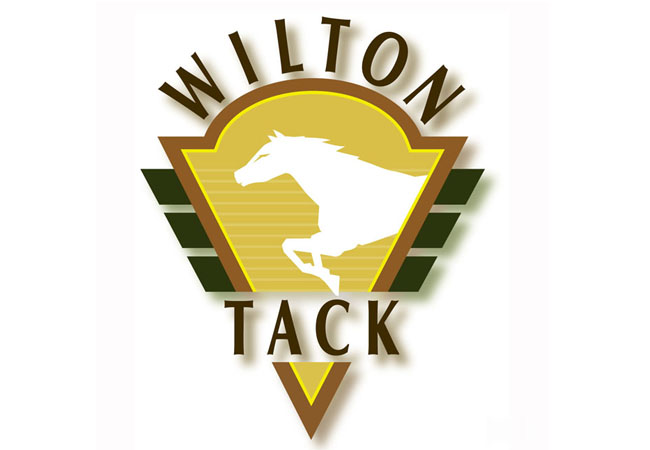 Corporate identity design for Canada based retail saddlery Wilton Tack.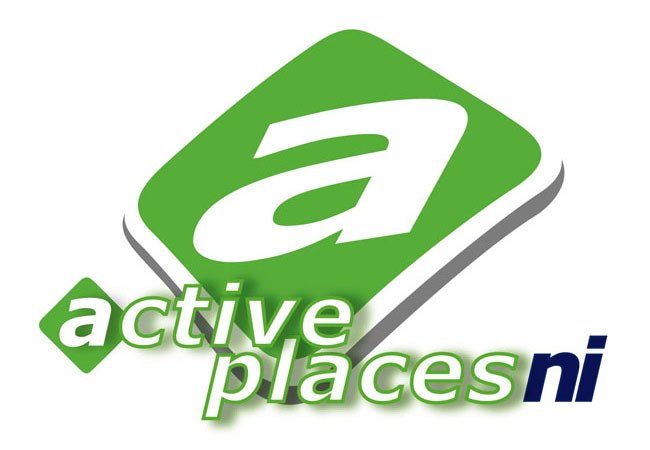 Logo design for Northern Ireland affiliate of UK wide sports and health awareness organisation.
Brand identity design for coffee retail client.
Graphic Design Portfolio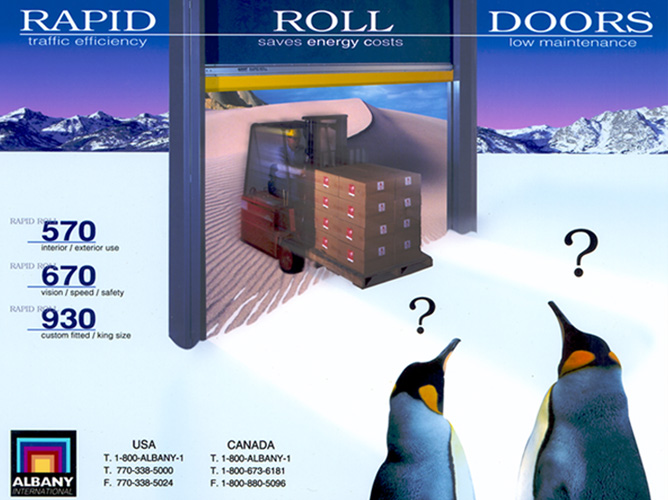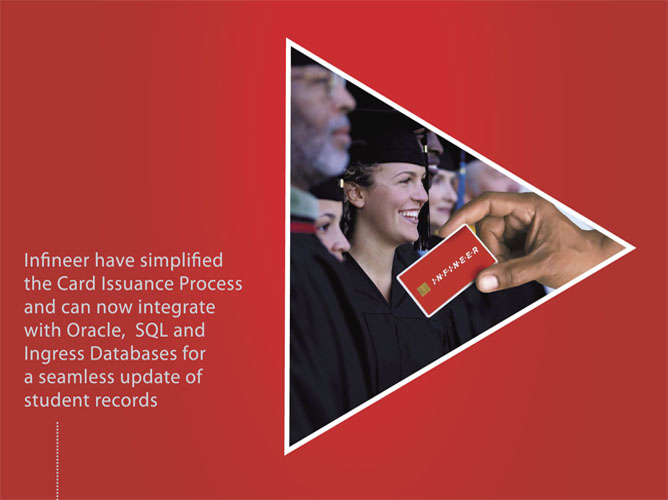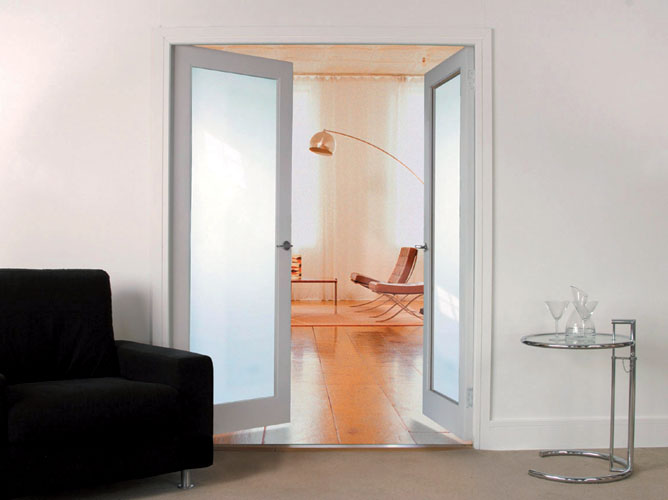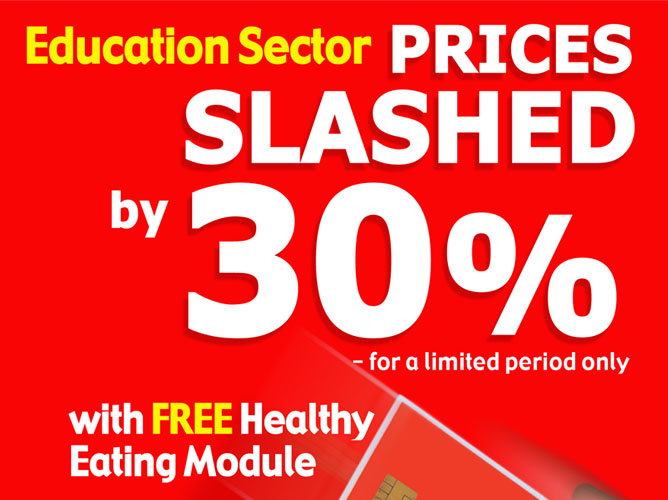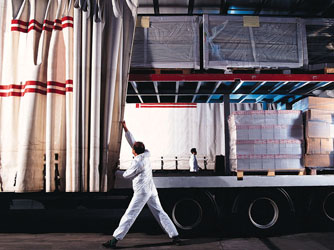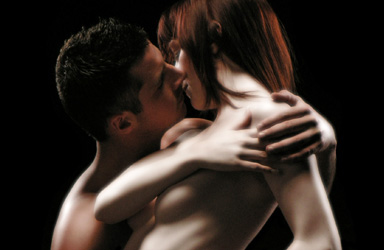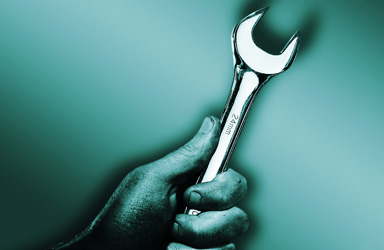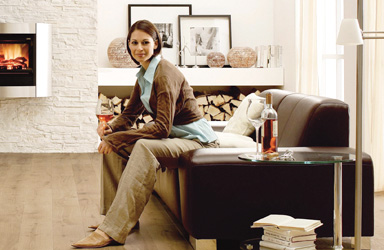 Tell us what you need
and we'll get right back to you.