POP Graphic Design:
FR Cathcart
Enniskillen based building supplier FR Cathcart commissioned veetoo to provide graphic design services and create free standing POP displays that would take their marketing collateral away from the generic and allow it to better compete with the marketing collateral of their major competitors and peers in both the UK and Ireland.
Informative. Attention grabbing.
Tasked with designing both brochure and POP collateral  for this primary supplier to the building, fit out, interior design and architectural trade in the south west region of Northern Ireland, we developed a design style incorporating a bright and bold colour scheme, supported  by images of the clients product ranges, accompanied by commercial photographs created by veetoo showing the clients showroom and photos of staff interfacing with customers
Graphic design was also driven by the need for the POP display stands to attract and engage the viewer from some distance away, prompting visitors at local and national trade exhibitions, as well as within the client's large showroom, to want to know more.
The POP display designs, along with the brochure collateral we created, resulted in a quantifiable increase in new business from the clients target audience.
Scroll down this page to see large scale artworks, and photographs of the free standing POP displays.
Project related services:
Graphic Design

Copy Writing

Photography

Photo Retouching

Printing




Graphic Design Portfolio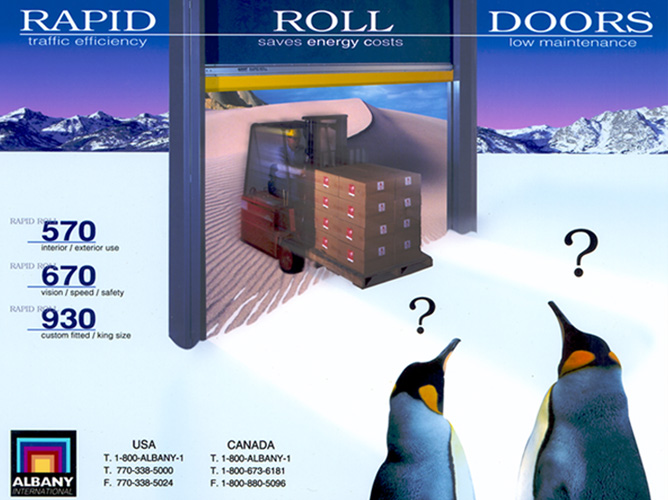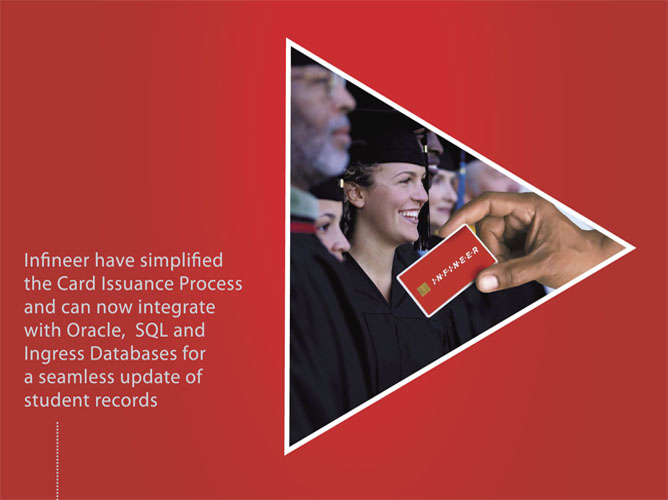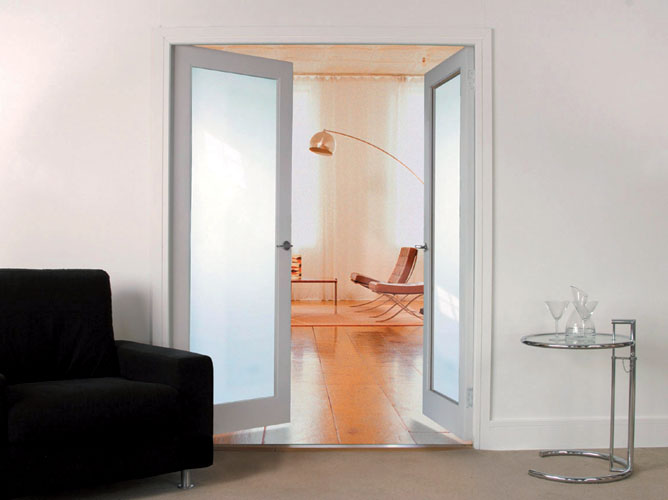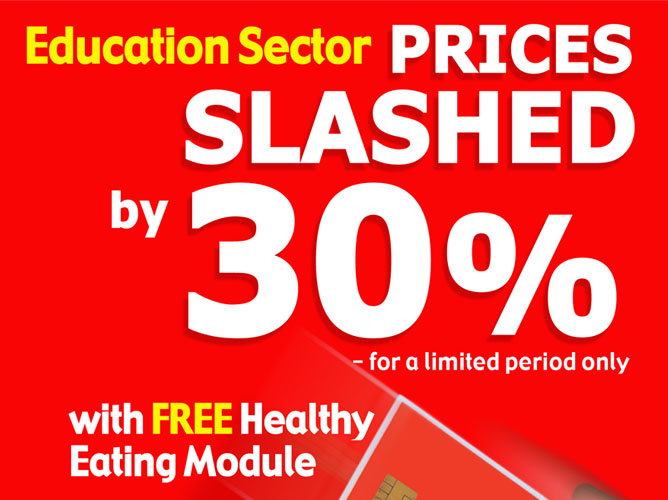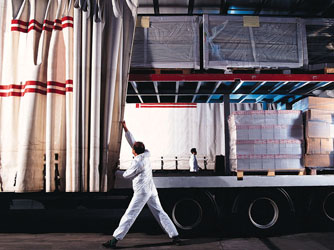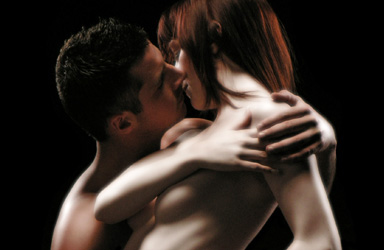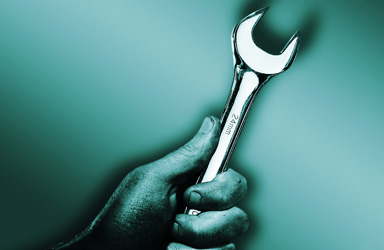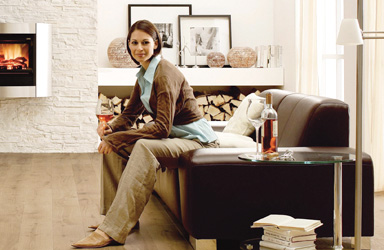 Don't be shy. Say hi.
If you like what we do, and would like to hear how we can help you enhance your marketing activities, it would be great to hear from you.