Graphic Design Portfolio (flyer):
Emos / Infineer
Bangor cased cashless smartcard provider Emos/Infineer engaged veetoo to design a promotional flyer promoting their cashless catering smart card product and services that would engage the target audience (school administrators, health boards and tender assessors) and effectively compete against promotional flyers used by the company's primary competitors.
Young. Vibrant.
Making the piece stand out form the crowd, we developed a graphic design similar to that used by retailers, by incorporating the bottom line in the form of copy driven by a 'prices slashed' strapline supported by bullet point benefits of the product to the target audience and end user (parents of school children who regularly use dining and other paid for facilities within the primary and secondary education sectors).
The use of a bright and vibrant colour scheme, in a chunky and modern design, along with an easy understand call to action, returned a noticeable increase in new business for the client, primarily from education board tender activities in the UK mainland.
Scroll down this page to see large versions of the promotional flier designs.
Project related services:
Graphic Design

Copy Writing

Photo Retouching

Printing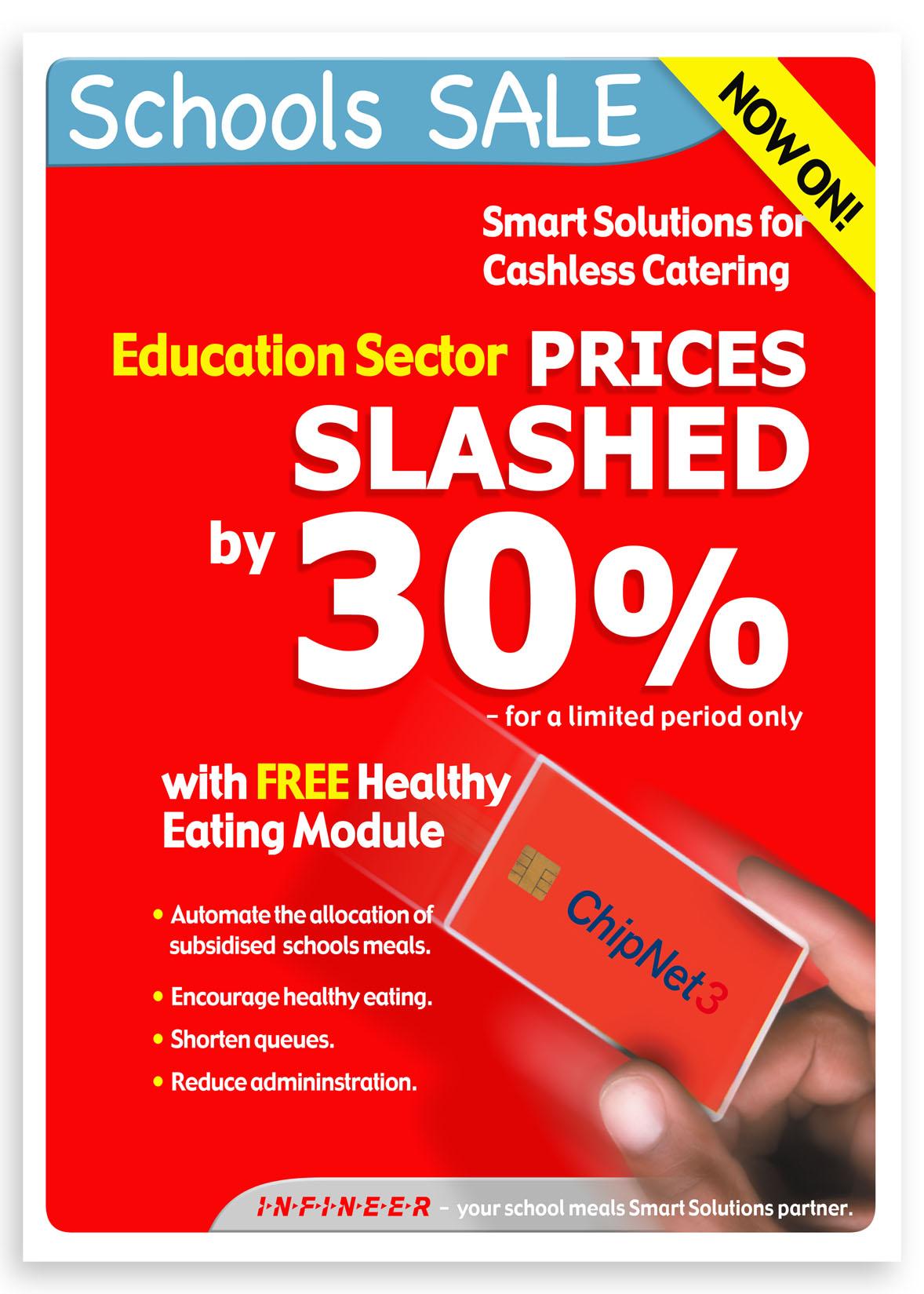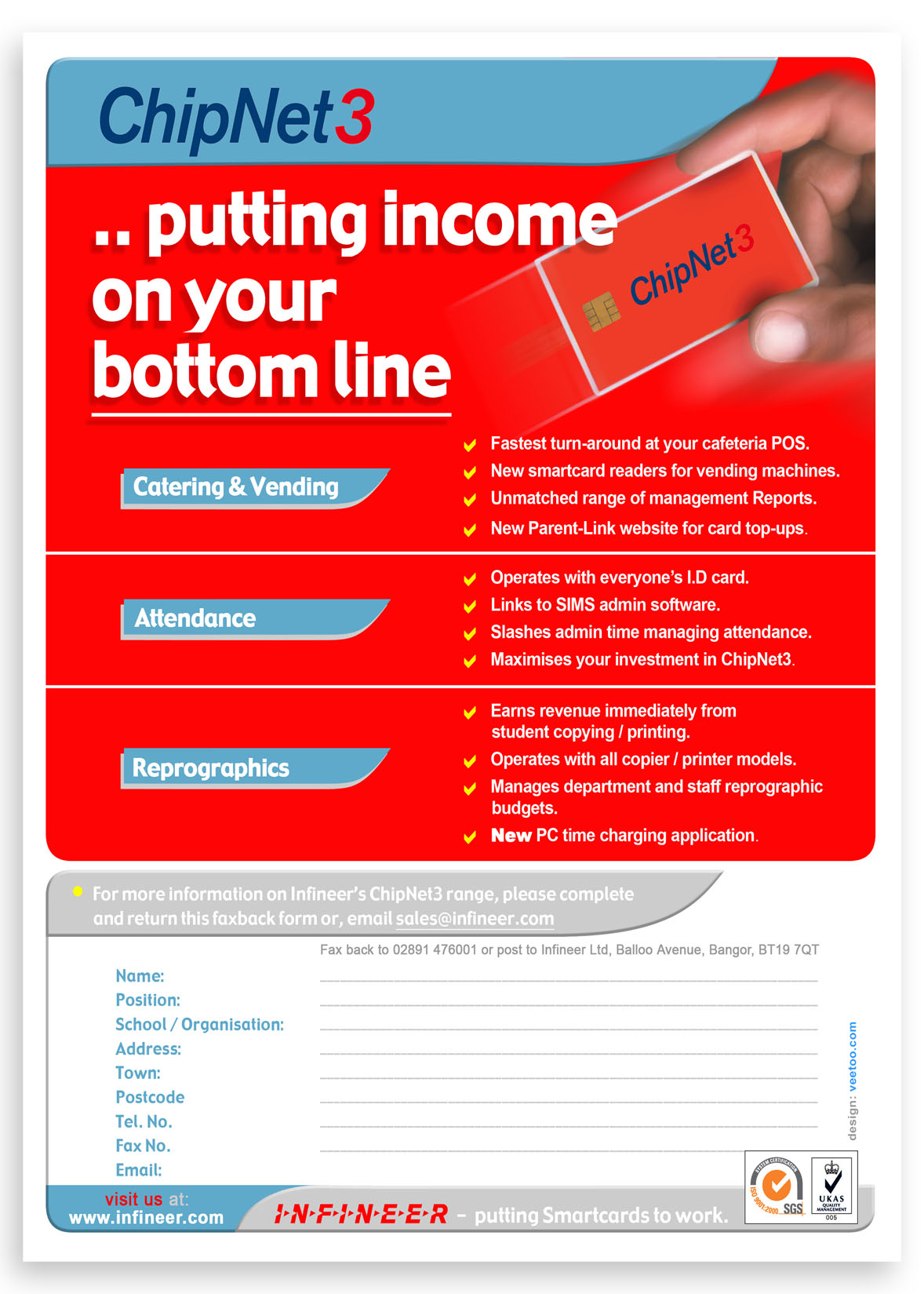 Graphic Design Portfolio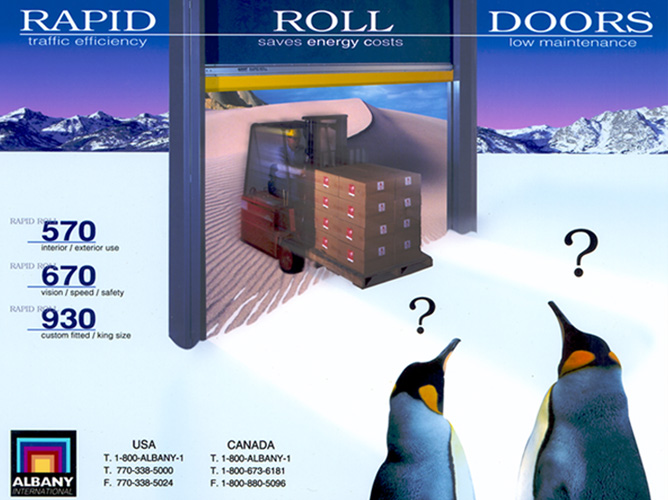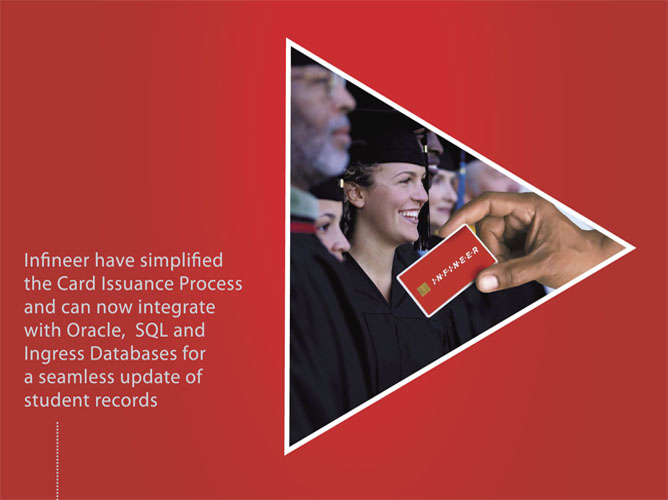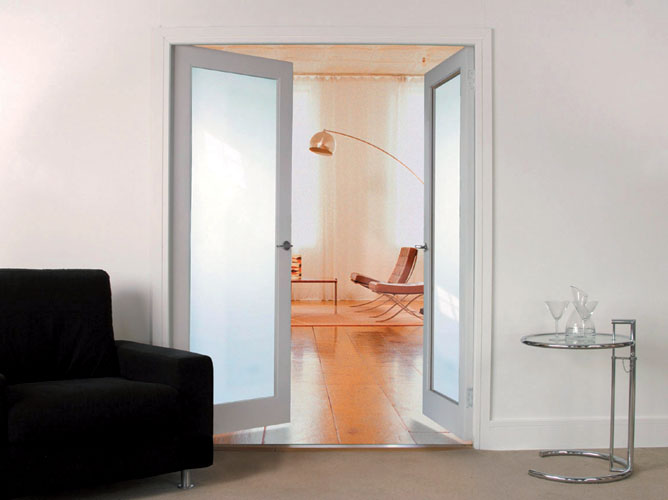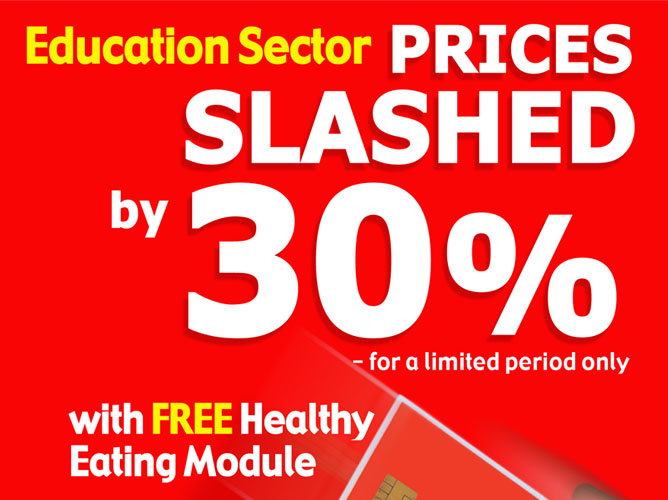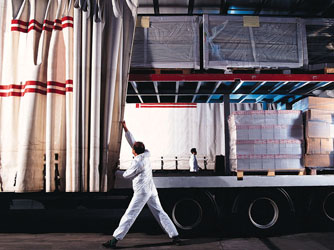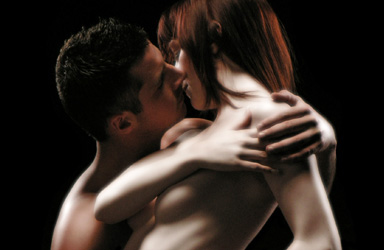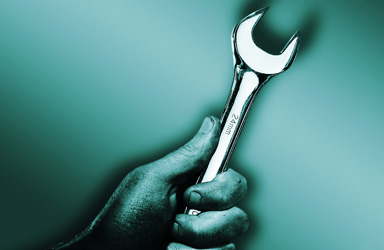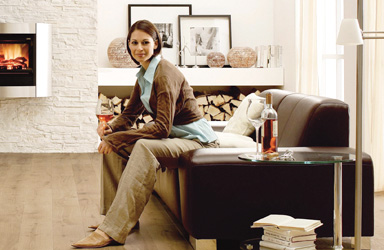 Don't be shy. Say hi.
If you like what we do, and would like to hear how we can help you enhance your marketing activities, it would be great to hear from you.