Commercial Photography London
Web design Belfast services overview
Web design studio in Belfast specializing in bespoke and WordPress web site design, development and marketing.
Wed design studio in Belfast – services overview.
Providing web design Belfast clients return to again and again, veetoo creates unique web site designs ensuring our clients effectively compete online, and continue to increase turnover and meet targets.
With our creative director having experience photographing for multinational clients, our web site designs are driven by photography conceived and developed to engage the client's target audience.
First page discovery SEO
Supporting head turning design, our Search Engine Optimization services are second to none – with web sites created by veetoo delivering first page discovery on Google in Belfast, London and North America.
Size doesn't matter
Whether developing a web site for an SME or large public body, by tapping in to our list of internationally based specialist vendors, we scale our production teams to deliver a project of any size and stature.
Experienced working on both sides of the Atlantic, we deliver high end design, supported by SEO that has consistently delivered for our growing client base.
SMM (Social Media Marketing)
While many SMM consultancies can tell you how to get traffic to your social media profiles, not many can deliver the majority of your followers and repeat visitors from those in your target demographic (geographic, income, lifestyle). We can!
Contact us, and let us surpass your expectations.
RESPONSIVE WEB DESIGN.
BESPOKE WEB DESIGN & DEVELOPMENT.
WORDPRESS WEB DESIGN & DEVELOPMENT.
SEARCH ENGINE OPTIMISATION (SEO).
SOCIAL MEDIA MARKETING (SMM).
COPY WRITING.
CMS DEVELOPMENT & SUPPORT.
"Services
Responsive web design:
With Google now prioritizing responsive mobile friendly websites in it's search results, having a responsive / mobile friendly web site is no longer a luxury. It is essential.
Experienced creating mobile friendly web sites that deliver first page discovery on Google in the local, national and international marketplace is something we do all the time.
Bespoke web design and development: Staying ahead of the competition, is essential in the marketing practices of any successful business. Experienced delivering hand coded and custom deigned web sites, we will research and develop a web design unique to you, and code it to deliver fast page loads and discovery on Google for all of your key-phrases.
WordPress web design and development: When finances dictate efficiency, a web site built using WordPress technology is the ideal solution. Creating your web site from a choice of hundreds of design themes, or templates, makes development fast and easy. The availability of a large range of feature rich plug-ins, will ensure your web site delivers to all of your marketing requirements (calls to action, coupons, discounts, data capture, etc). Another benefit is that changing a WordPress web site's design, to keep up with ever changing web technologies, can be done within a day.
Search Engine Optimisation (SEO): Delivering first page discovery for a web site on a Google search is no easy matter. That we have done so for client web sites in London, Atlanta and the USA, sets us apart from most (if not all) web development studios in Northern Ireland.
Social Media Marketing (SMM): While it's relatively easy to attract traffic from around the world to your social media profile's, attracting those in your target demographic requires the services of an SMM services provider with knowledge and insight over that of integrating hashtags within posts.
Experienced delivering a majority of followers and return viewers for our client's target demographic (geographic, income and lifestyle), give us a call and let's discuss how we can do the same for you!
Copy Writing: Not everyone can write words that envelope the reader is a sense of trust and calm, and that stimulate them to act (on a call to action of any sort). Experienced writing words that engage the emotions of the target audience is something we have been doing for years. That we also research and integrate keywords that present our client web sites on the first page of a search on Google, locally, nationally, and internationally, ensures the web site's we create deliver on all fronts.
CMS Tuition and Support: We can provide generic or custom-built Content Management System's, enabling user specific access to all, or limited areas within, the web site. The CMS in our ecommerce web sites will allow access to customer data, connection with the clients stock control software, orders history, data capture, search by name, city, country, product name, type or brand, etc.
Web Design Portfolio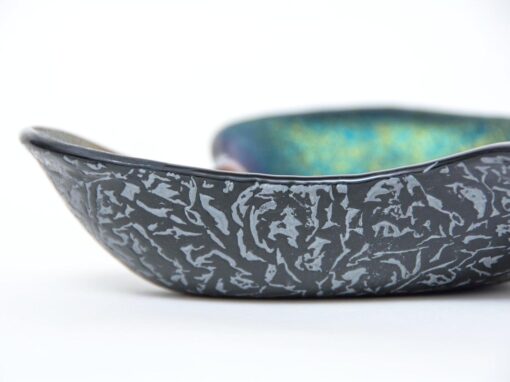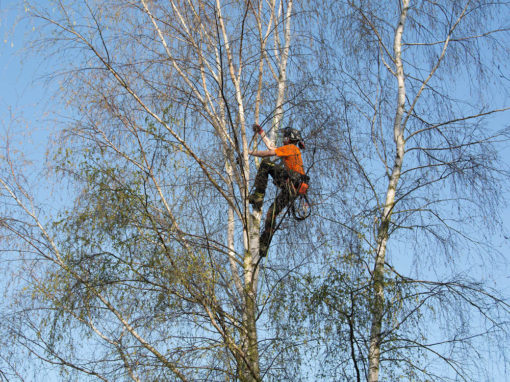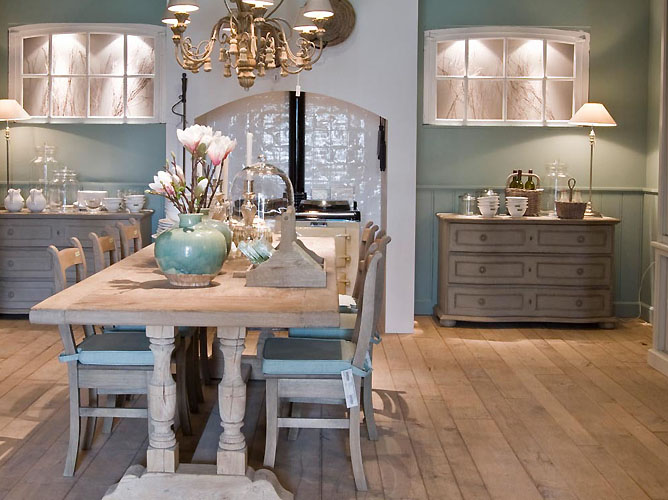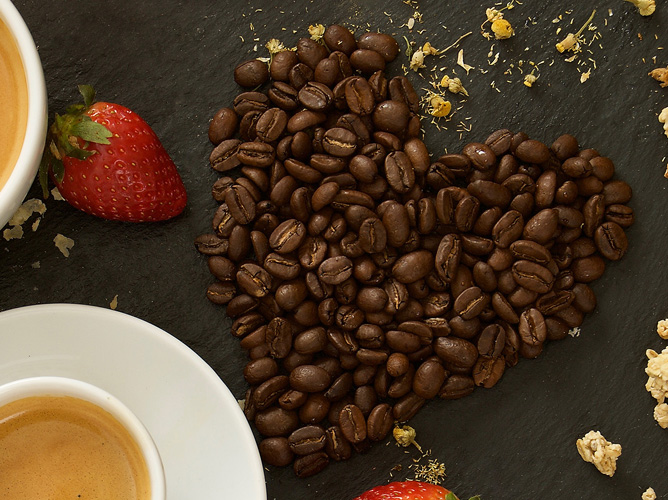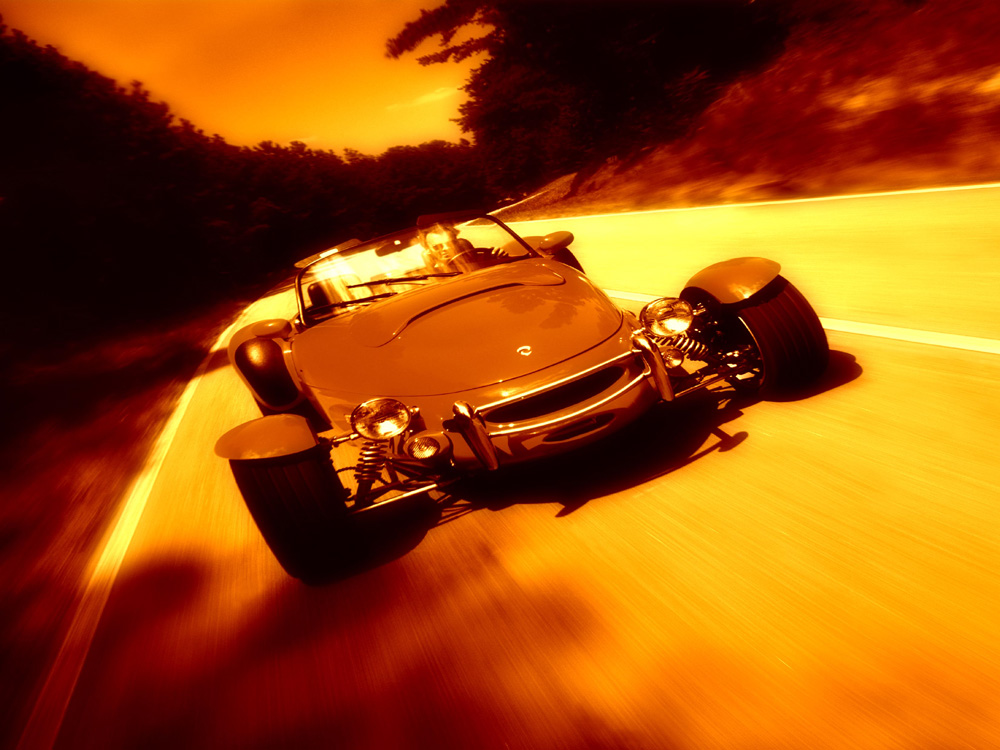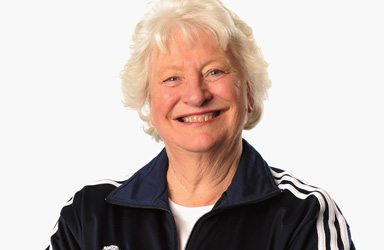 Tell us what you need
and we'll get right back to you.