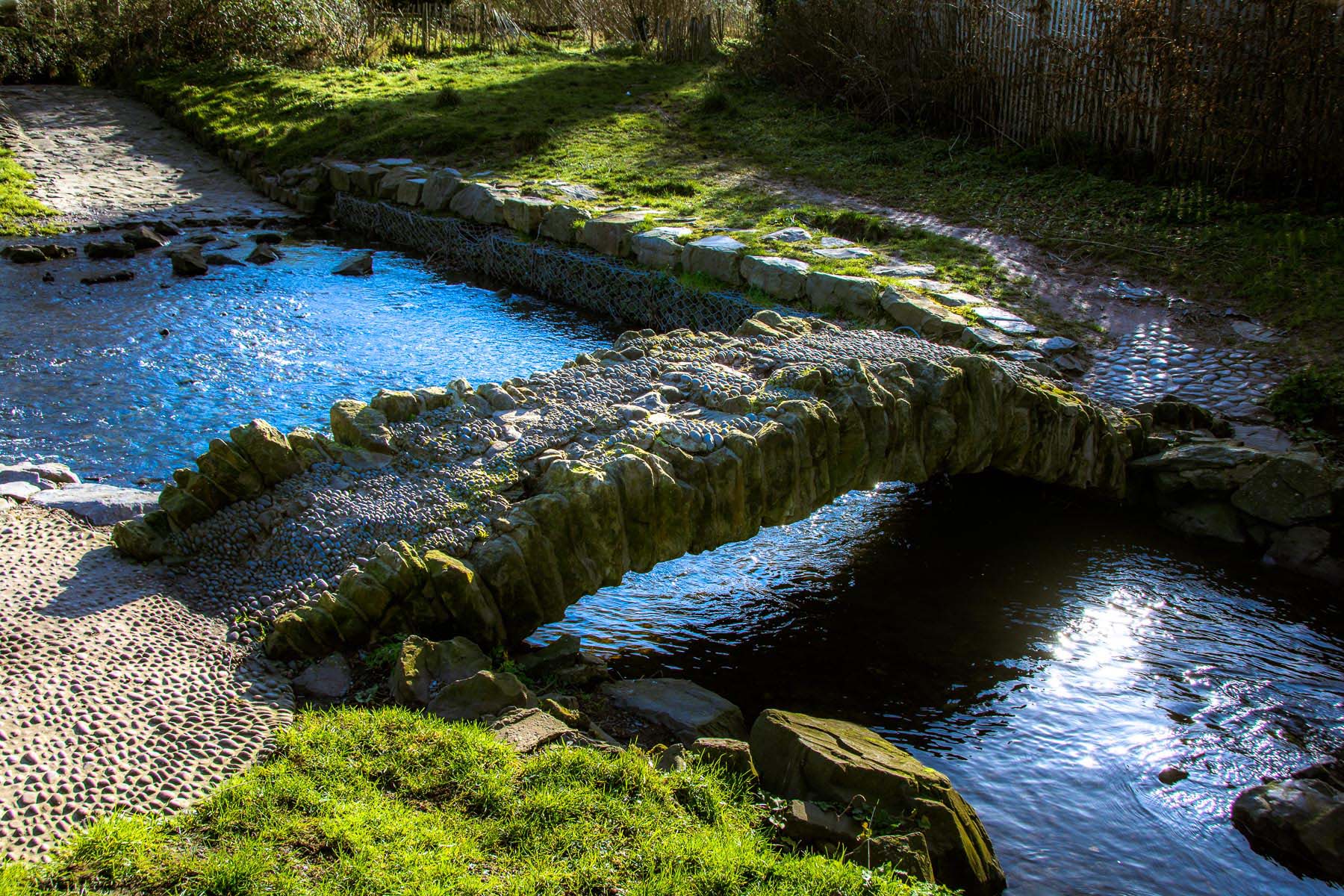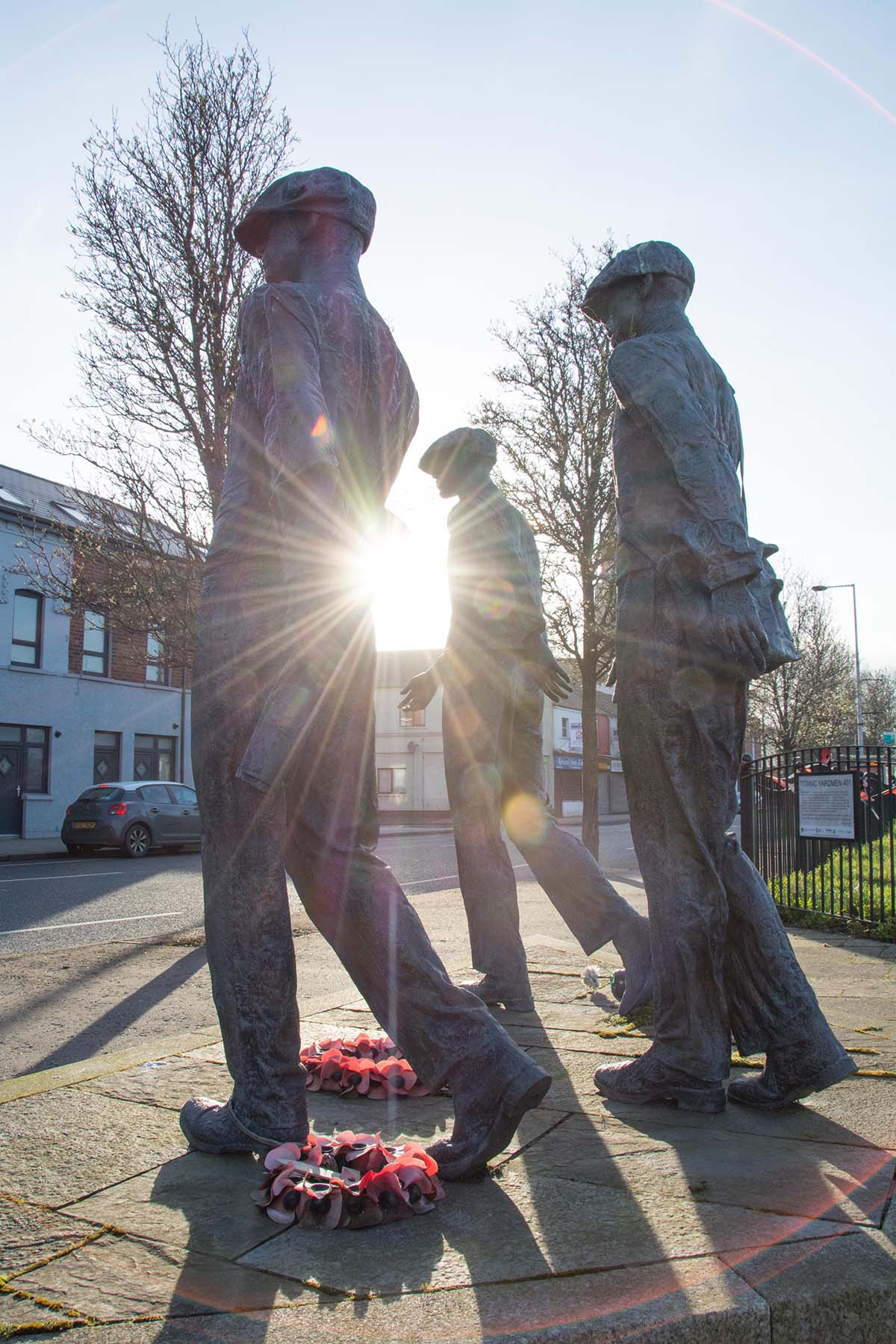 Project related services:
Responsive Ecommerce Website Development

Graphic Design

Photography

Video Production

SEO

Content Management System
Project overview:
PREPRODUCTION involved listening to the client's requirements and objectives before researching and presenting design and function options that would best promote and sell the clients services and merchandising to their target audience.
PRODUCTION was broken into four distinct areas –
1). Research and write words that intrigued, inspired and prompted the viewer to book tickets on the client's tours, buy products on the new Journey East website and share what they learned across social media platforms including Facebook, Instagram and Twitter.
2). Location scout, photograph and film popular Gaelic associated tourist locations and those less well known in east Belfast.
3). Design and develop a website that is both user friendly and allows purchase within three clicks of landing on the website's home page.
4). Search Engine Optimize the website to present it on the first page of service and geographic specific word searches done locally, nationally and internationally on Google and other major search engines.
Photo and video image slider positioned at the top of the website's home page to guide the viewer to primary sections within the website.
Promotional video embeded within the Journey East website that gives a visual overview of available bus tours.
Illustration and words that depict things ancient and Gaelic, located beneath the web site's home page image slider, creating emotional engagement with Journey East's service offerings.
Screenshot showing a YouTube video embedded within the home page of the Journey East website.
Illustrated links to the bus tour tickets section of the client's website.
Supporting the function further up the home page, a streaming video was positioned beside and behind a Book Your Tour text link.
Illustrated links to three core sections within the Journey East website.
Web design portfolio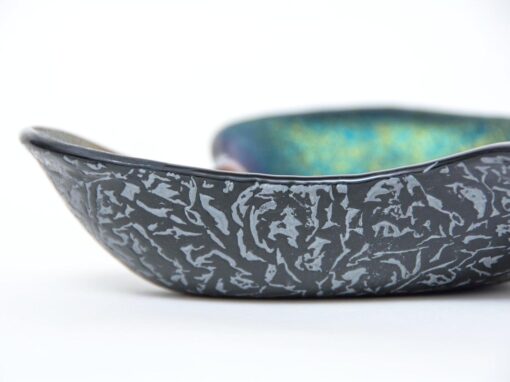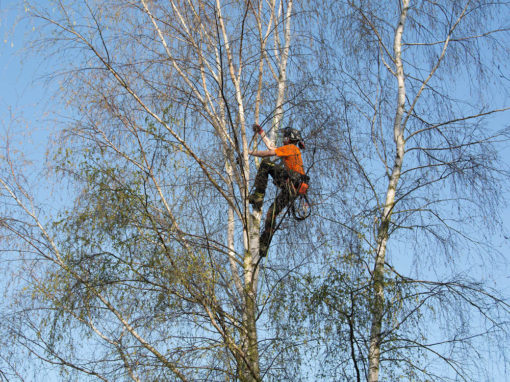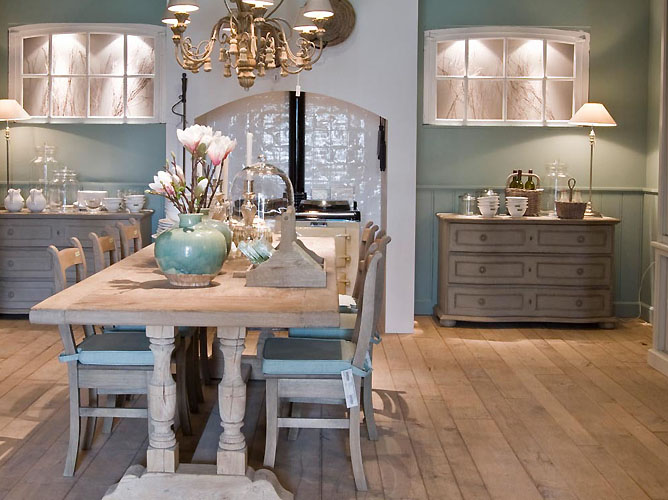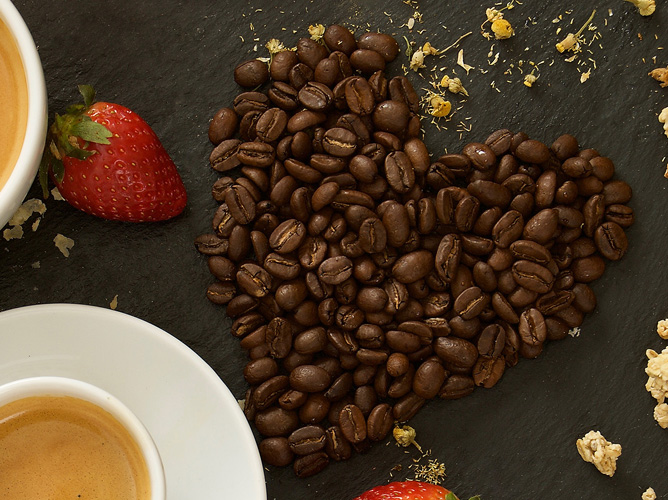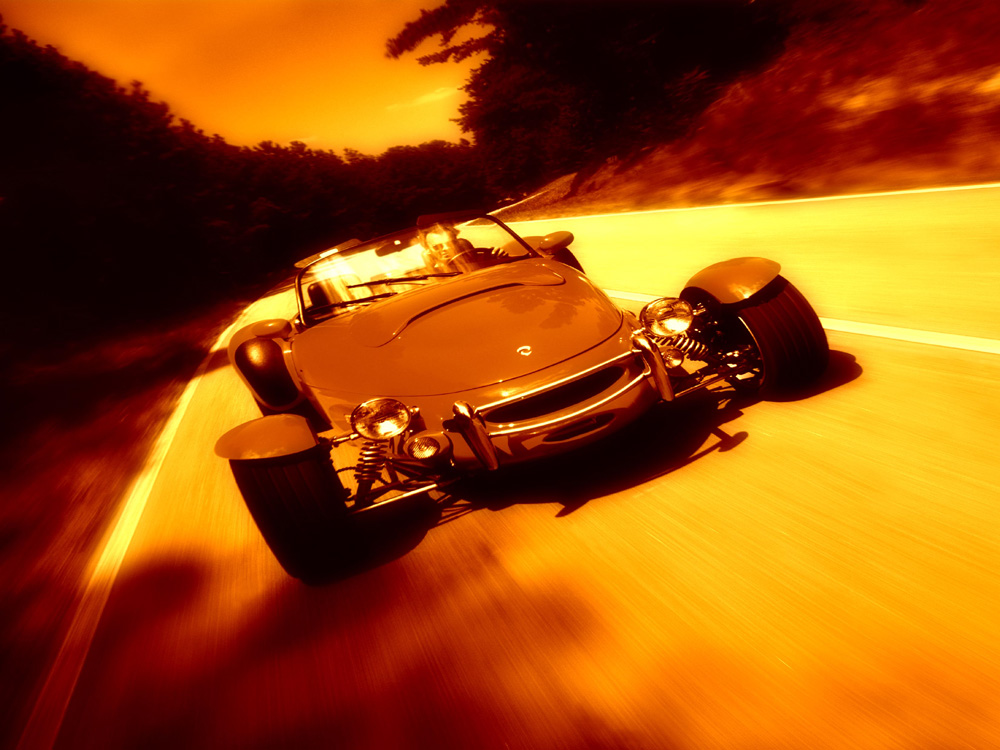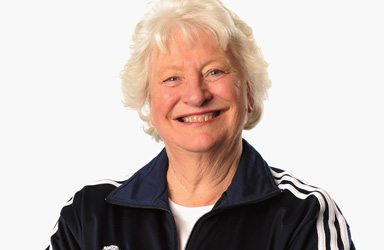 Don't be shy. Say hi.
If you like what we do, and would like to hear how we can help you enhance your marketing activities, it would be great to hear from you.