Design, identity & so much more.
Passionate about good creative, we deliver on all fronts.
Design and imagery that delivers.
Whether working for vendors of Santander, or suppliers of the retail, catering, restaurant, hotel or sports industries, we go the extra mile to make sure our work enhances and supports the marketing efforts of each and every one of our clients.
Experienced creating engaging marketing collateral for SME, national and multinational clients, we also have the know-how to ensure our clients marketing stays ahead of the competition, on all levels.
Saying what you do, accompanied by snaps taken by the office manager, portrays a company as one with limited insights / appreciation for the need for design and marketing that is researched conceived and executed by professionals with a proven track record of consistently achieving (and exceeding) the marketing and sales objectives of all of our clients.
"People ignore design that ignores people"
Brand, product and corporate identity design.
Having been round the creative block a couple of times, we know how to create designs that say we are serious players and you need to know more about us.
Knowing how hard our clients have worked to get where they are, we work equally as hard in delivering cutting edge marketing collateral that makes a clear and strong statement that compels the viewer to act on any and all calls to action we are fortunate enough to work on.
Web design and SEO.
We create engaging bespoke and WordPress driven web sites that present the unique personality of each of our clients, supported by Search Engine Optimisation that presents our clients web sites of the first page of a service and geographic specific word search on Google, allowing our web sites to effectively compete online in Belfast, London and the USA.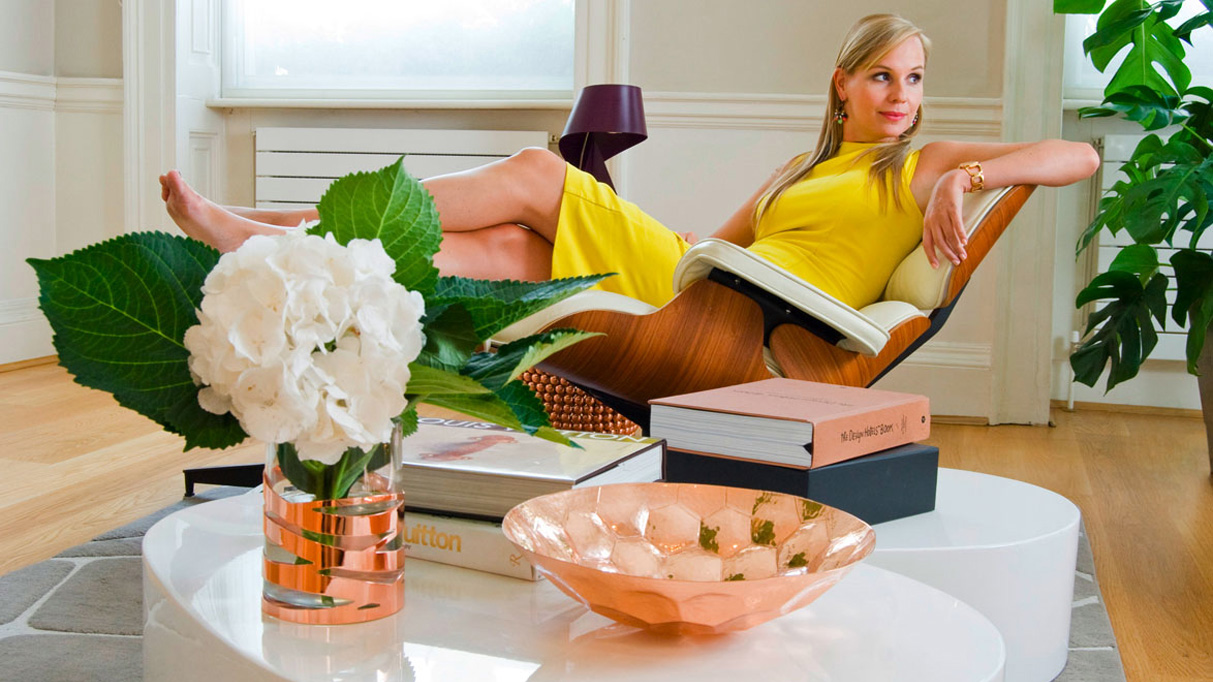 Photography.
If you want the best eye-catching photography in Northern Ireland, you've found it.
Experienced photographing for clients including Coca Cola US, Dunlop Sport, Diageo, and Tesco London, advertising agency clients BBDO and J Walter Thompson, editorial clients Newsweek, LATimes and the London Times, we believe our lead photographer and creative director, Stephen Bradley, is more experienced than any other professional photographer in Northern Ireland.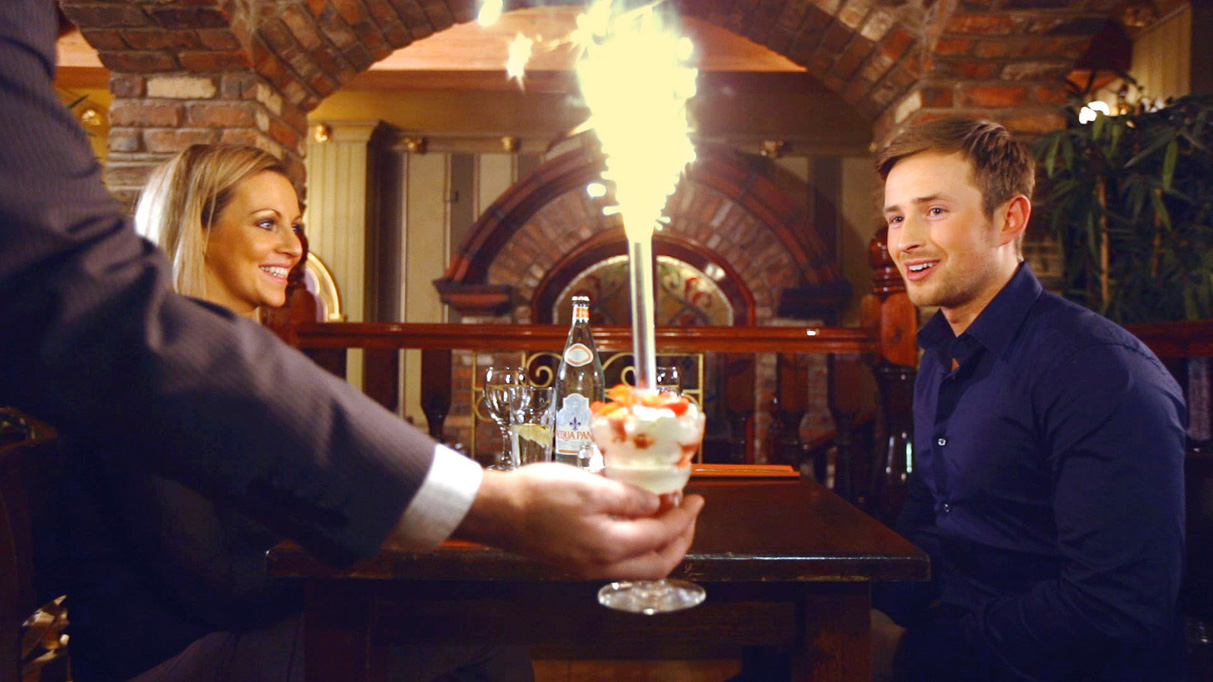 Video production.
From cinema commercials for hospitality clients, to corporate productions for UPS, news and documentary content for BBC NI, UTV and BBC Worldwide we have the experience to deliver as high end as you want to go.
Give us a concept and we will come back with stylised still, or moving, imagery that will blow that of your competitors out of the water.
Let's Talk!
Tell us what you need and we'll get right back to you.