Commercial Photographer in Belfast
Belfast commercial photographers working for advertising, commercial, retail, architectural and interior design clients worldwide.
Engaging the emotions.
Commercial Photography Studio in Belfast working for advertising, commercial, editorial, pr, architectural, interiors and fashion clients in Northern Ireland UK and worldwide. We also do killer wedding photography and video productions.
Delivering sophisticated, unique and engaging photography and video that will engage your audience much more effectively that generic imagery ever will.
We are experienced creating high end photographs and video that tells your audience that you are serious about your marketing efforts, and have gone the extra mile to inform, entertain and stimulate them. Our images (which we can SEO to maximise online exposer), will also deliver a much higher strike rate on your calls to action.
This commercial photographer Belfast clients have been using for quite a while delivers on all fronts.
Give us a call and let us show you what we can do, and you'll wonder where we have been all this time!
Honest and clear communication.
Our creative director, Stephen Bradley, is experienced photographing for multinational and SME agency and corporate clients on both sides of the Atlantic, and will ensure the photography we create for you puts your marketing collateral on a par with that of your peers, and with companies much bigger than yours.
Photography delivering excellent word of mouth, PR, increased turnover and best ROI.
Advertising photography for multinational sportswear and equipment manufacturer Dunlop Sports, for a state wide marketing campaign in Georgia USA.
Interiors photography in London for high end interiors magazine and online retailer westwing.ru.
See more photographs taken for this project here.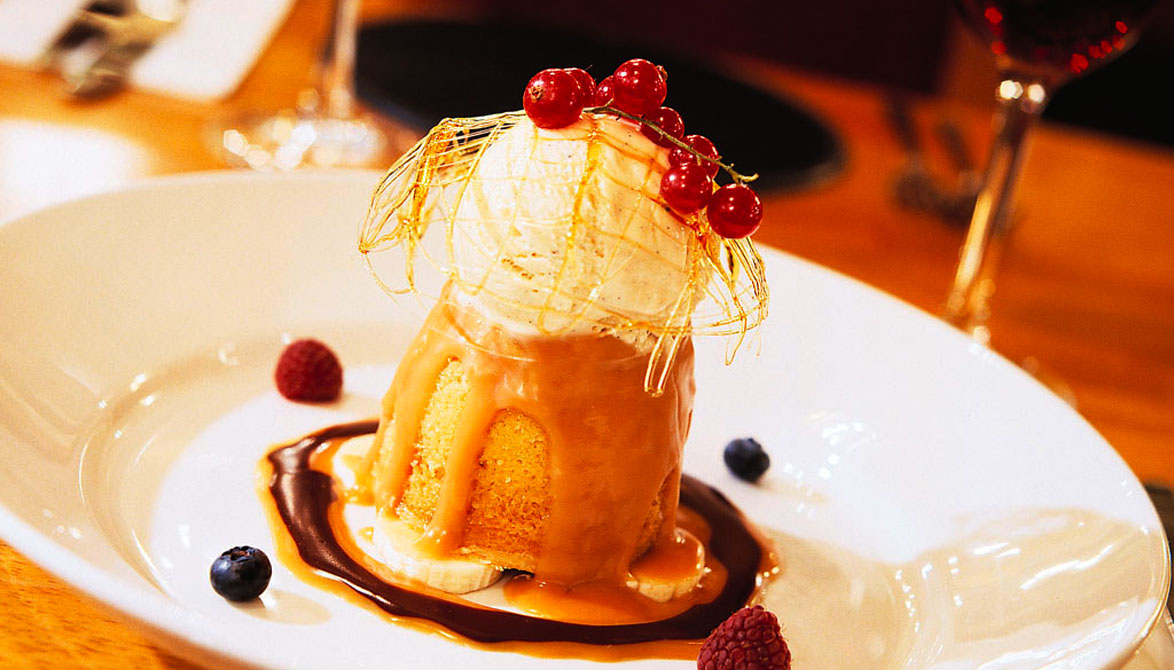 Food photography for Bourbon Belfast.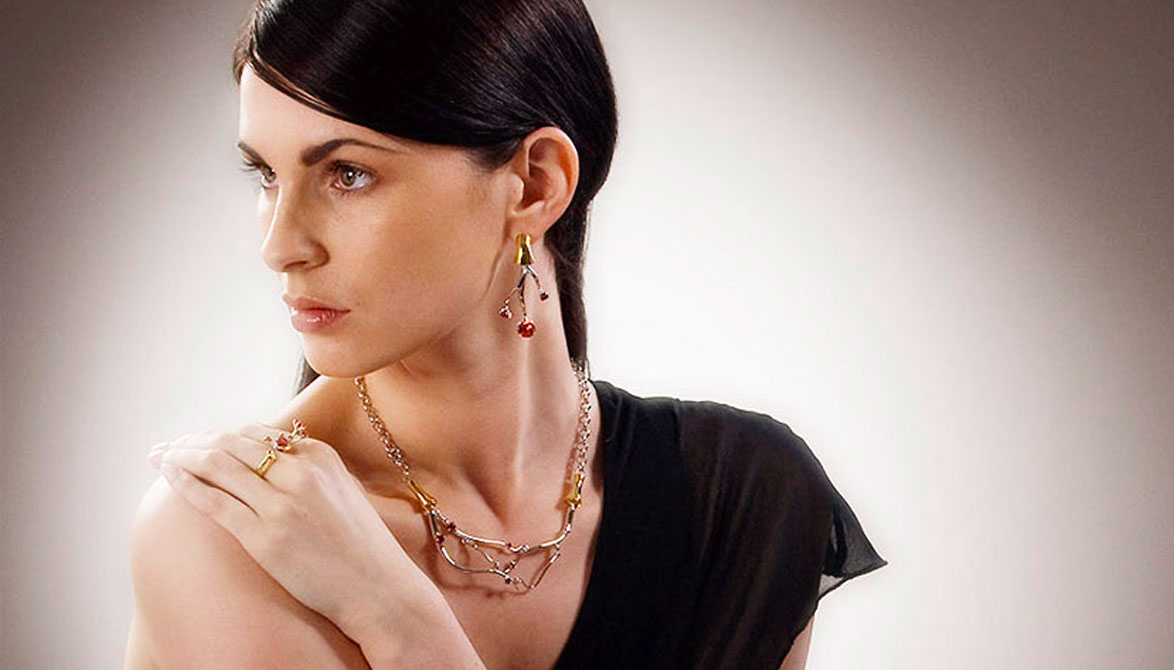 Fashion photography of model wearing jewellery for U.S. based Rosaline Jewelry.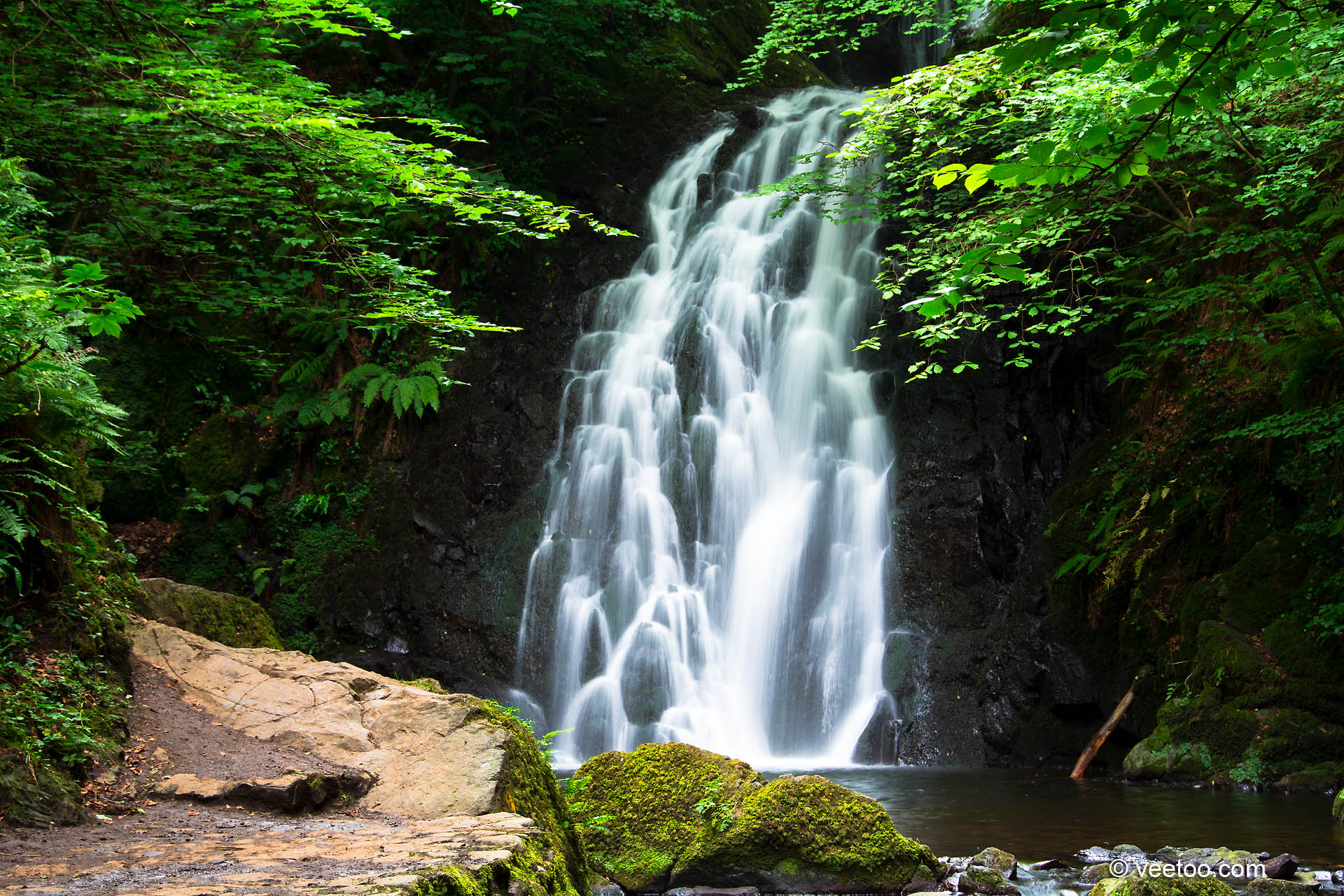 Location photography Mid & East Antrim Rural Development Programme.
Commercial Photography Services:
Advertising
Experienced delivering advertising photography for both SME and multinational agency and corporate clients, we create intelligently conceived imagery that will effectively competes with that of your peers.
Food
Food photography, on location or in our Belfast studios, that whets the appetite and gets people talking. Supported by  our team of experienced food stylists and chefs, we deliver food photographs that connect with both the emotions and the purse strings of your customers
Interiors
Working for clients on both sides of the pond, we consistently deliver eye catching interiors photography of projects ranging from single dwellings, to castles, hotels and corporate headquarters.
Architectural
Experienced photographing for clients including architectural practices on both sides of the Atlantic, and Westfield and Trammell Crow, we create unique, stylised and engaging architectural photographs to ensure your marketing collateral gets the required attention and returns.
PR
NI News Photographer of the Year two years running, our photographer's work has been used on the covers of every national newspaper in the UK and Ireland, not to mention in Newsweek, The Economist and the New York Times.
Tell us your PR requirements and we guarantee delivery of high end PR photography that will maximise your  exposure in any local, national and international media.
Delivering both highly stylised studio portraiture or editorial lifestyle photography, we believe we are more experienced than any other Northern Ireland based commercial photographer. We have photographed everyone from Elton John (LA Times) to Girls Aloud's Sarah Harding, Margaret Thatcher, John DeLorean and So So Def music mogul Jermaine Dupri (his better half is Janet Jackson).
Fashion
Whether launching your career as the next top model, or launching a brand or service, our fashion photographers are experienced creating unique, beautiful and awe inspiring imagery to get you, or your brand, product or service noticed. Period.
Photography Portfolio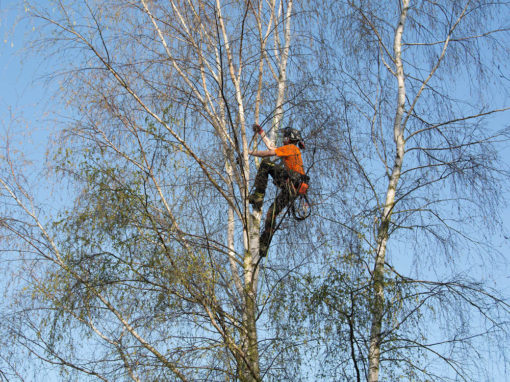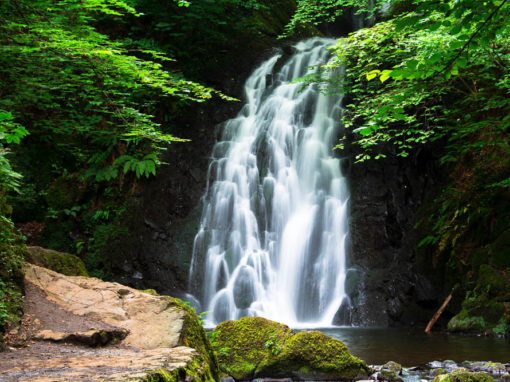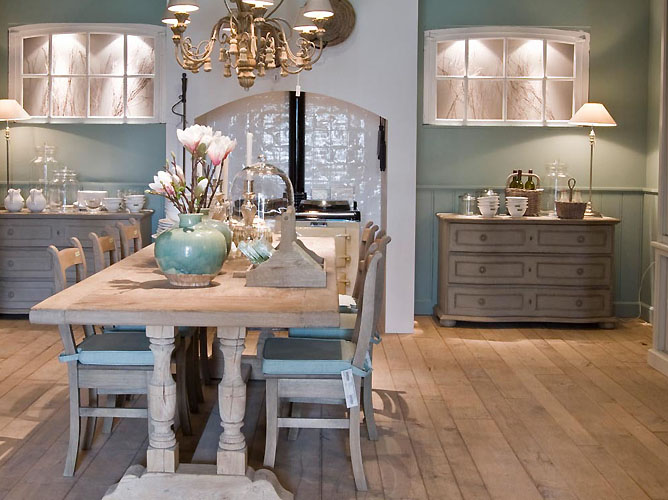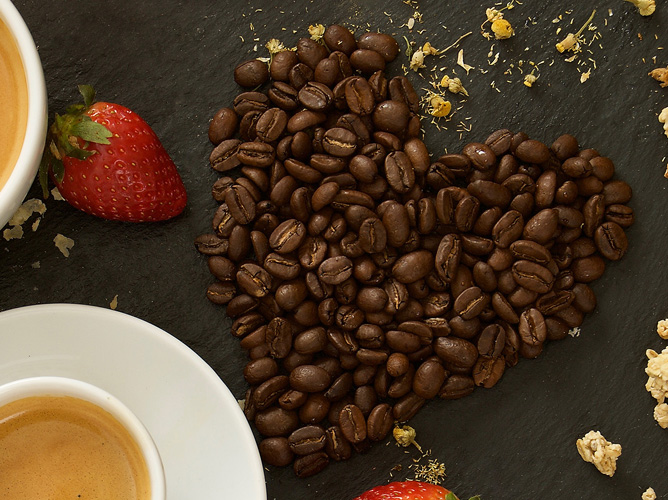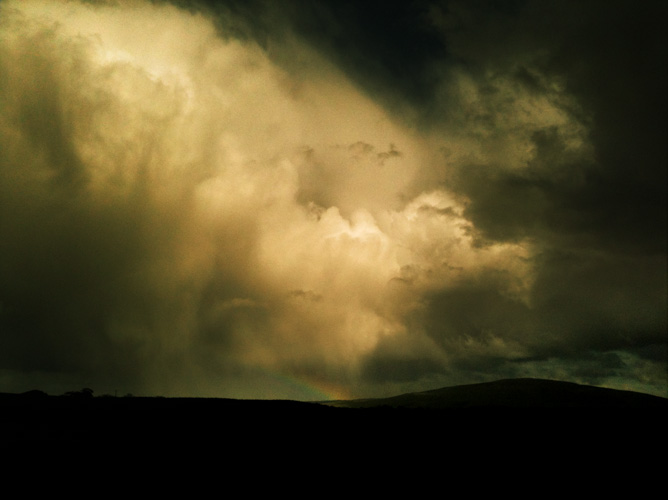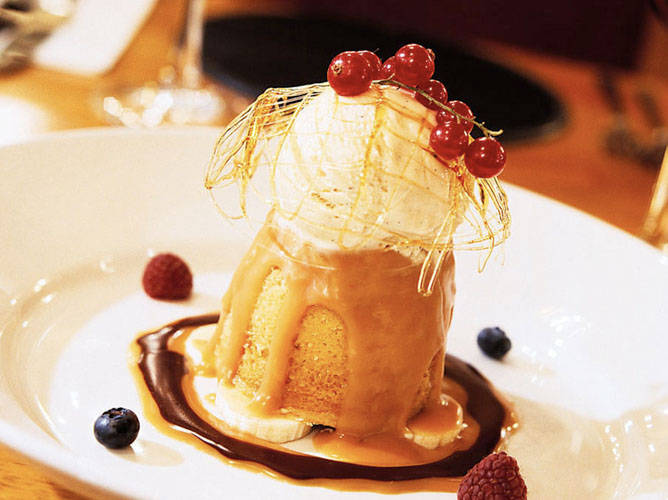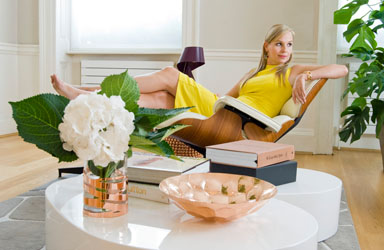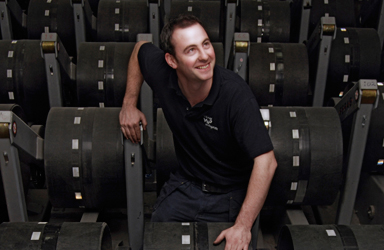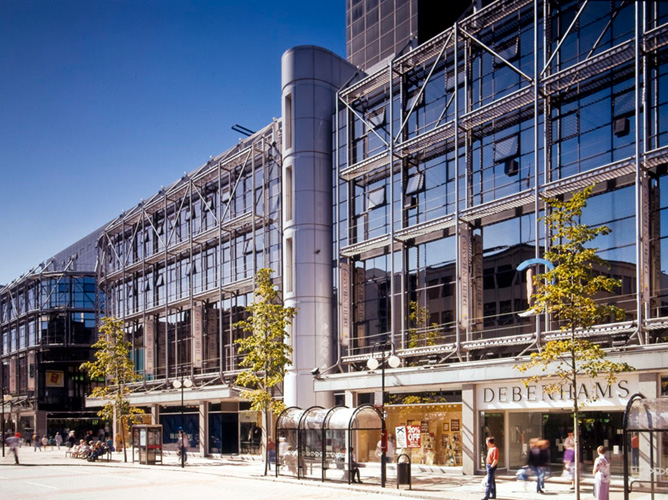 Tell us what you need
and we'll get right back to you.