Landscape photography portfolio:
Irish landscapes
Experienced photographing for multinational and SME clients on both sides of the Atlantic, veetoo's creative director, Stephen Bradley, is also an experienced professional landscape photographer in Ireland who creates high end art landscape photographs for advertising, tourism, hospitality, corporate and private clients worldwide.
Eye of the beholder.
Stephen is a professional commercial photographer who enjoys the freedom of photographing landscapes in Ireland (and elsewhere).
Having always been intrigued by the texture and shape of clouds, and how they are affected by the light of the sun and the moon, Stephen has begun photographing landscapes in Ireland that will culminate in an exhibition of his high end landscape photographs in Ireland and the U.S. (where Stephen used to live).
Scroll down this page to see a selection of Stephen's landscape photos.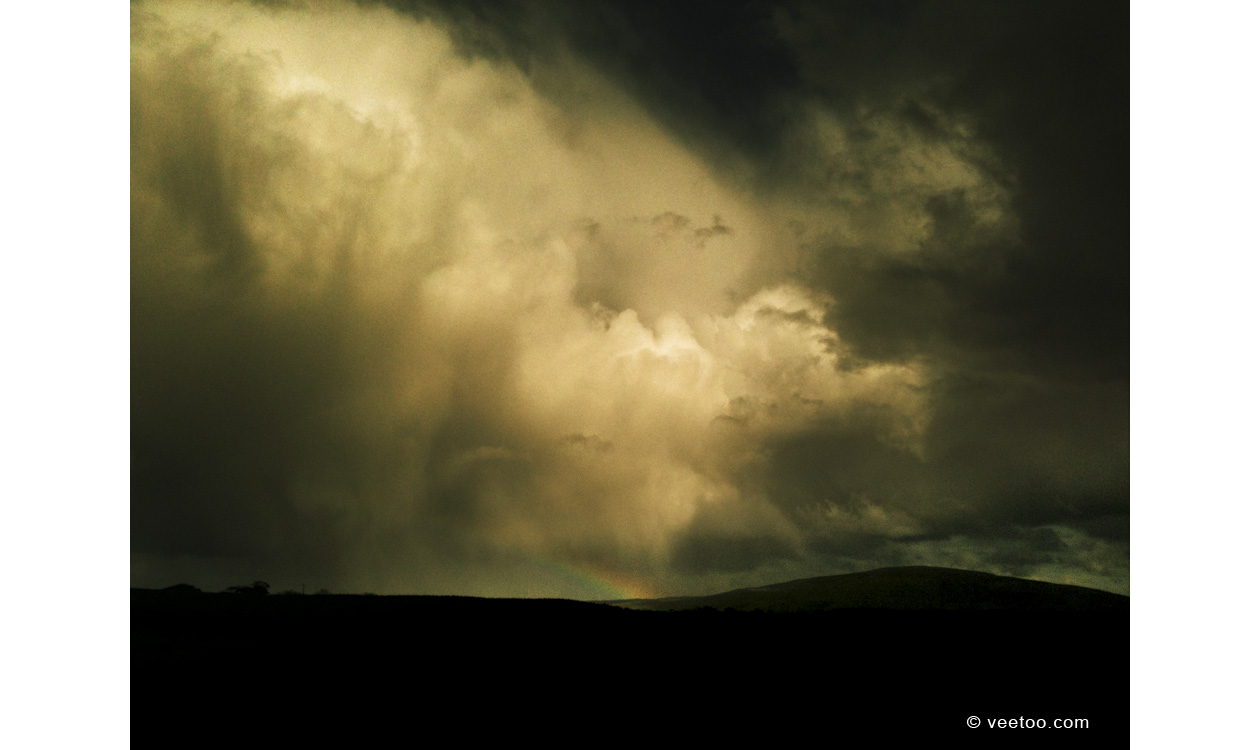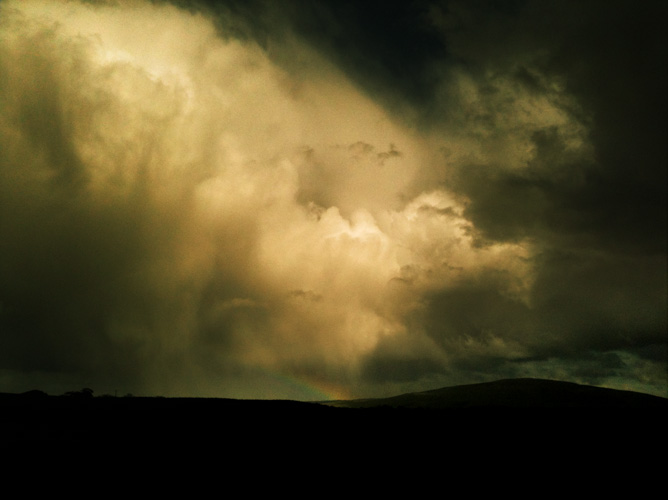 Make it yours.
Buy a limited edition fine art print, for a friend or as an investment.
Landscape photography services - Overview >
With his background in web and graphic design, photography and video production in Ireland, the UK and the USA, veetoo's Stephen Bradley delivers photography of timeless Irish landscapes that capture the essence of place and in quite a unique style and presentation.
As with our web and graphic design projects, we will research and present multiple styles of photography so that, with the client, we can develop a style unique to each project that we are commissioned to undertake.
Size no object –
Whether you require one, or multiple locations, photographed, we will build our photography team to suit your specific requirements. With access to experienced location scouts in Ireland and across the globe (one of our team works as a location scout on The Game of Thrones television series) we can work fast in locating, securing and photographing any location you need photographed.
Who we work for :
ADVERTISING –
Placing a product, or service, within a context of place helps deliver a more rounded view of that being presented to your audience. We guarantee delivery of emotion grabbing photography of Irish landscapes (or those further afield) that will ensure you fully engage the target audience, within unique and memorable advertising campaigns.
CORPORATE –
Whether your company is based in Ireland, or of Irish origin, incorporating photography that evokes a sense of the Irish landscape and people will create a strong sense of identity with your audience. We create high end and engaging art landscape photography for use within interior design, corporate events and marketing collateral that will ensure your company or organisation stands out from the crowd, as is looked upon as a company that appreciates art and that is proud of it's Irish roots and heritage.
TOURISM –
As the tourism market is highly competitive, ensuring your promotional material creates an immediate connection with the target audience is of paramount importance. Having it be shared on social media is also of primary consideration.
Ensuring your trade stand and social media collateral stands head and shoulders above that of your competitors, we will work with you to develop a style of landscape photography that is unique to you, and that wipes the floor with the generic styles of photography used by other tourism promoting organisations.
HOSPITALITY –
Let us shoot imagery that not only shows the where you are, but that shows the soul and personality of your premises and locations, through emotionally engaging photographs of Irish landscapes, and of your premises, services and customers. Photographed in a bespoke style that will ensure your marketing materials deliver immediate and future returns.
INTERIOR DESIGN –
Catering to interior designers working on luxury projects worldwide, we photograph and supply high end landscape photographs, for use as framed art photographs or as ceiling to floor photos, for internal and external use on corporate, hospitality and residential projects.
PRIVATE COMMISSIONS –
For private art collections. Creating high end art landscape photographs that are unique and for your sole use. Supporting and building upon your collection of the best art from across the globe, the art we create for you will be yours alone (we may ask to use them for our marketing purposes).
MUSEUMS AND PUBLIC BODIES –
We accept commissions from museums and public bodies to photograph landscapes and people, in order to document  the lives, and living and working environments, of those that we are commissioned to photograph. Allowing future generations access to non-generic photo archives that will intrigue, entertain, and prompt discussion and debate.
Landscape Photography Portfolio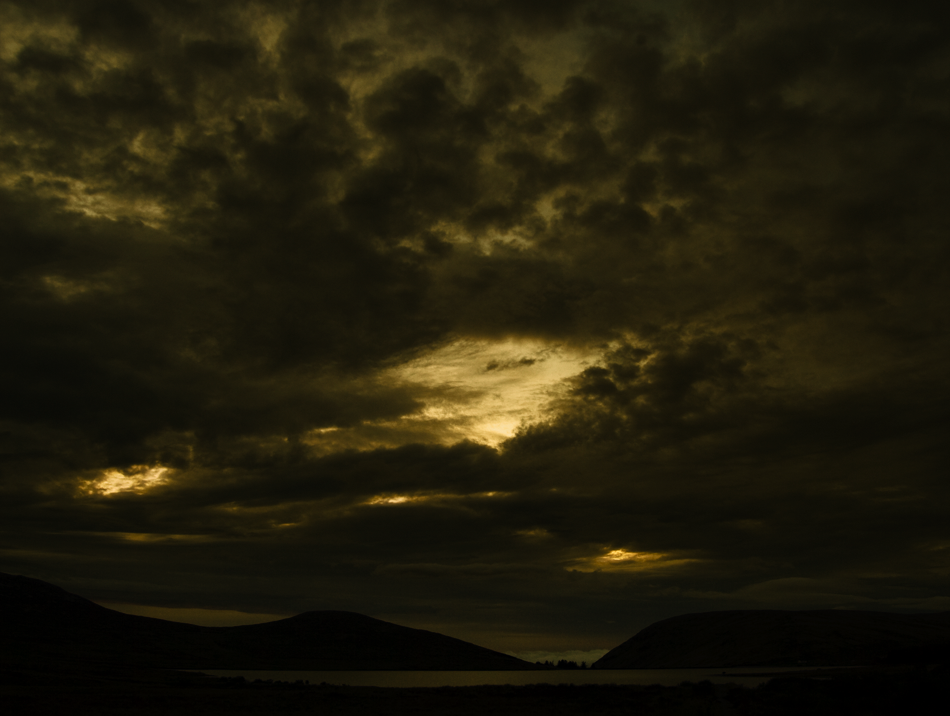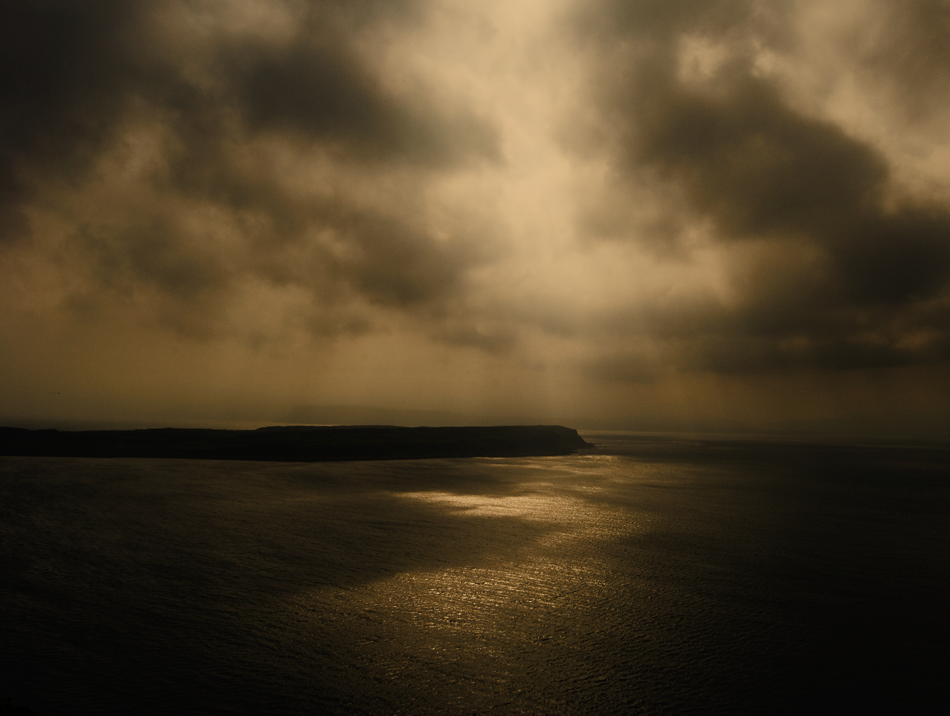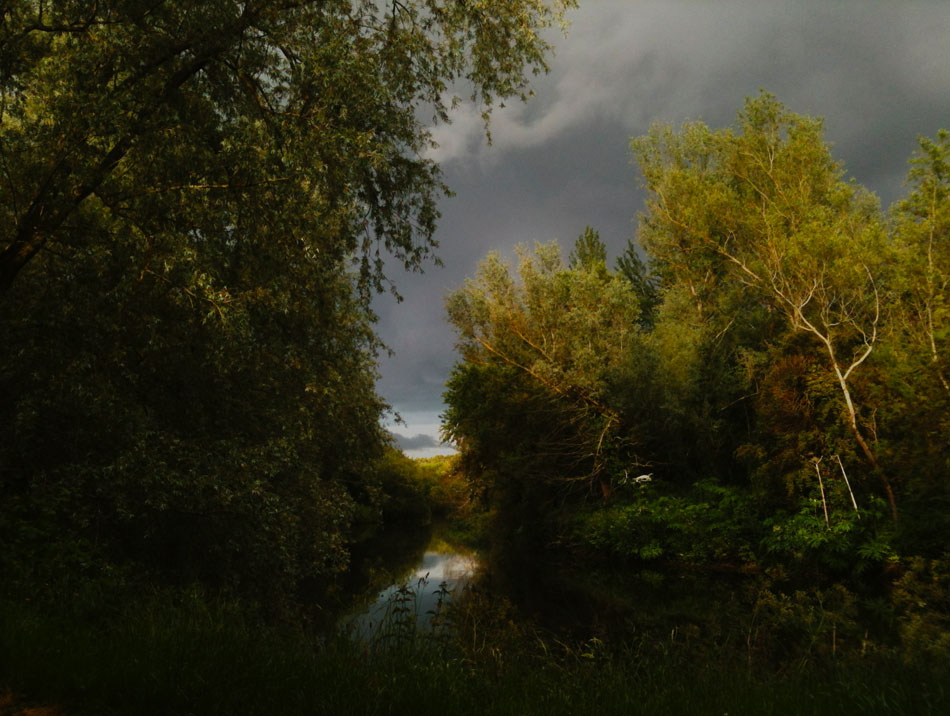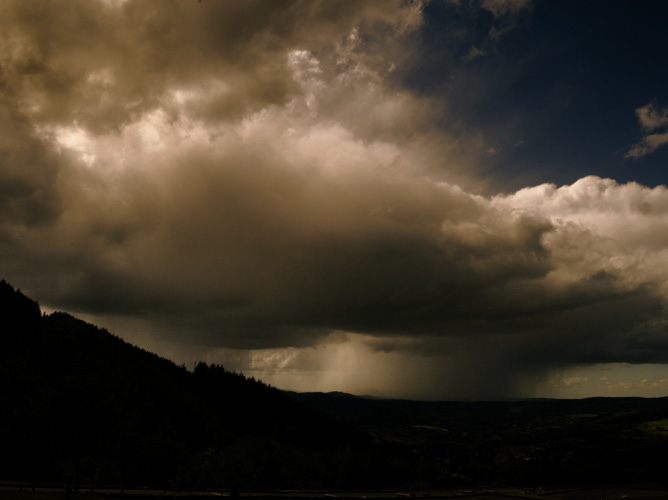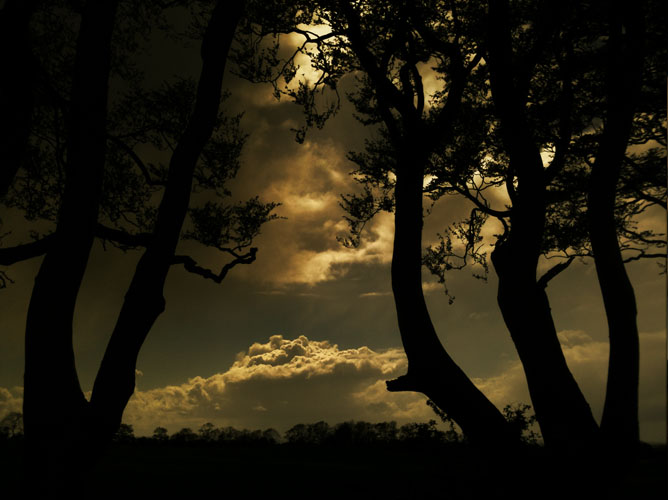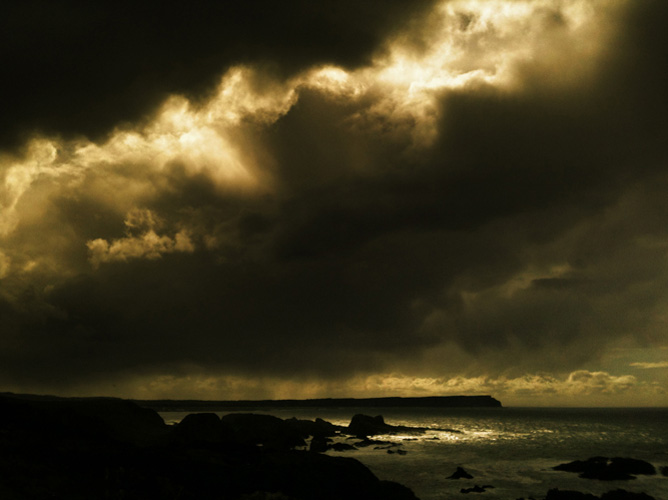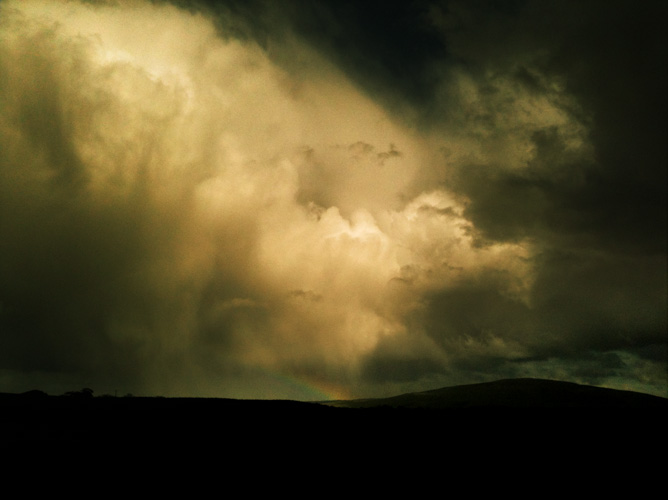 Commercial Photography Portfolio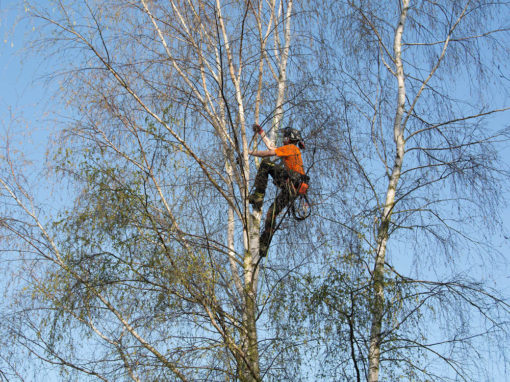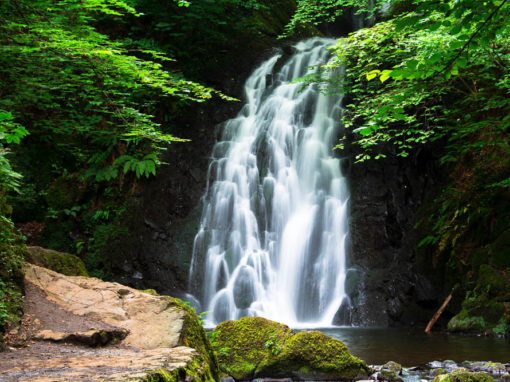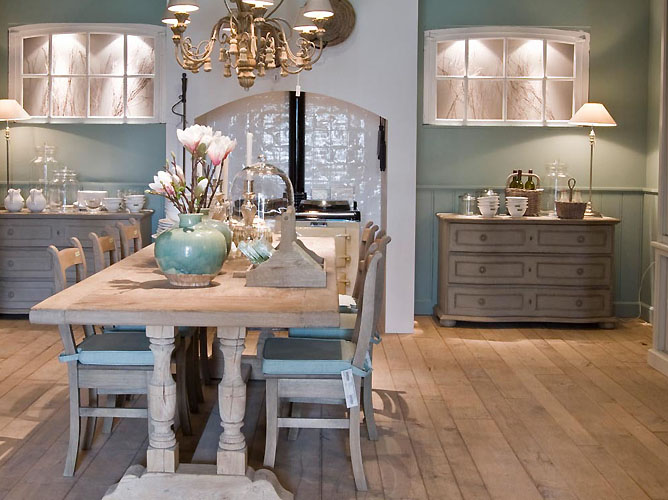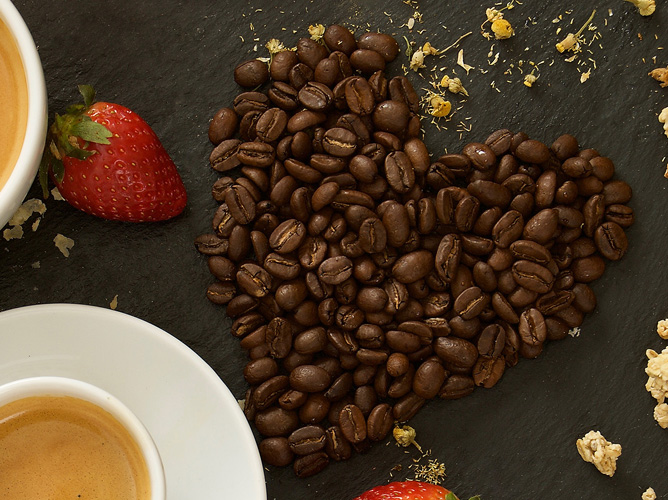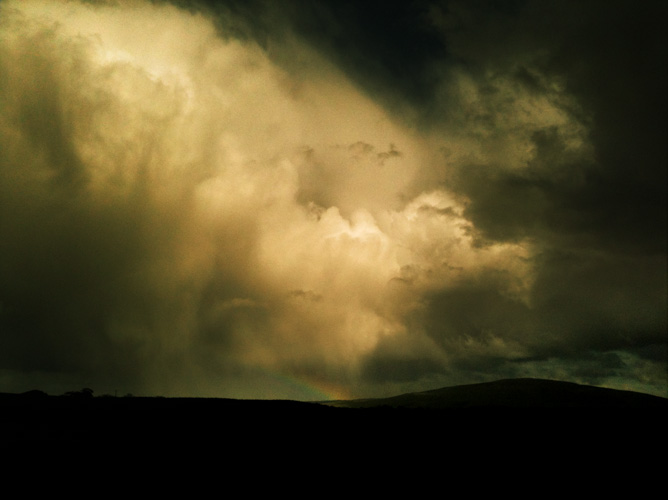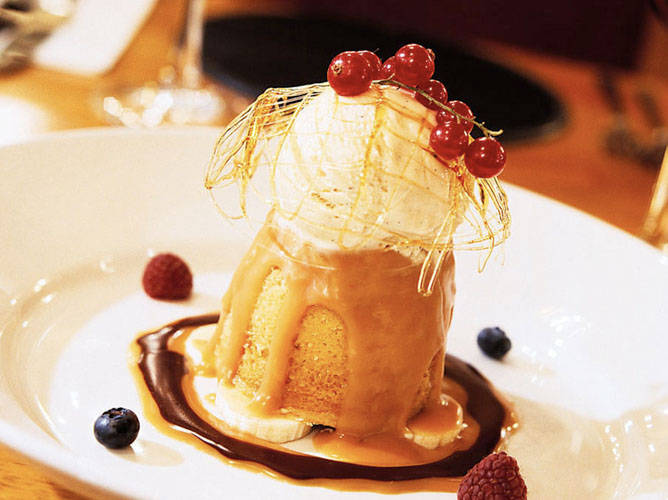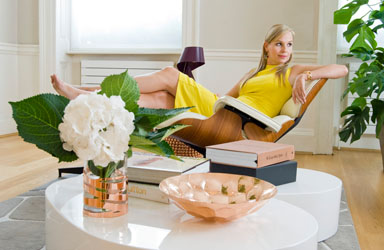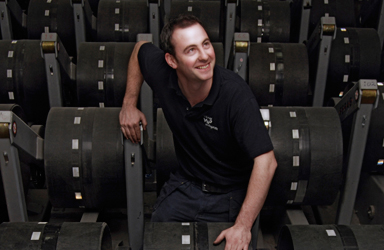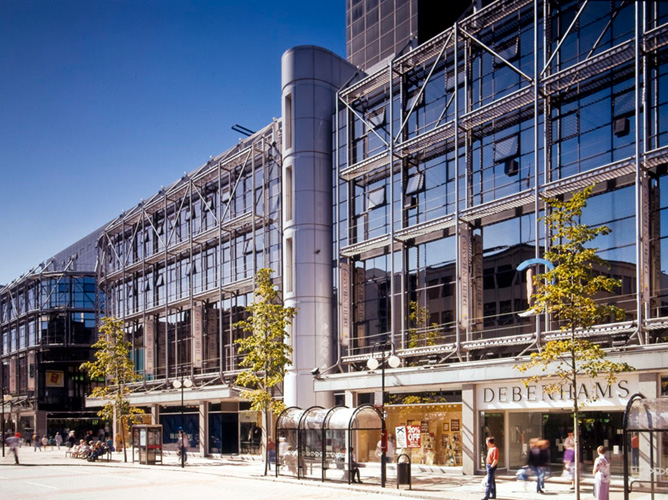 Don't be shy. Say hi.
If you like what we do, and would like to hear how we can help you enhance your marketing activities, it would be great to hear from you.