INTERIORS PHOTOGRAPHER BELFAST - overview >
Experienced photographing for clients in Belfast, London and the US, and creating interiors photography on a par with that in Elle Decoration, Architecural Digest and The World of Interiors,  we will work with you so that the imagery we create exceeds your expectations, in it's sophistication and ability to connect with and compel the viewer to act on your call to action.
Delivering for the following industry sectors:
Interior Designers
Architectural
Hospitality
Commercial
Retail
Residential
INTERIOR DESIGNERS
Having photographed for clients including London Times, LA Times, The Washington Post and the LA Times, we guarantee delivery of mouth watering photography of your interior design project, that will put your marketing collateral on a par with that of your peers, and deliver excellent ROI.
ARCHITECTURAL
We have worked on projects for Westfield, the Hastings Hotel Group, Castle Court and Swissotel, delivering both interiors and exterior photography that reflects the best in our clients architecural practices.
HOSPITALITY
As photographs of your hotel, motel, B&B or holiday complex are the first and most compelling feature of your marketing collateral, our experienced commercial photographers will ensure that the photographs we create of  your property create the best emotional impact on your target audience.
COMMERCIAL
Have your commercial properties professionally photographed in a manner that is fitting to their stature, and that appeals with and engages your audience like no others.
RETAIL
A picture tells a thousand stories. Let ours excite, inspire and cajole your audience to act as you want them to – as only we can.
RESIDENTIAL
Creating exciting and attractive interior and exterior photography, that is efficiently photography and delivered.
IF YOU WANT THE BEST – you've come to the right place.
Interiors photography:
Westwing Russia.
Online interiors retailer and magazine publisher westwing.ru commissioned veetoo's Belfast based commercial photographer, Stephen Bradley, to photograph the West London home of westwing owner Manuela Stoll for marketing and photo feature end use on the clients web site.
View our interiors photography in the editorial section of the clients web site here.
Scroll down this page to see page filling photos from the photoshoot.
Beautiful client. Beautiful home.
Our photographer began the interiors photoshoot in the clients kitchen area, at the rear of this London townhouse in Marylebone, where minimalism was the order of the day, in this bright, warm and inviting kitchen and dining area.
We then moved through to the bright and modern office space at the rear of the building's spacious living area, before photographing the main living space, where we also photographed Manuela reclining in the solid wood floored living room, graced and lit by two large round topped windows which allowed the soft London light to compliment the rooms existing internal lighting.
After photographing Manuela outside, in front of the large black lacquered door at the front of the building, we moved to the rear of the premises, where we photographed a quite unique set-piece on the wall atop the bed in the master bedroom, a modern and dynamic brass coloured papier mache artwork created by Manuela and her husband.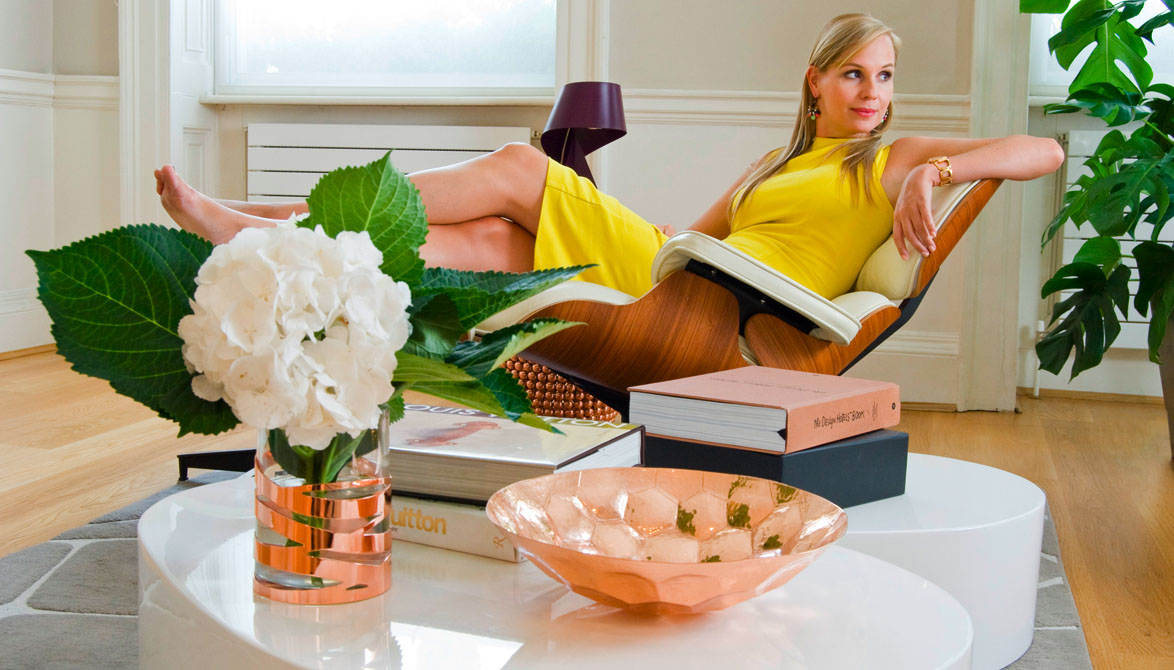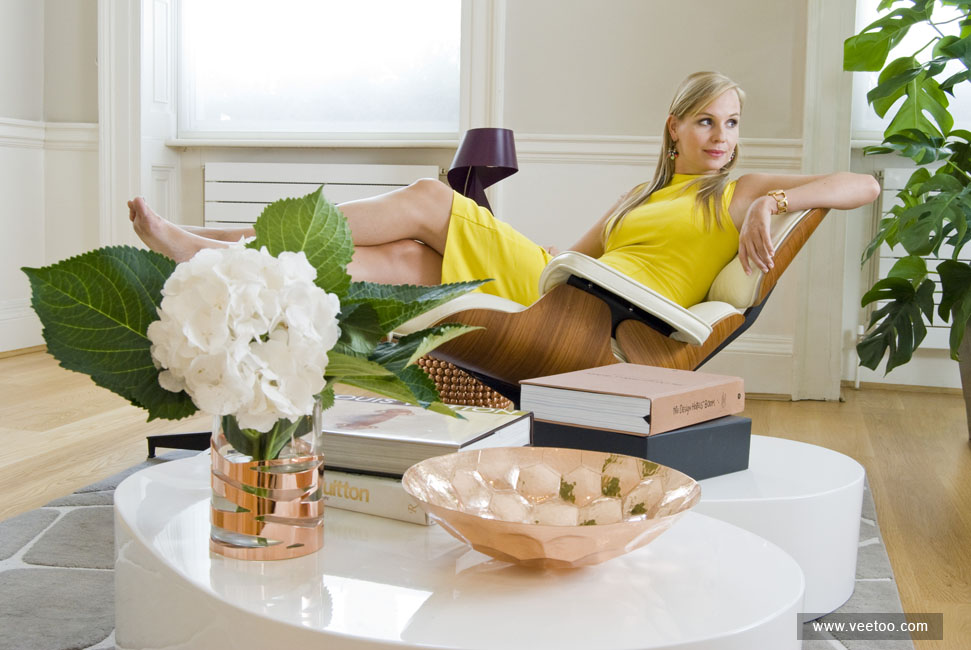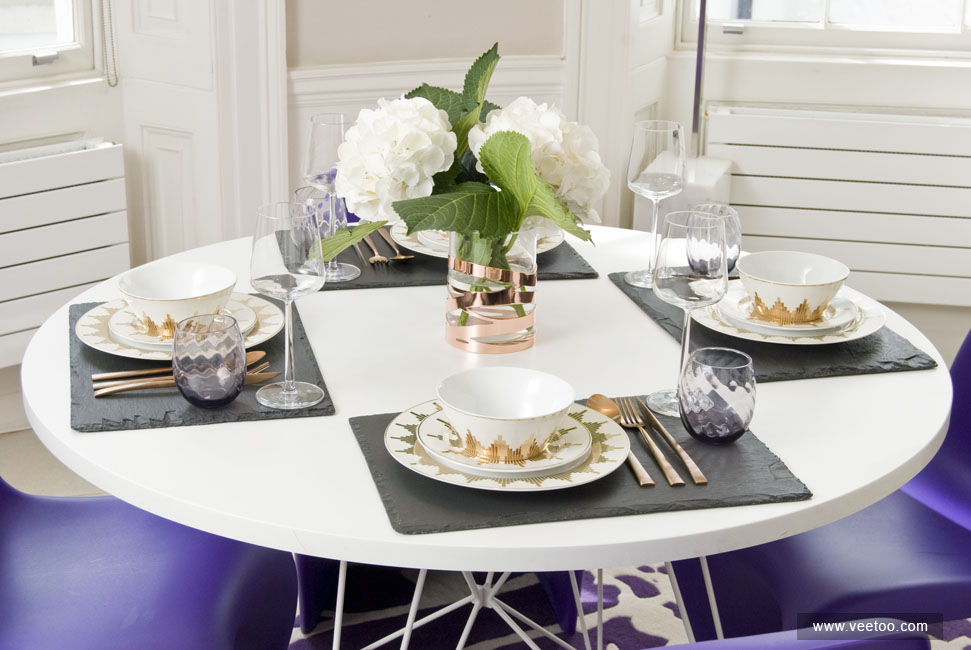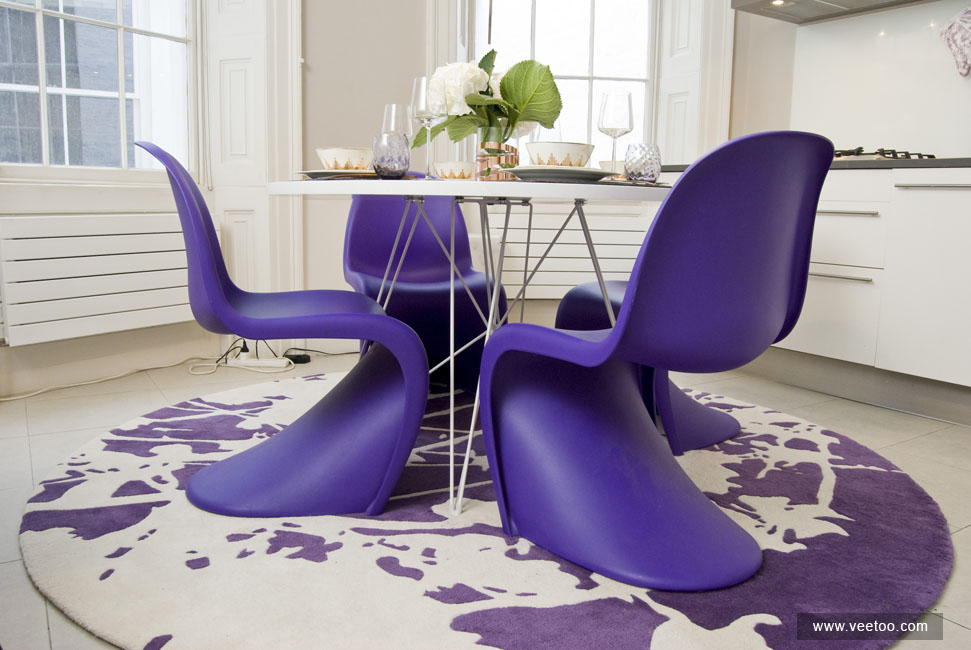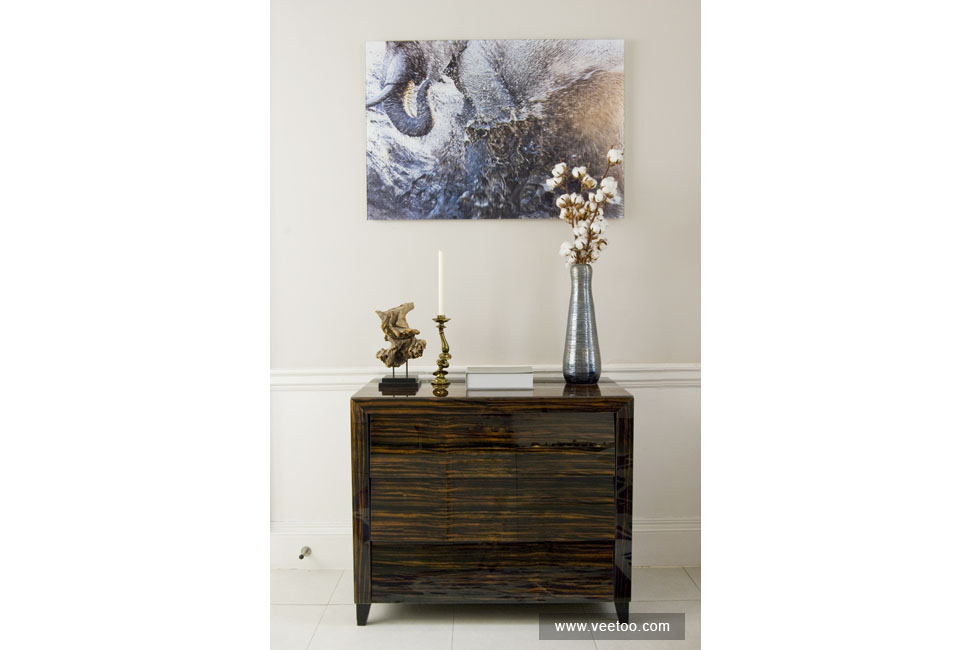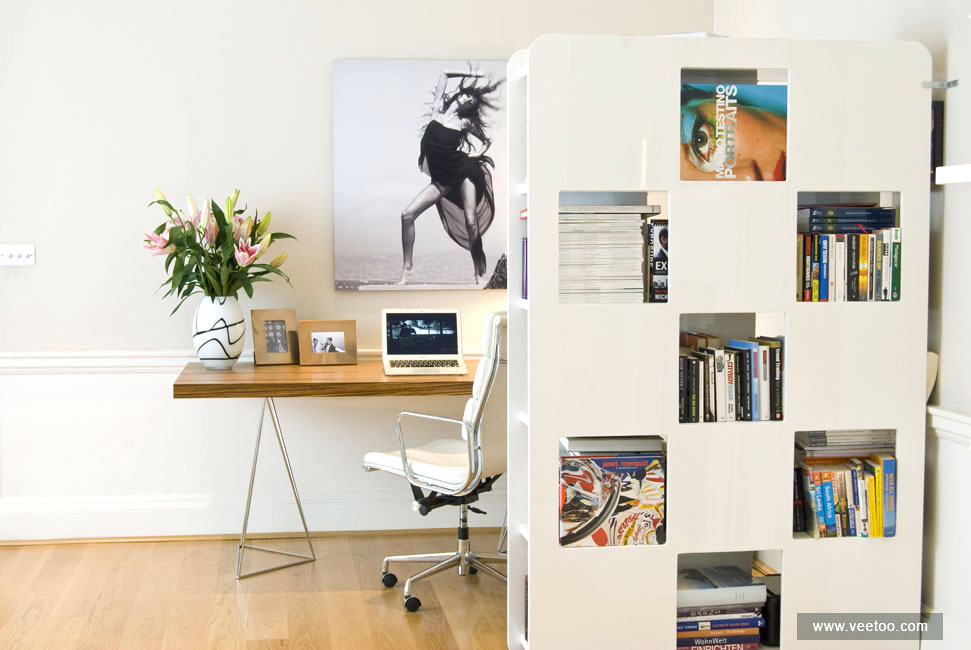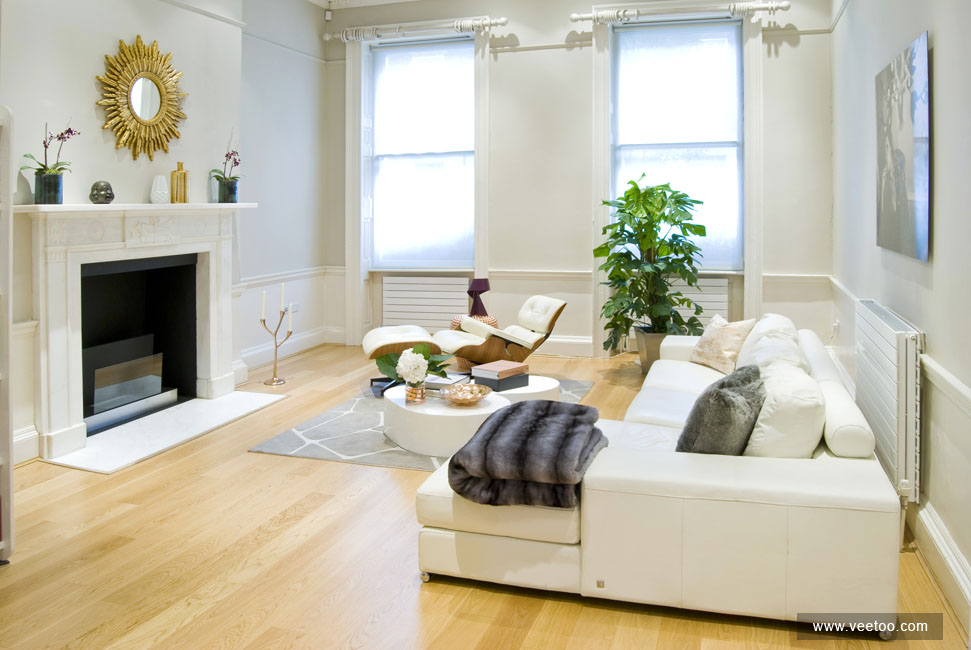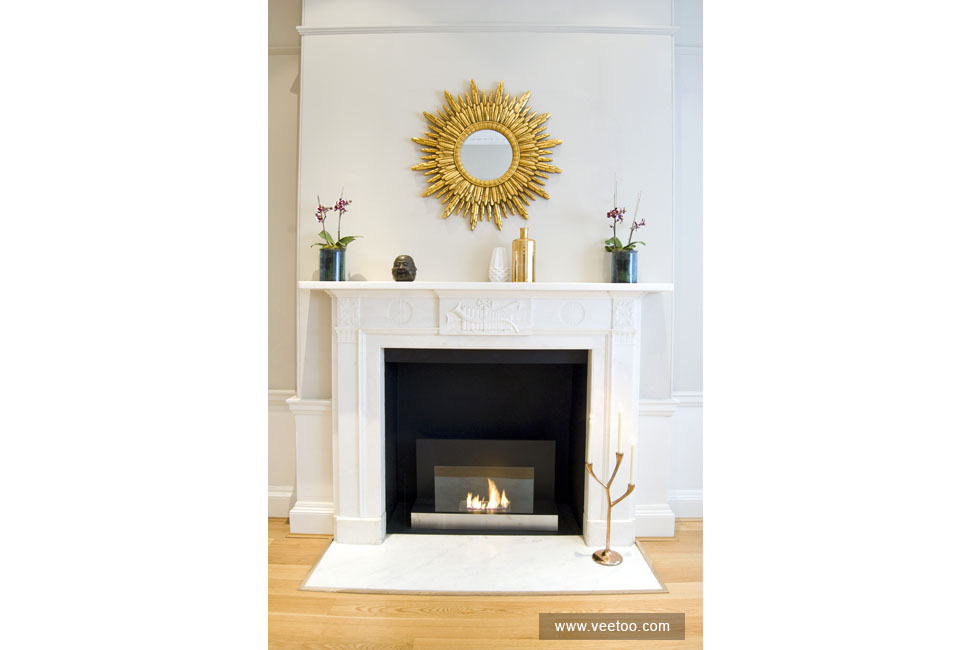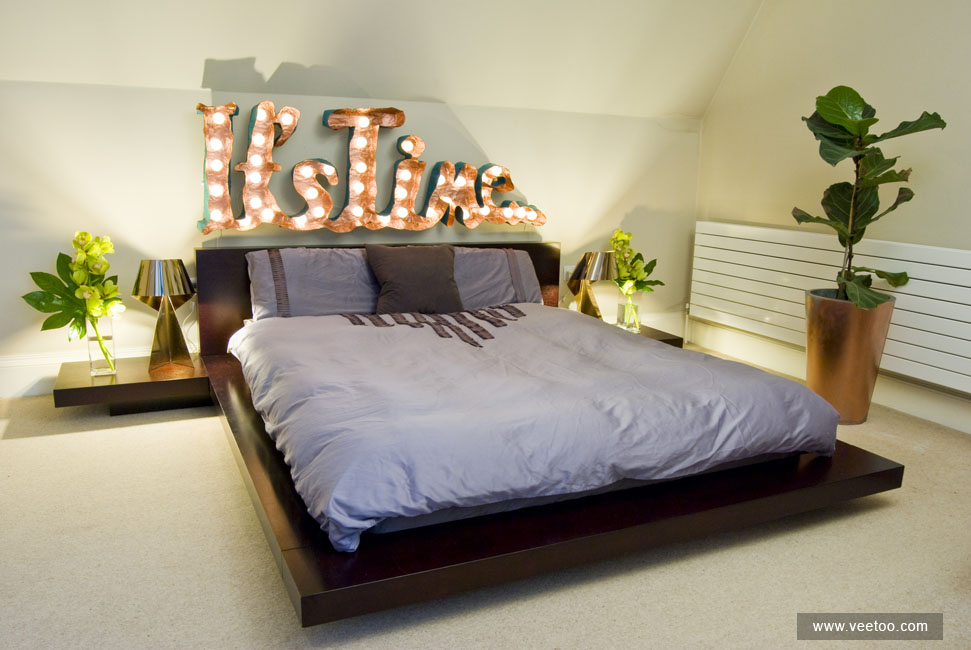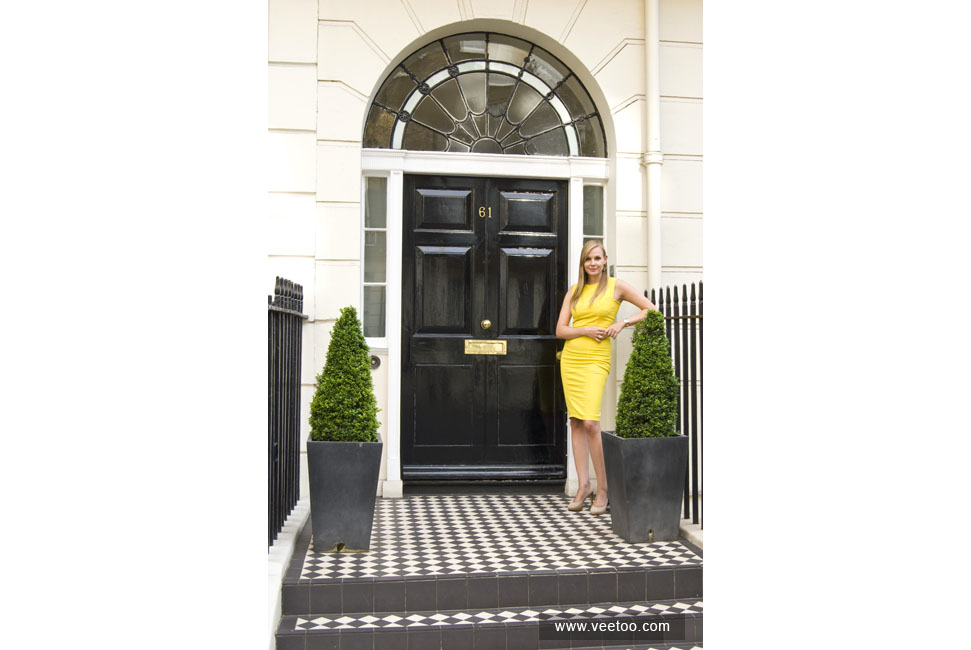 Commercial Photography Portfolio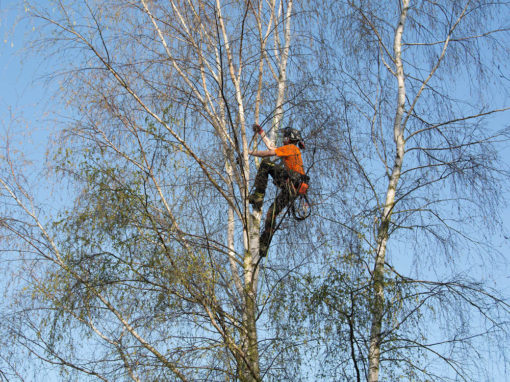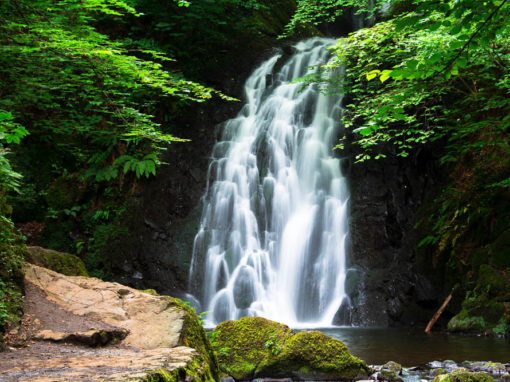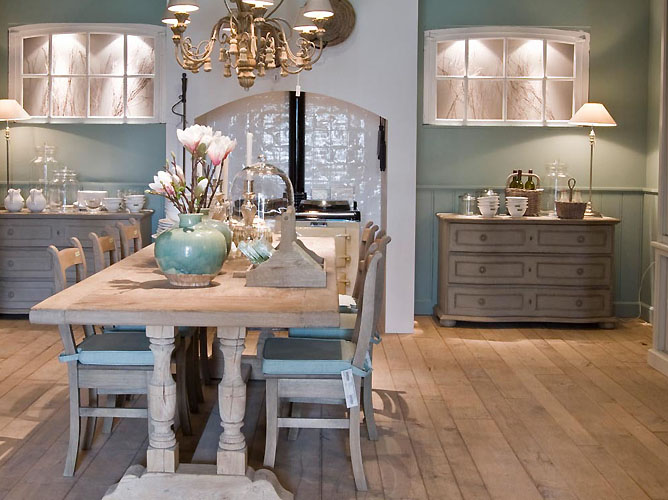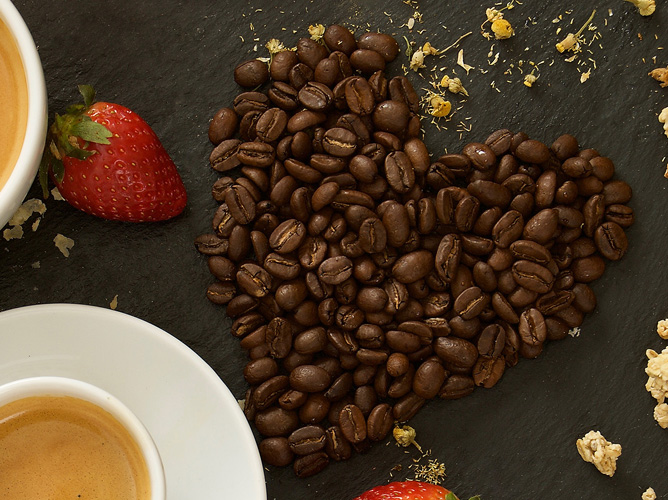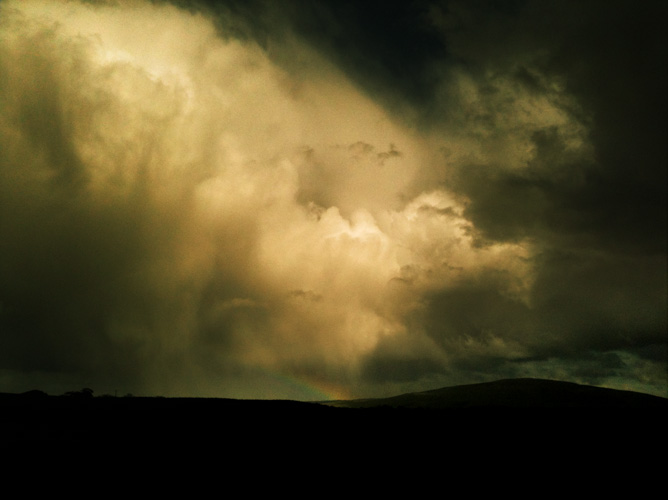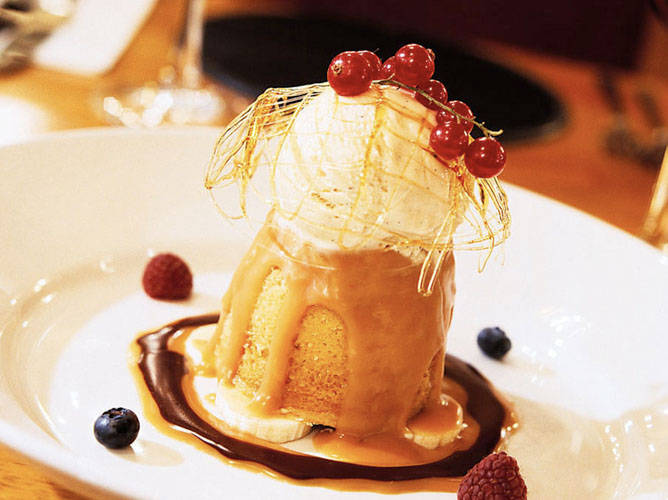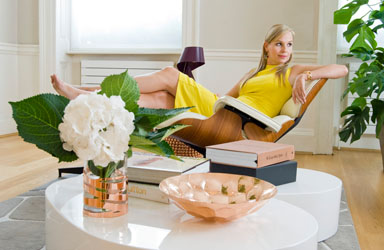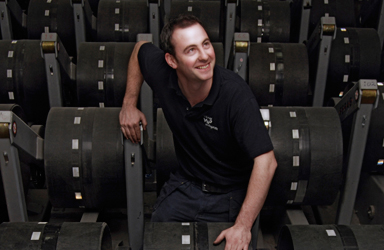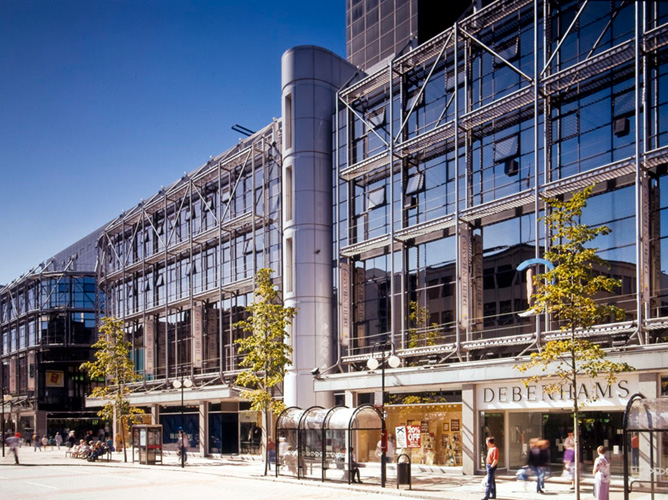 Don't be shy. Say hi.
If you like what we do, and would like to hear how we can help you enhance your marketing activities, it would be great to hear from you.