Food photography portfolio:
Bourbon restaurant Belfast
Bourbon restaurant in Belfast required a Belfast commercial photography studio to photograph their restaurant interior and food, to ensure this high end eatery would appeal to a middle and high income clientele.
Mouth watering. Tantalising.
We used a professional photography lighting set-up to enhance the look of our food photography for this client, to ensure it's style highlighted the high end nature of the clients cuisine.
A similar lighting set-up was used to photograph customers within the interiors of the clients sumptuous eatery in the form of wide shots along with close-ups of a couple enjoying the food and ambience of one of Belfast's best known eating establishments.
Scroll down this page to see a larger version of the food we photographed at the clients premises in Belfast, Northern Ireland.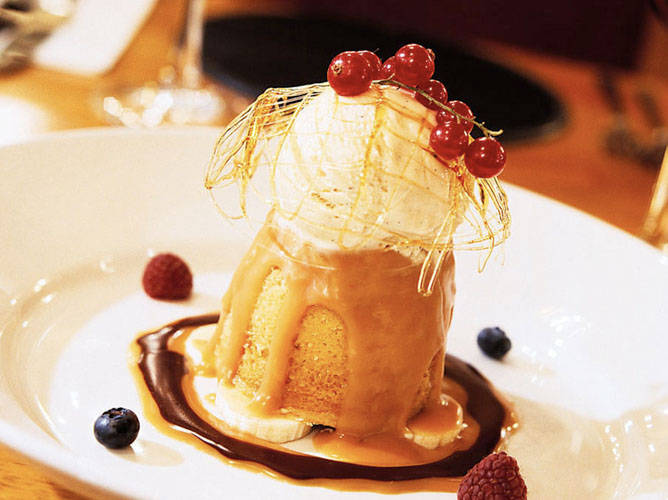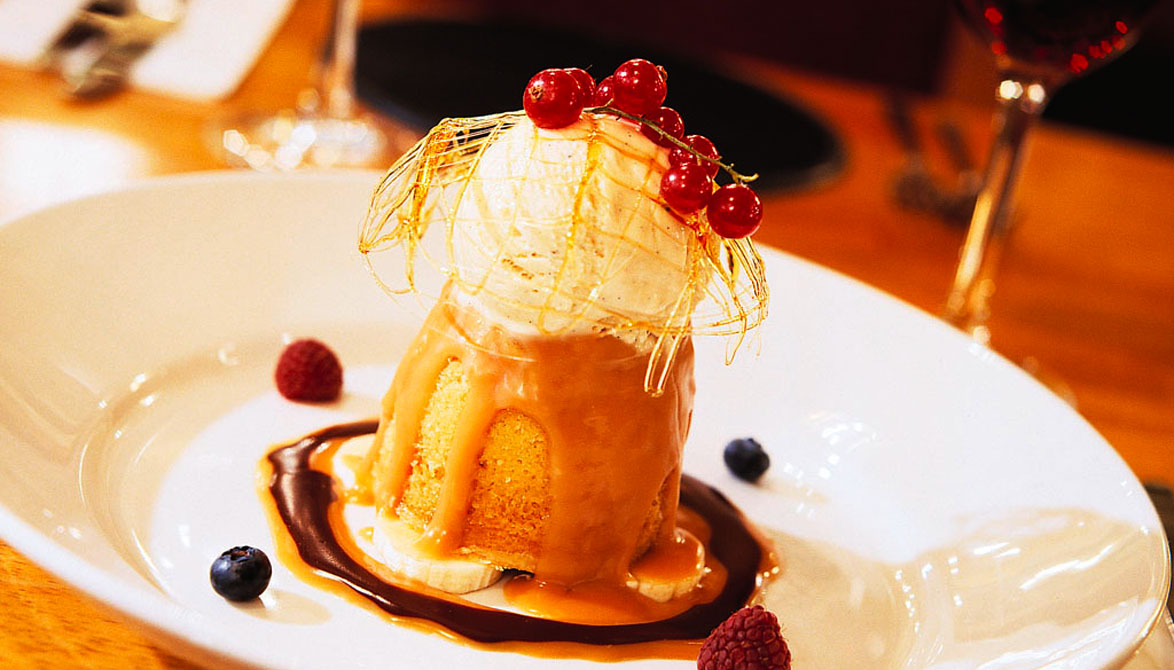 Commercial Photography Portfolio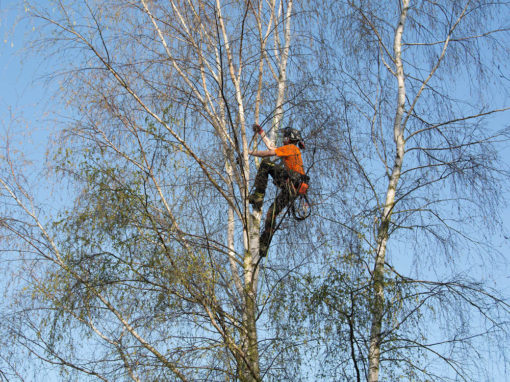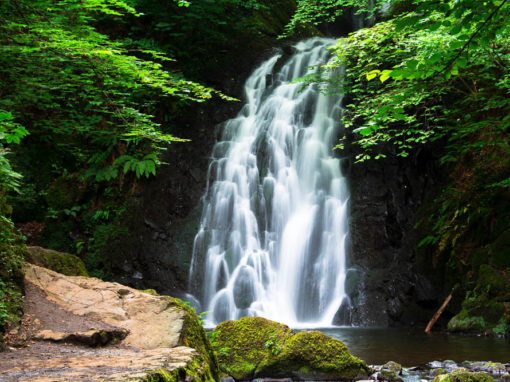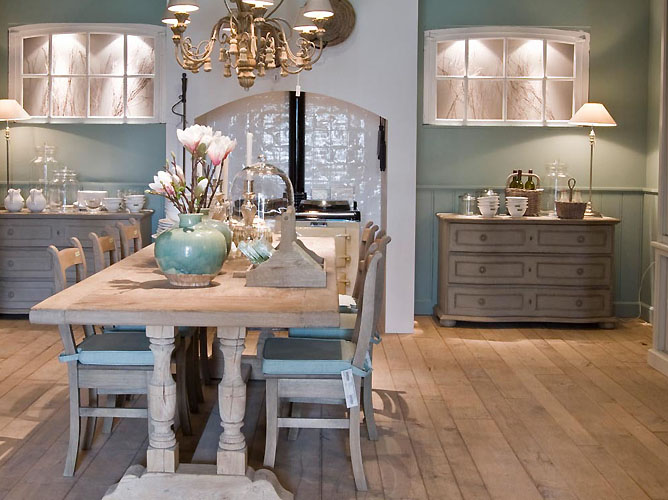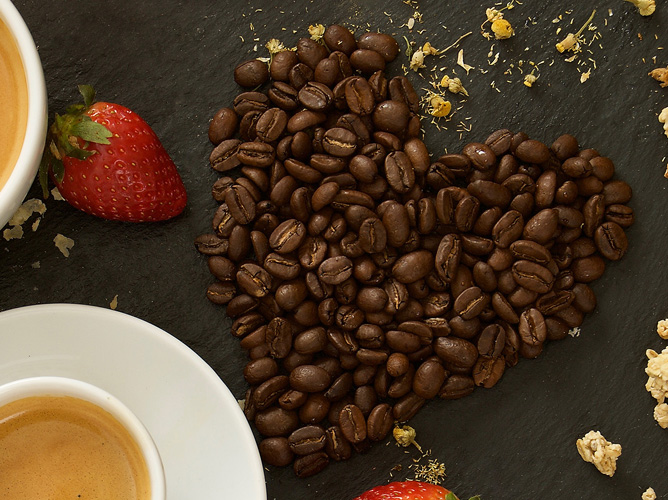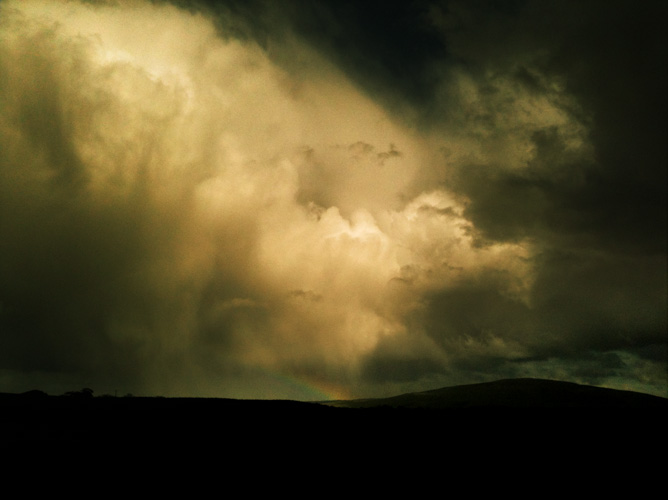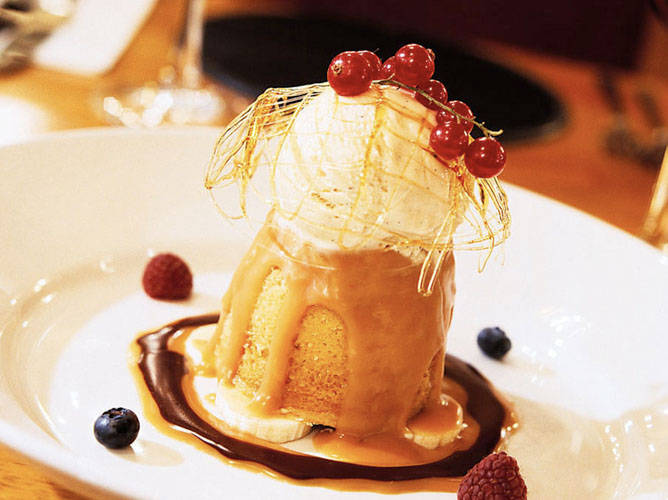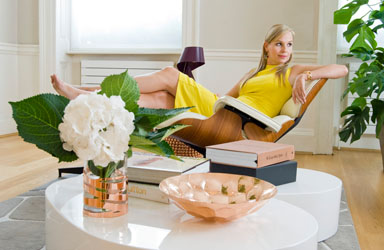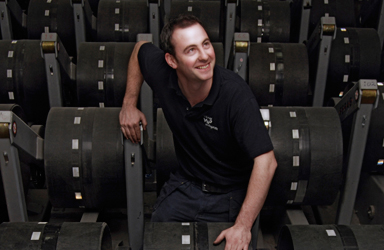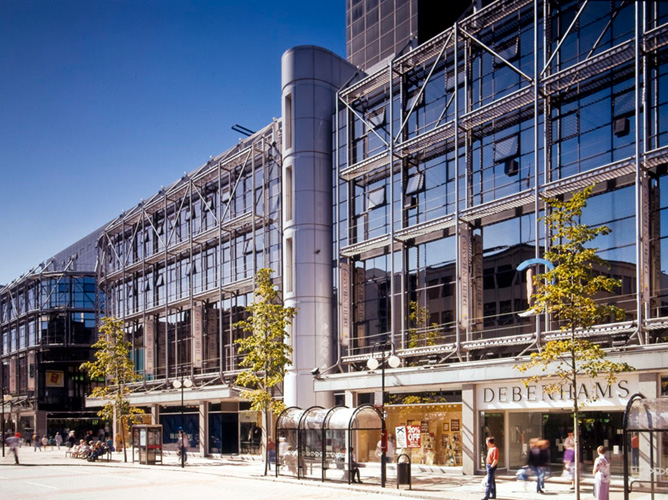 Don't be shy. Say hi.
If you like what we do, and would like to hear how we can help you enhance your marketing activities, it would be great to hear from you.