Commercial Photography:
Webprint.
Ireland's largest independent printing company Webprint, in Cork, Ireland commissioned veetoo's commercial photography studio to photograph their operation for their online and print marketing collateral that would effectively compete against the marketing collateral of their competitors and peers in the national and international marketplace.
Stylised Portraits of Happy Workers.
After consultation with the client veetoo researched and conceived a style of commercial photography that would reflect a young and happy workforce, ensuring those looking at the client's marketing collateral would  empathise with the passion and enthusiasm that was obvious on the faces of staff at Webprint.
The photoshoot was done over an eight hour day, where we photographed individual members of the clients workforce with the equipment they specialised in working on. This imagery was supported by interior photography of the clients production facilities and exterior architectural photography of Webprint's state of the art printing facilities in Cork city, Ireland
Scroll down this page to see some of the photographs produced for Webprint.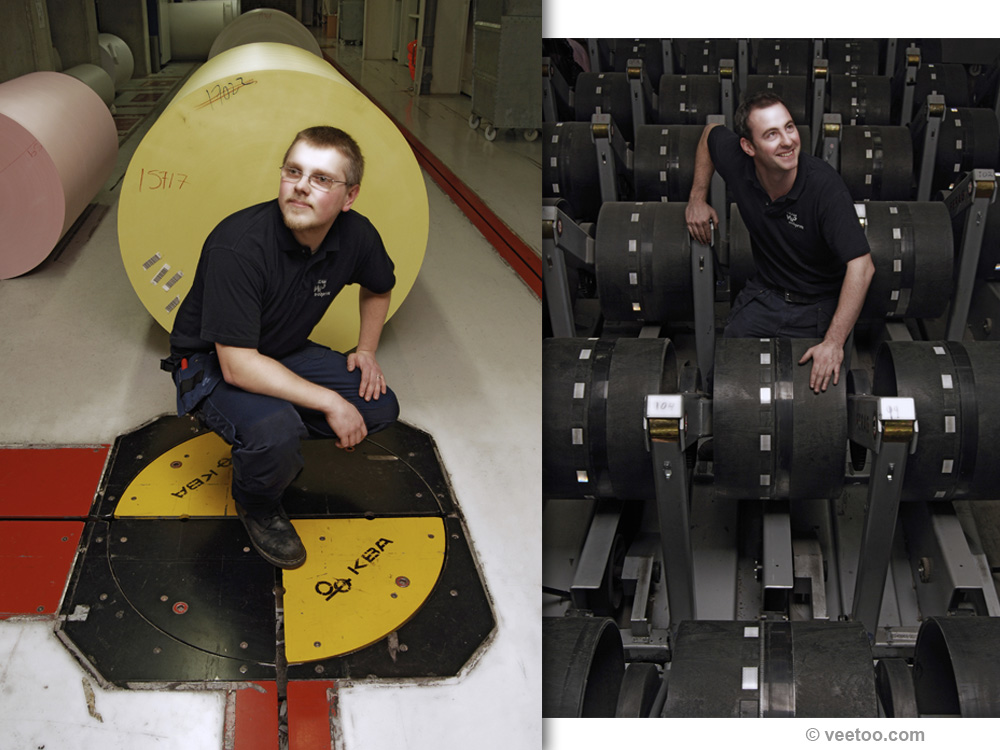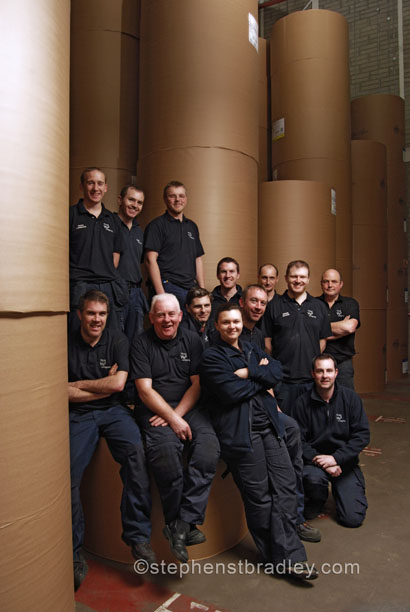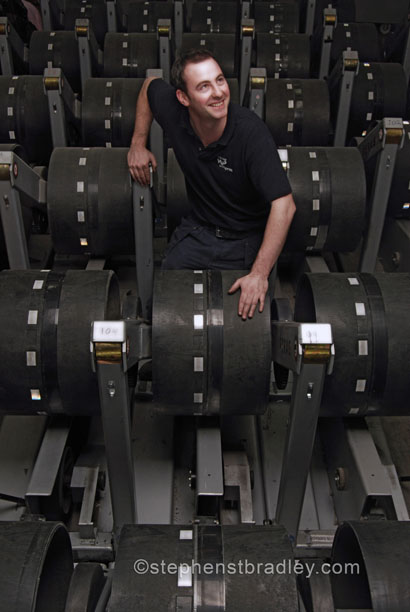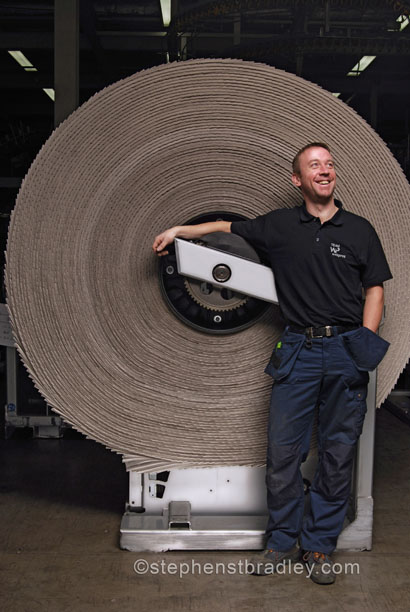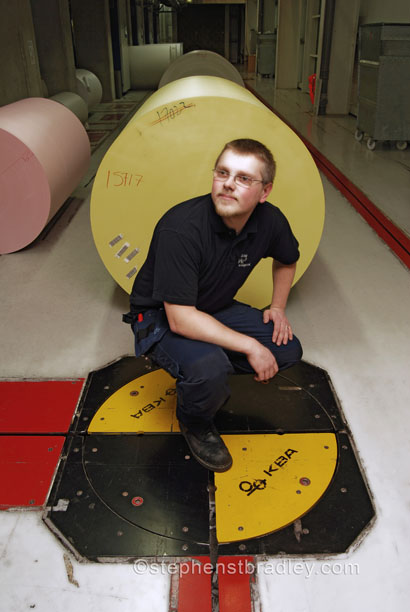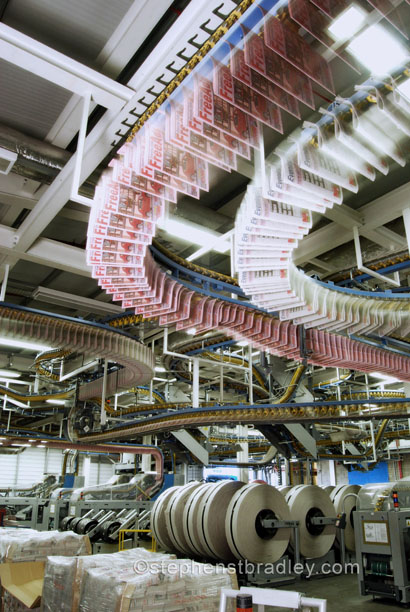 Commercial Photography Portfolio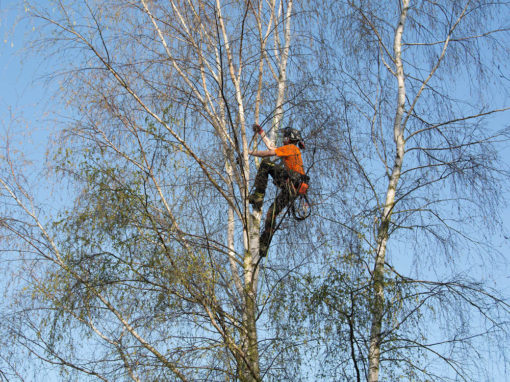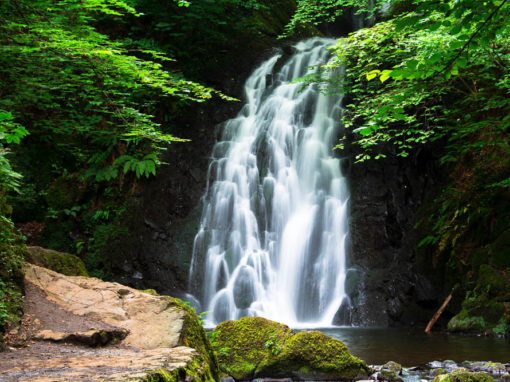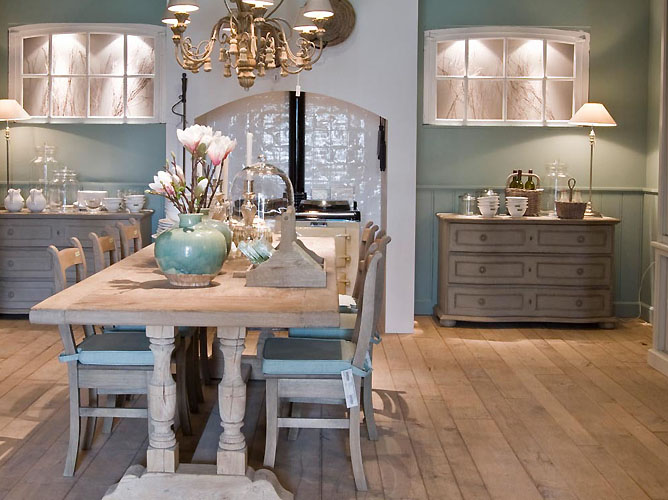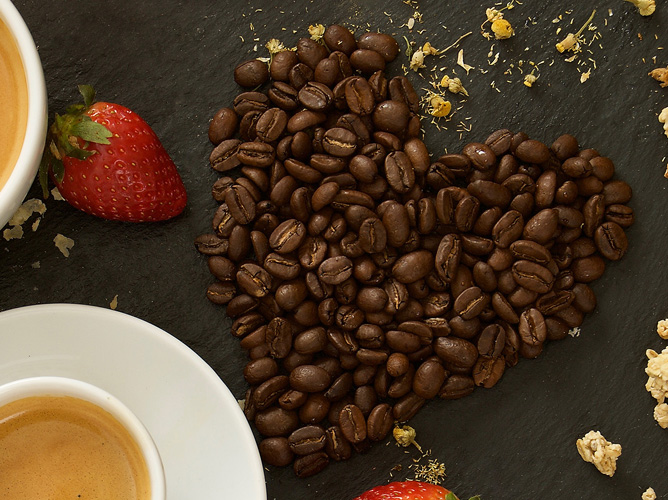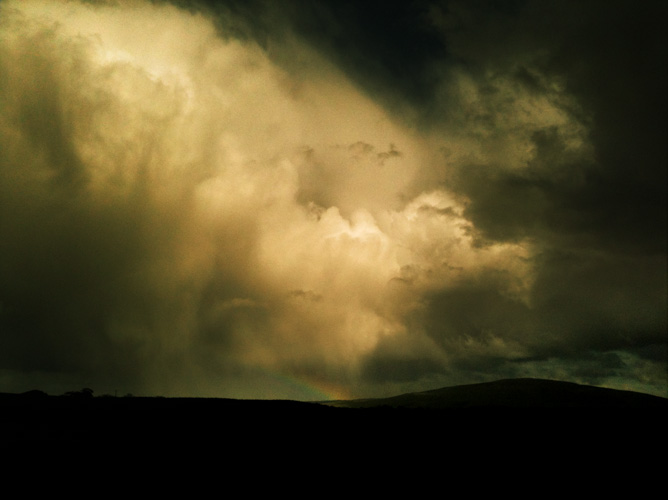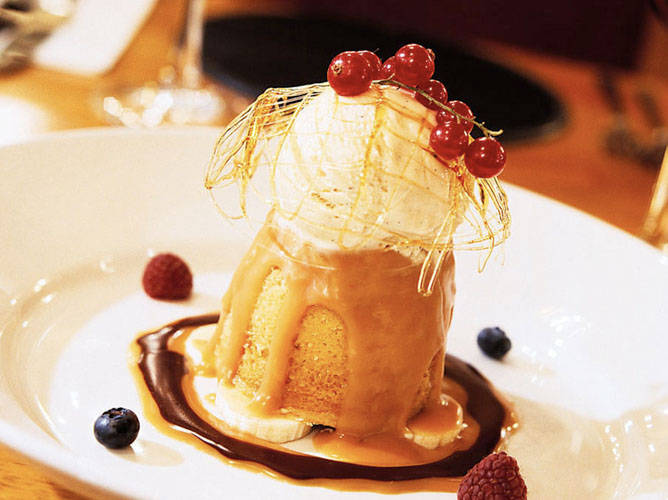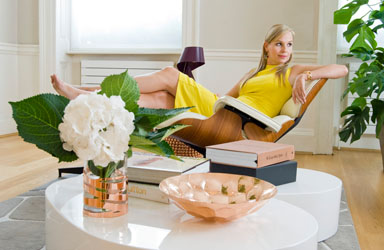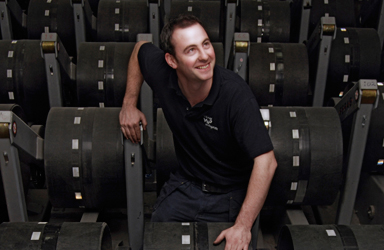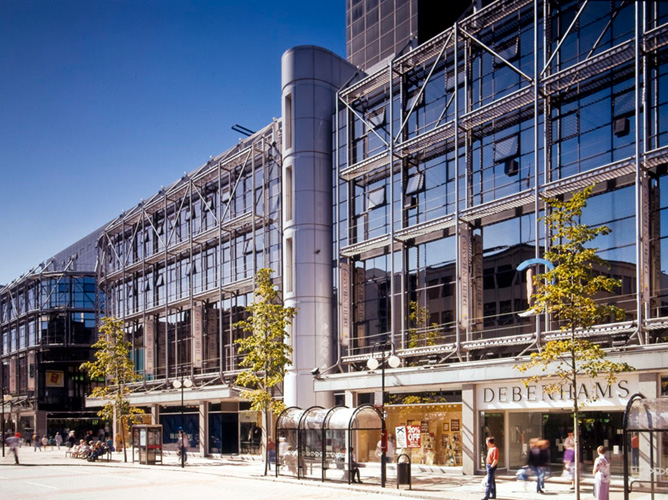 Don't be shy. Say hi.
If you like what we do, and would like to hear how we can help you enhance your marketing activities, it would be great to hear from you.