Copper Strawberry, USA
Responsive: With Google prioritising responsive mobile friendly web sites in the search results, over those that are not, luxury European interiors and toiletries retailer Copper Strawberry approached us to create a mobile friendly version of their existing HTML web site (also created by veetoo).
After extensive research our web development team created the new Copper Strawberry ecommerce web site using a Magento theme, which allowed delivery of almost all the functionality of the client's previous web site at less than half the cost.
Mobile friendly. Large product range.
Migration of over 1400 products from the client's product range, along with existing search engine attracting SEO code, ensured the new Copper Strawberry web site could effectively compete with web sites of the client's competitors and peers.
CMS – access to orders, product and page content by approved Copper Strawberry staff was enhanced with this theme's text search feature, allowing accessed to all front and back end content by a simple word search in the site's Content Management System.
AUTO-LOADING newsletter sign-up on the site's home page, along with customer login and order tracking features, allowed Copper Strawberry to integrate the most up-to-date contact details of both customers and interested parties in ongoing marketing campaigns.
PHOTOGRAPHY, shot for the client in Northern Ireland and Belgium by veetoo, was integral in supporting this ecommerce web site's sophisticated design.
Visit web site: http://www.copperstrawberry.com/
Project related services:
Ecommerce

Magento

CMS

Photography

Search Engine Optimisation
Web design portfolio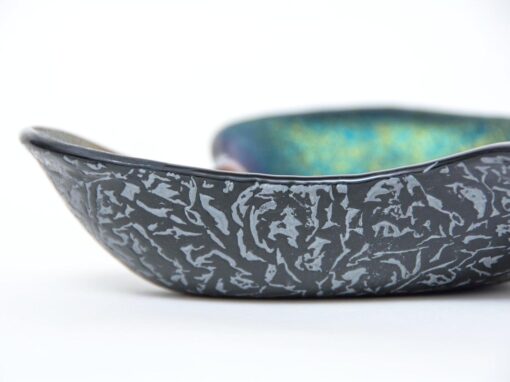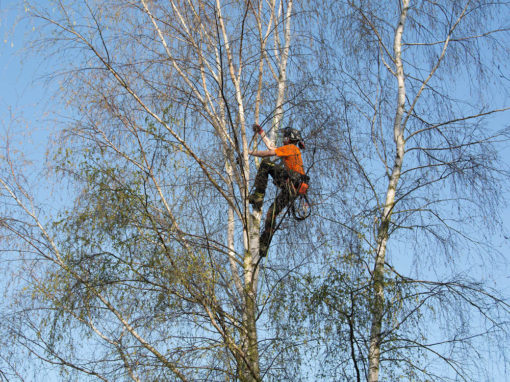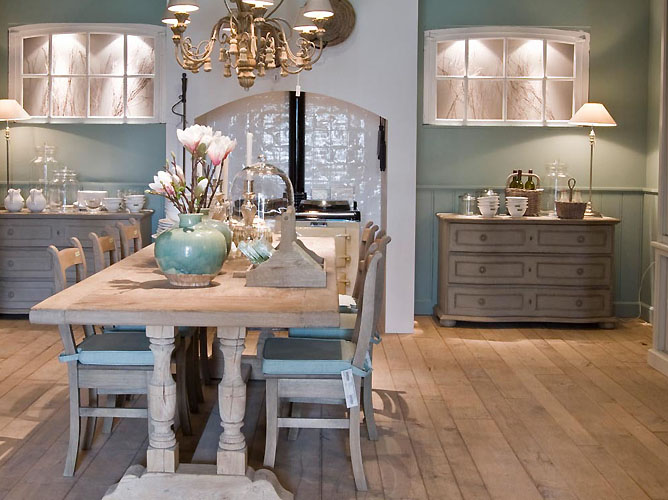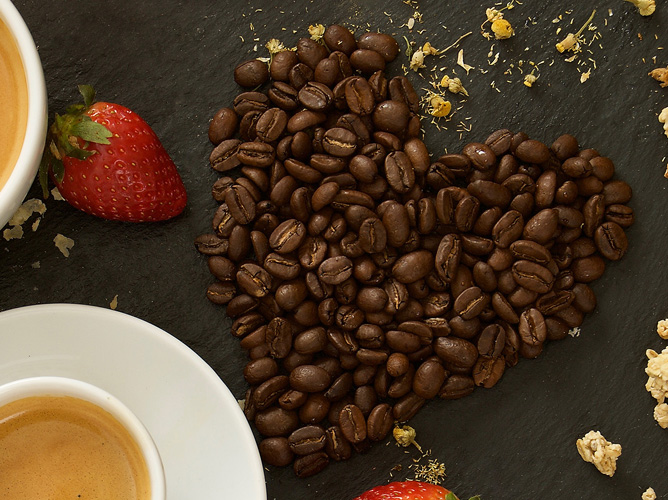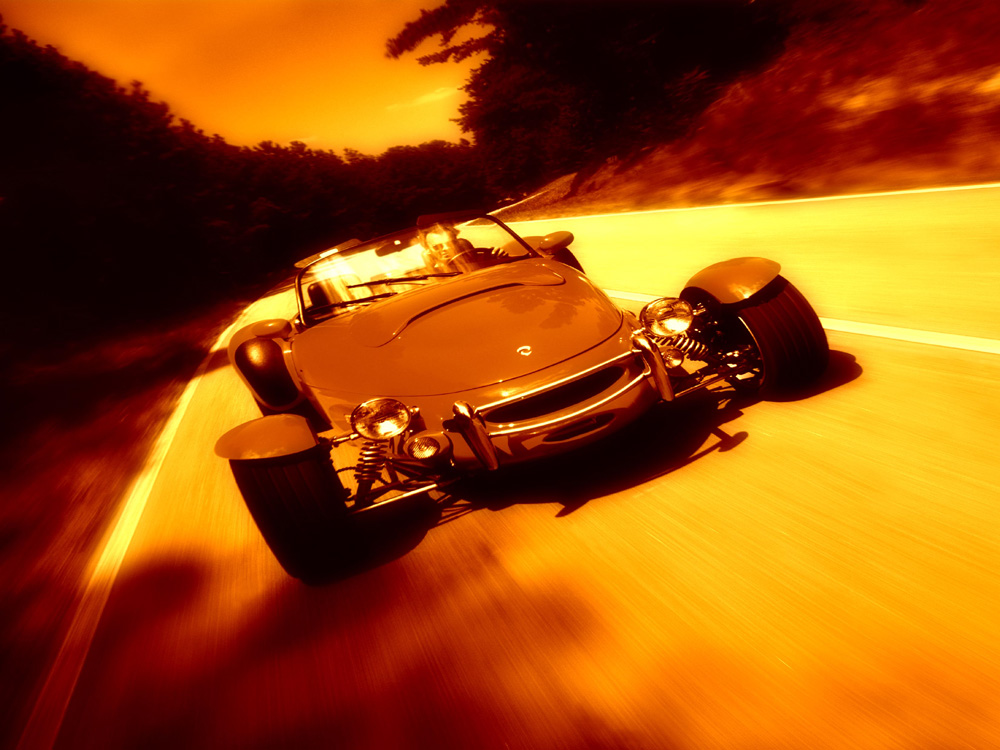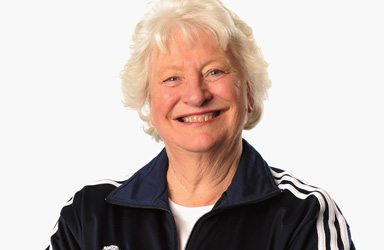 Don't be shy. Say hi.
If you like what we do, and would like to hear how we can help you enhance your marketing activities, it would be great to hear from you.