Responsive Web Design and SEO:
E J Lavery Solicitors
Web design project overview – To ensure they competed effectively with their competitors, Glengormley, Northern Ireland, based law firm E J Lavery Solicitors required a web design company capable of delivering an engaging and mobile friendly website that would present on the first page of service and location specific word searches on Google.
Delivery of an easy-to-us Content Management System was also of primary importance to this established Northern Ireland law firm.
Mobile friendly and cost effective.
Developing the new site using WordPress technology allowed veetoo to deliver a web site whose design and features  delivered along the lines of a higher end bespoke web site.
The WordPress website we developed included features that facilitated a change of site design at the flick of a button, allowing the client to keep their web site's look and features in line with new web development technology.
Social sharing – the inclusion of vertical social sharing icons for Facebook, Twitter and other major social media, that stay in the web browser at all times, ensured maximum exposure on the social media of anyone viewing the site.
The integration of an SEO (Search Engine Optimisation) plugin, allowed monitoring and updating of the web site's effectiveness at delivering first page exposure on major search engines including Google.
Scroll down this page to see page filling screenshots of some of the features and functions of the clients new web site.
Visit web site: ejlaverysolicitors.com
Project related services:
Web Design

SEO (Search Engine Optimisation)

Responsive Web Site Development

Content Management System
Web design portfolio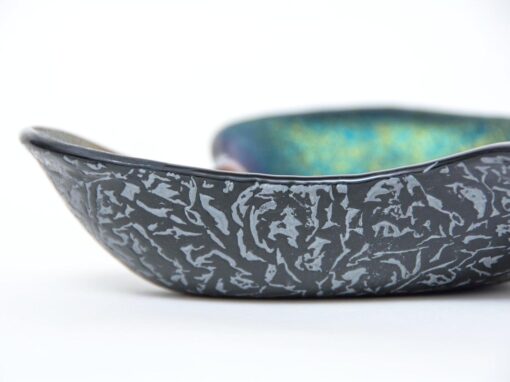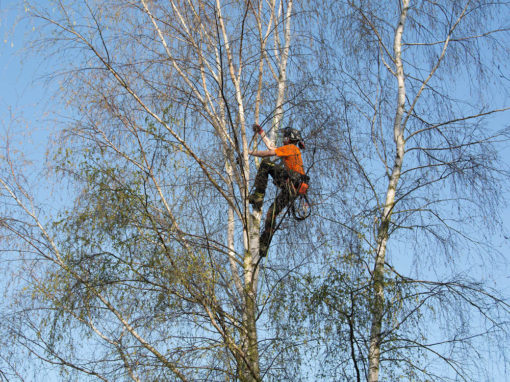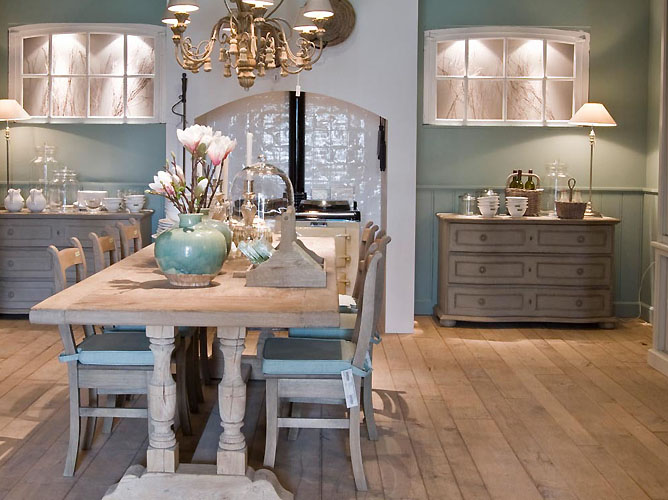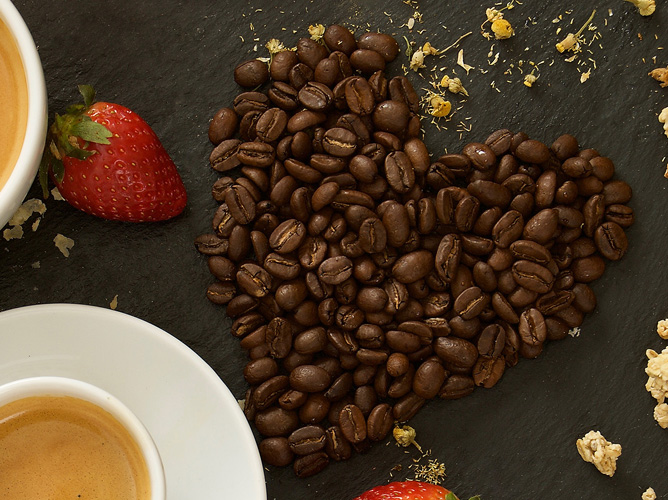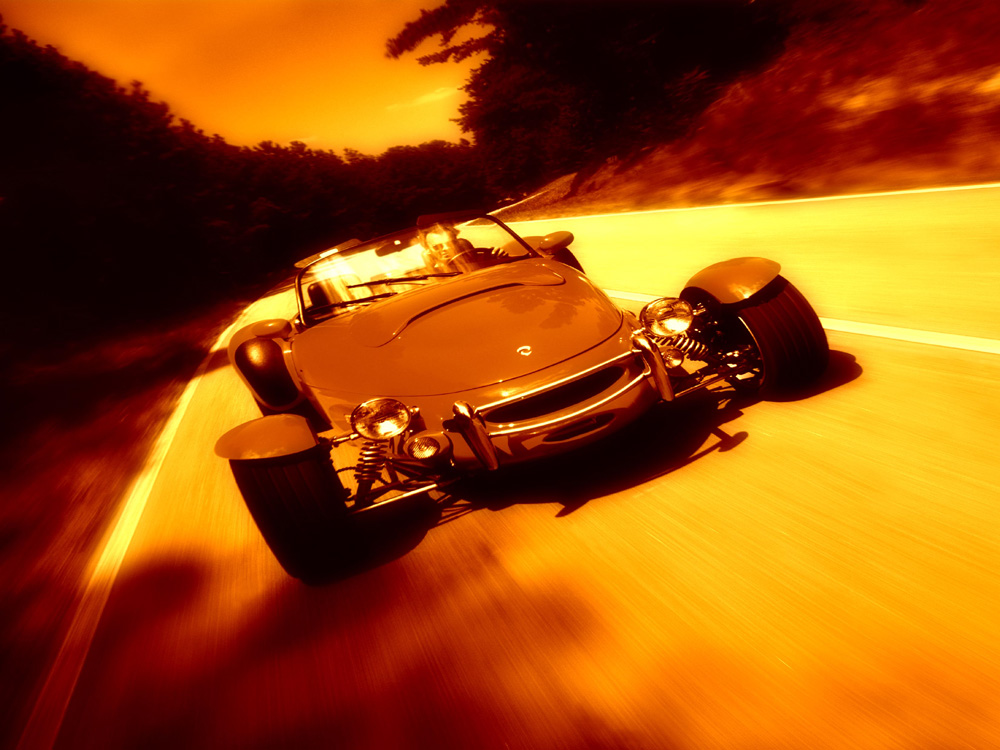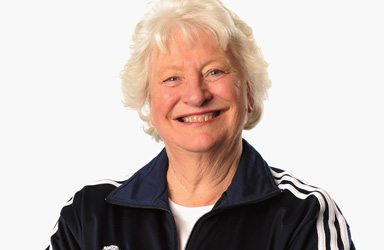 Don't be shy. Say hi.
If you like what we do, and would like to hear how we can help you enhance your marketing activities, it would be great to hear from you.