Multilingual Web Site Design: Datacard.
Internationally trading smartcard provider Datacard and their Northern Ireland representatives Infineer, approached veetoo to design and develop a static web site to introduce their products and services deal with Banco Santander to the bank's board of directors at the international banking group's annual general meeting. The content had to be in three languages and had to be created in 10 working days.
Engage and inform top executives at multinational AGM.
Shortly after signing a deal to integrate their smartcard technology at mutiple locations in Banco Santander branches wordwide, U.S. based smartcard solutions provider Datacard commissioned veetoo, web designers in Belfast, to develop a multilingual web site that gave the bank's top executives an overview of  the Datacard products that would be integrated within the banks various branches.
Working to a tight deadline, and from our Belfast web design studio, veetoo conceived and designed the web site, created copy which was translated from English to Spanish and Portuguese, allowing Datacard to present their service offering to the board of directors, at the bank's annual general meeting in their headquarters in Spain.
Scroll down this page to see page filling images of the web site's primary features.
Visit web site: here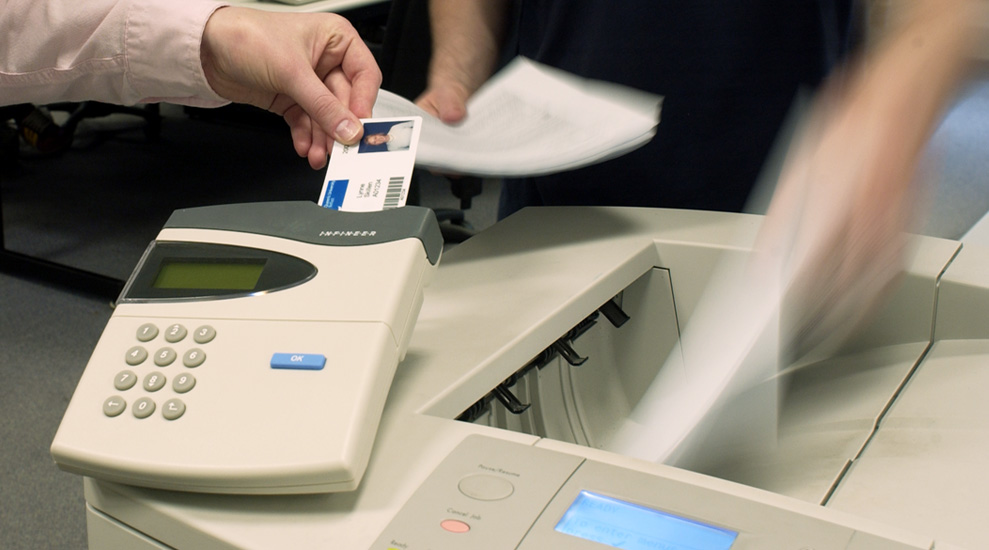 Project related services:
Graphic Design

Copy Writing

Translation

Bespoke Coding

Photography
Web design portfolio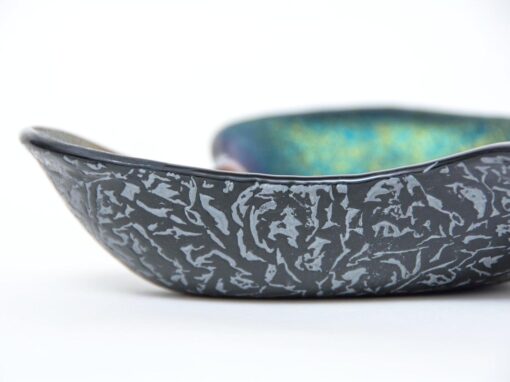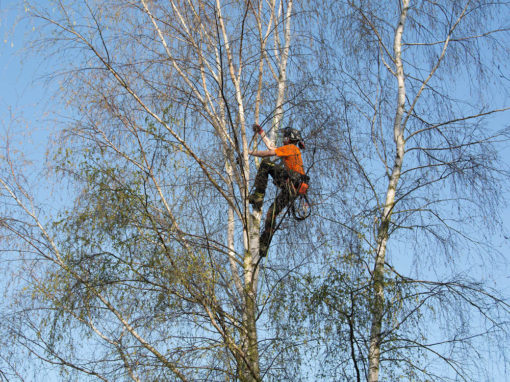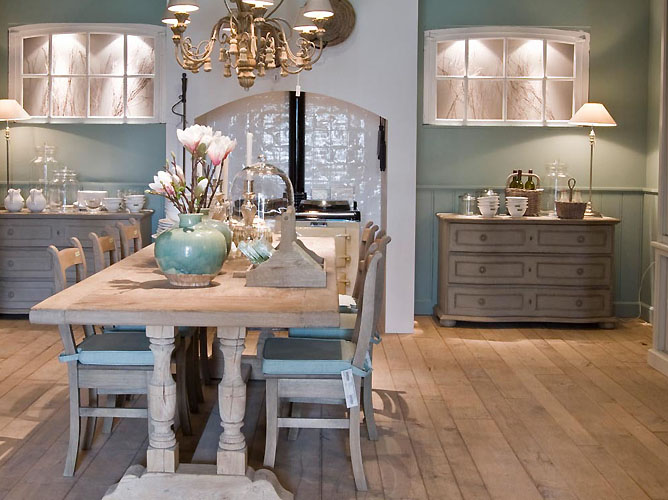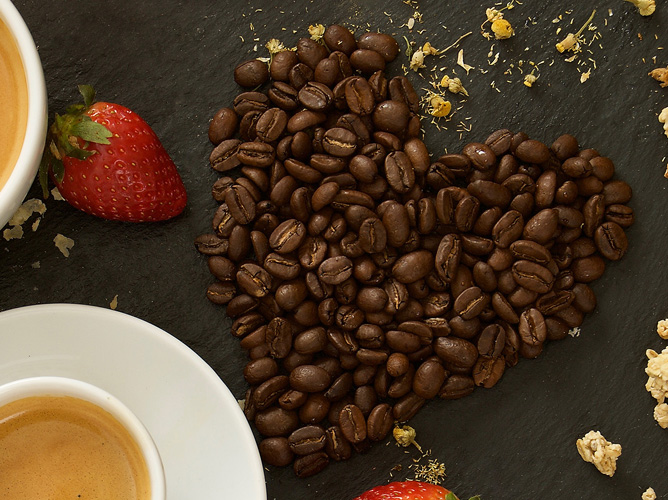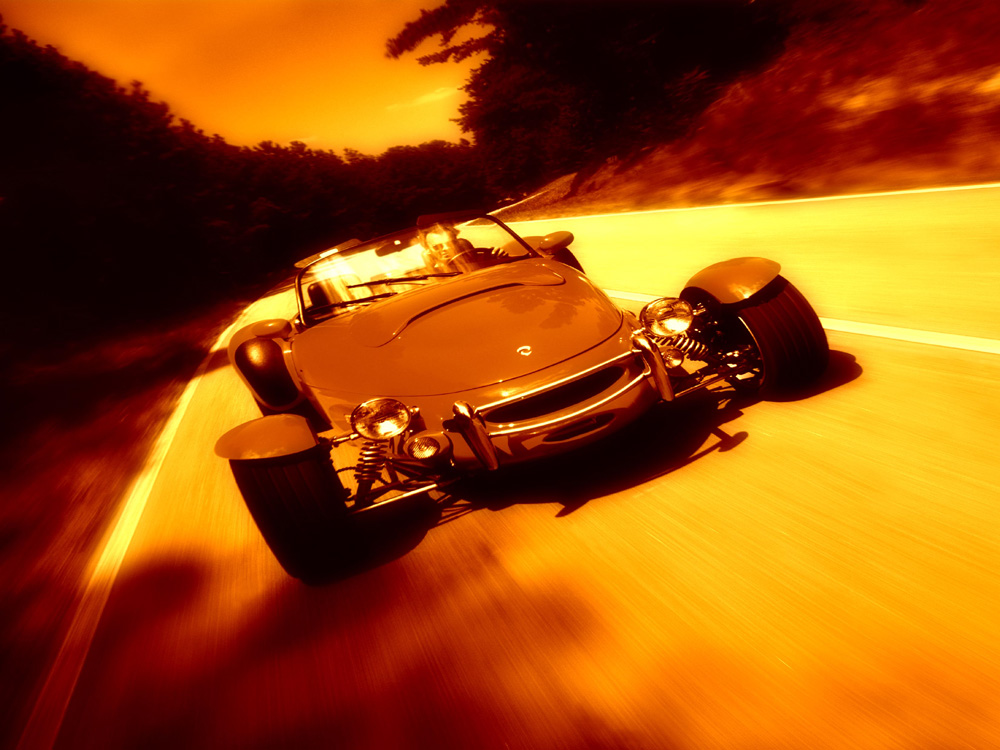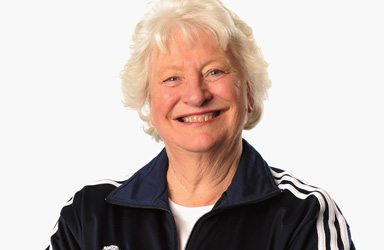 Don't be shy. Say hi.
If you like what we do, and would like to hear how we can help you enhance your marketing activities, it would be great to hear from you.