Graphic Design and Development
Experienced graphic designers in Belfast Northern Ireland (and beyond) who love what we do
Passionately consumate.
Working from the clients brief, this bunch of graphic designers Belfast clients return to, develop words that tell the clients USP and then build it into story that engages, intrigues and creates a desire to know more.
Our experienced creative team then creates uniquely styled graphic and illustrative designs that allow a deeper connection with the target audience, and creating empathy that prompts the viewer to believe in the company and products being shown to them.
Driven to deliver.
Integrating bespoke photography cements the bond between our client and their audience, and engages the viewer to commit to take in all they are viewing, and to then act on the clients call to action.
We get easily bored – and are only happy when our graphic design excites us as well as the client.
Experienced: We know what works, and what doesn't.
Our team of graphic designers, copy writers and photographers have years of experience working for internationally trading companies.
Experienced photographing for Coca Cola, Randstad, UPS and Newsweek, let us research and develop a style of graphic design and photography (incorporating a colour palette, lighting and digital manipulation unlike anything used by your competitors), and we will deliver intelligently conceived and  sophisticated design that will instantly engage and gently coerce your audience to want to know more and act on your calls to action.
Take their breath away, with brochure print collateral driven by design, photography and copy to international standards, and you will have your target audience eating out of your hand.
A picture says a thousand words, so why bore them with copy about what you do and what you have to offer, when you can instantly appeal to your audience with attention grabbing photo driven graphic design that effectively competes with your peers.
POP (Point Of Purchase)
It's not simply a matter of snapping photographs and sticking the imagery on any old free-standing device. It's a matter of creating mouth watering imagery, supported by emotion engaging design, created by a graphic design studio who has researched and knows your audience as well as you do.
Good POP entails graphics, photography and video that quickly gets your message across and compels the customer to act. We've done it for SME's and multinationals . . . let's do it for you!
Exterior Signage Design
Experienced creating unique and engaging exterior graphics for retail and entertainment businesses throughout Northern Ireland, including Moviehouse Cinemas and The Jet Centre Coleraine.
We create exterior signage designed to attract and compel the target audience to act on your call to action . . . intelligently conceived, researched and executed designs that deliver results.
Graphic Design Portfolio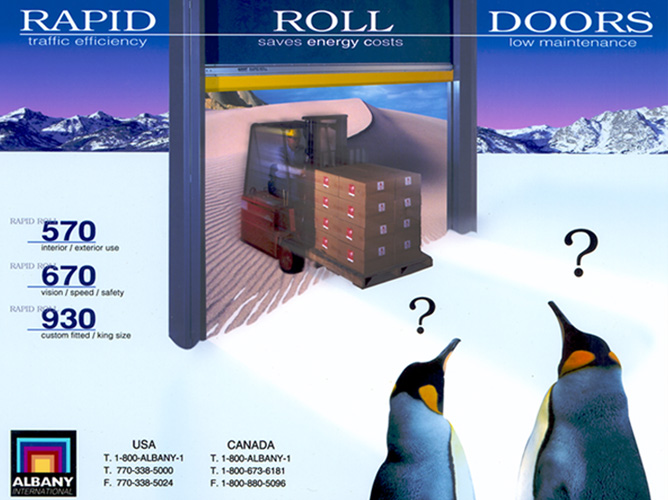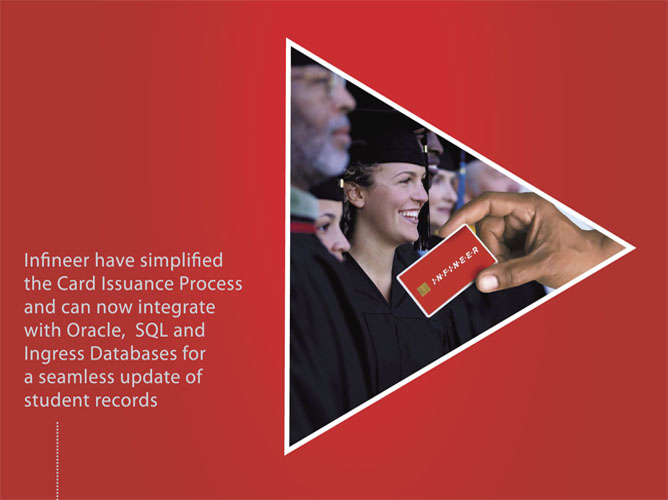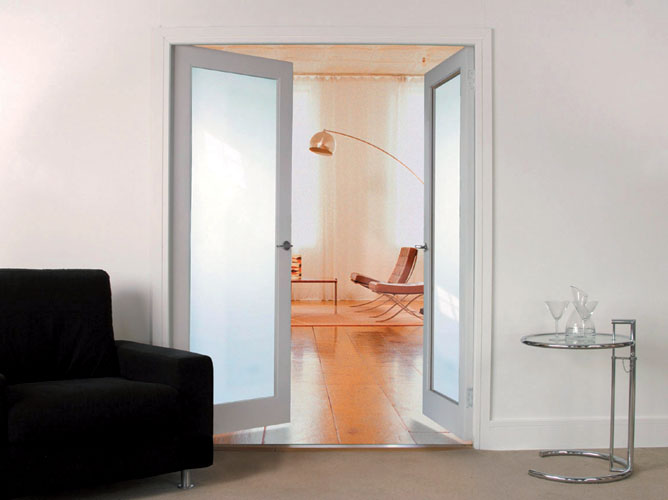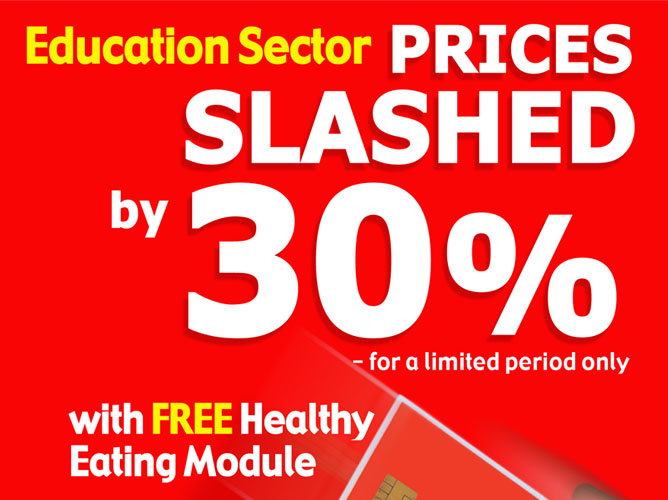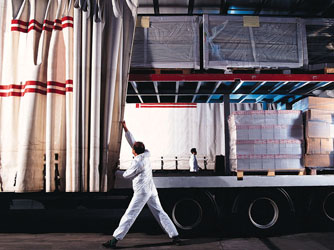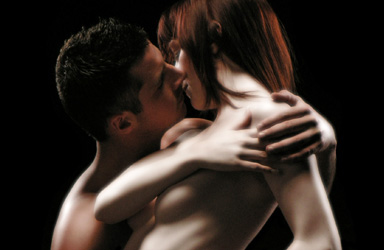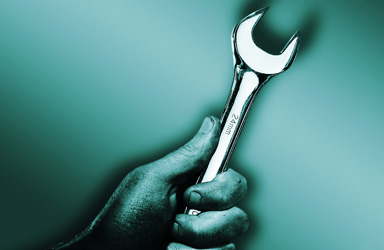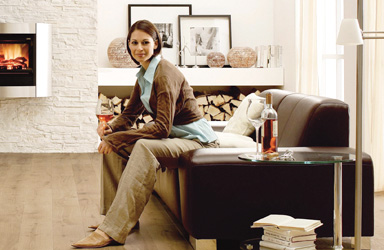 Tell us what you need
and we'll get right back to you.