veetoo's creative director Stephen Bradley was commissioned by Northern Ireland based television broadcaster UTV (ITV's Northern Ireland region channel), to produce a documentary on teenage mental health that would give insights into what life is like for someone affected by what can be a very debilitating condition.
This video production about mental health was started with research on mental health among teenaagers, when we consulted with medical and mental health services professionals, those affected by the condition and family members of those with mental health issues.
It was then decided that this Belfast based video production would be shown through the eyes of a male teenager suffering from schizoaffective disorder.
The script was written by someone with the condition to give a true account of what life is like for them and their family members.
Because of it's sensitive subject matter, we cast an actor to portray someone suffering from mental health issues who spoke about their thoughts and feelings in the form of a monologue.
Video production services for this project:
Script Development

Location Scouting

Casting

Directing

Video

Production

Editing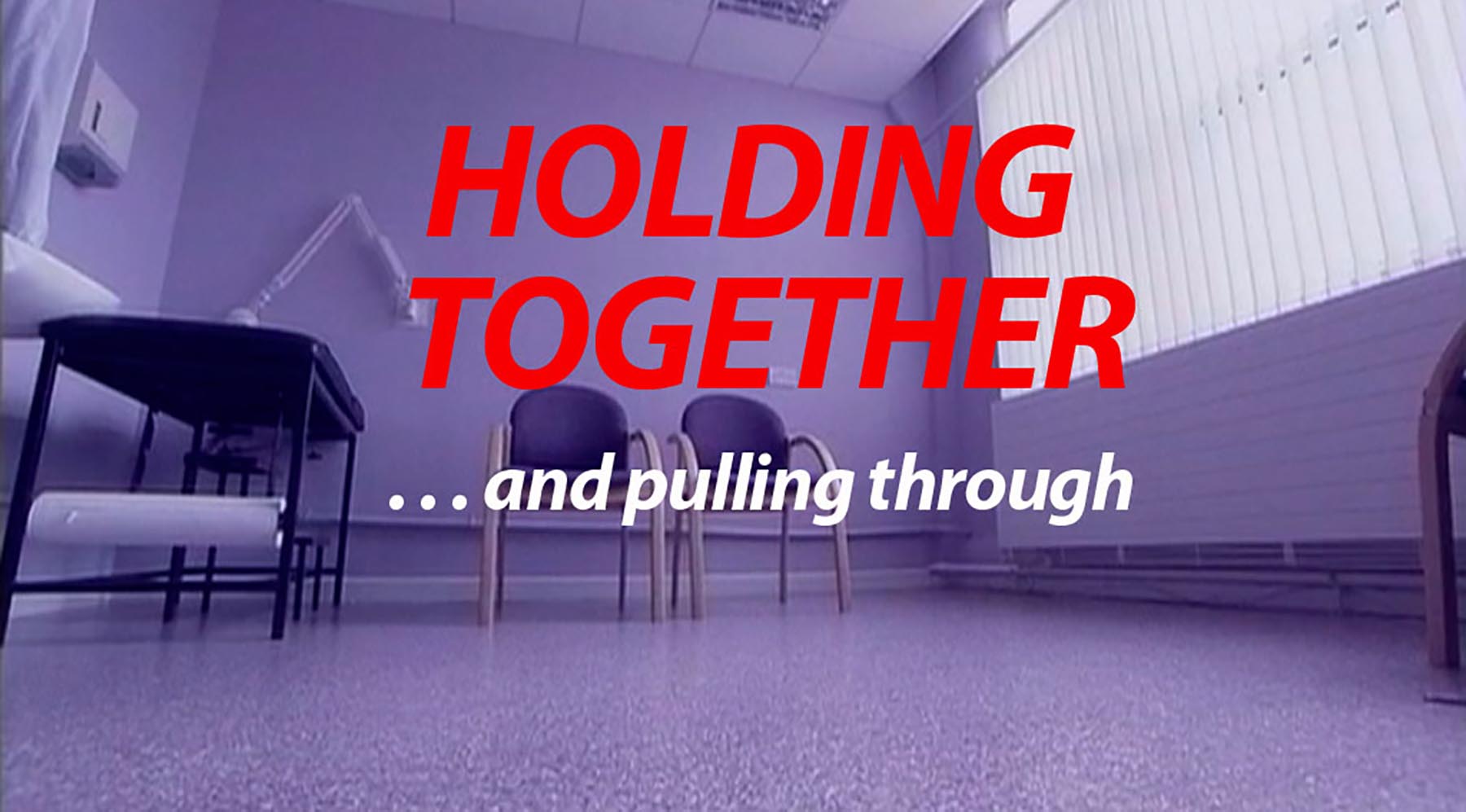 Summed up in two phrases – because developing coping skills to successfully live with a serious mental health condition is of primary importance, we named the production Holding Together. Ending the video's title on a positive note, the words 'and pulling through' were added to indicate things can be so much better than expected when coping skills becomes part of everyday life for someone with a mental health condition.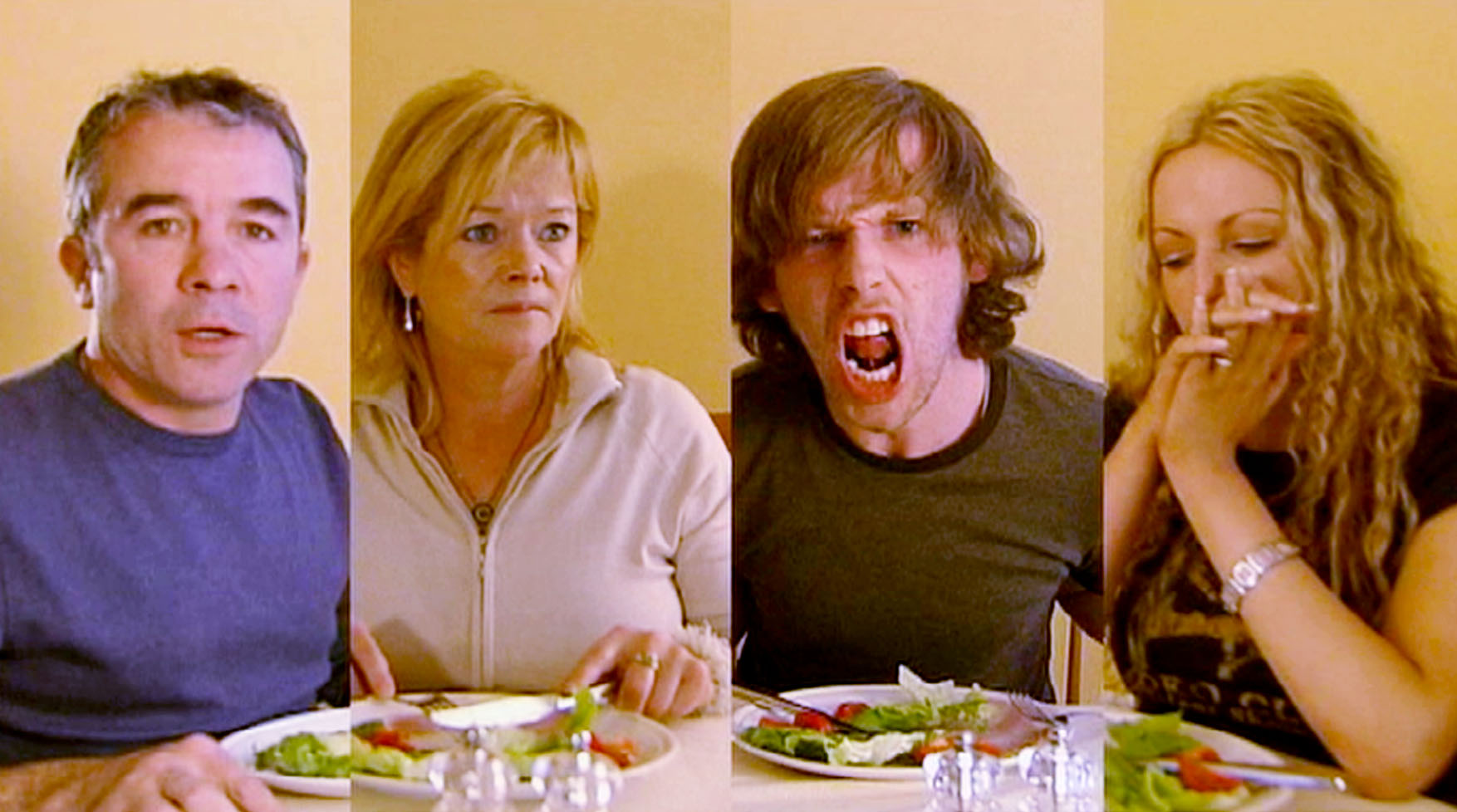 Affecting the family – this split screen technique was used to illustrate how the family of someone living with a mental health condition are also affected by it.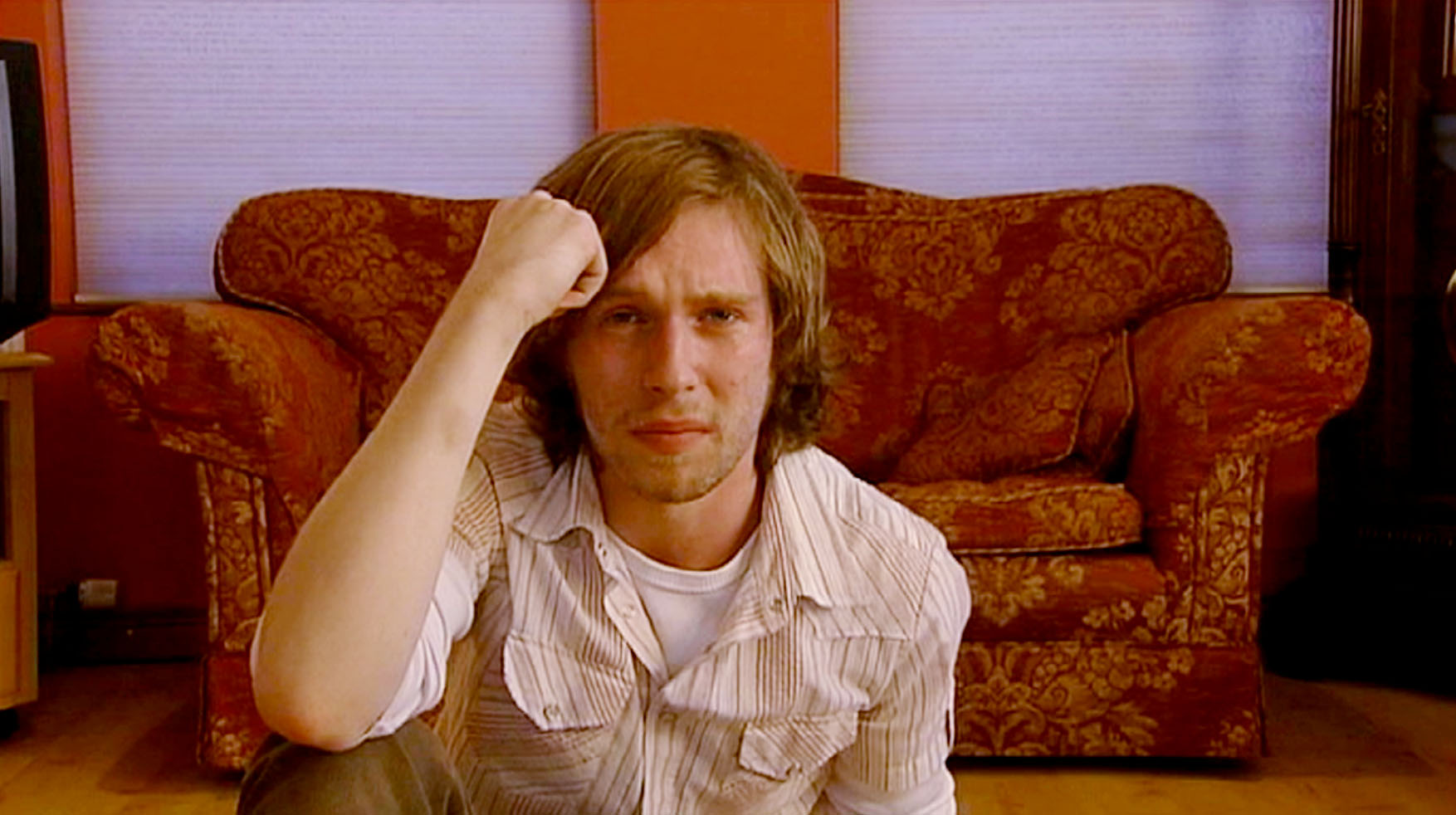 Straight form the heart – portrayed by an actor, words spoken were written by someone living with schizoaffective disorder to best illustrate life lived through their eyes.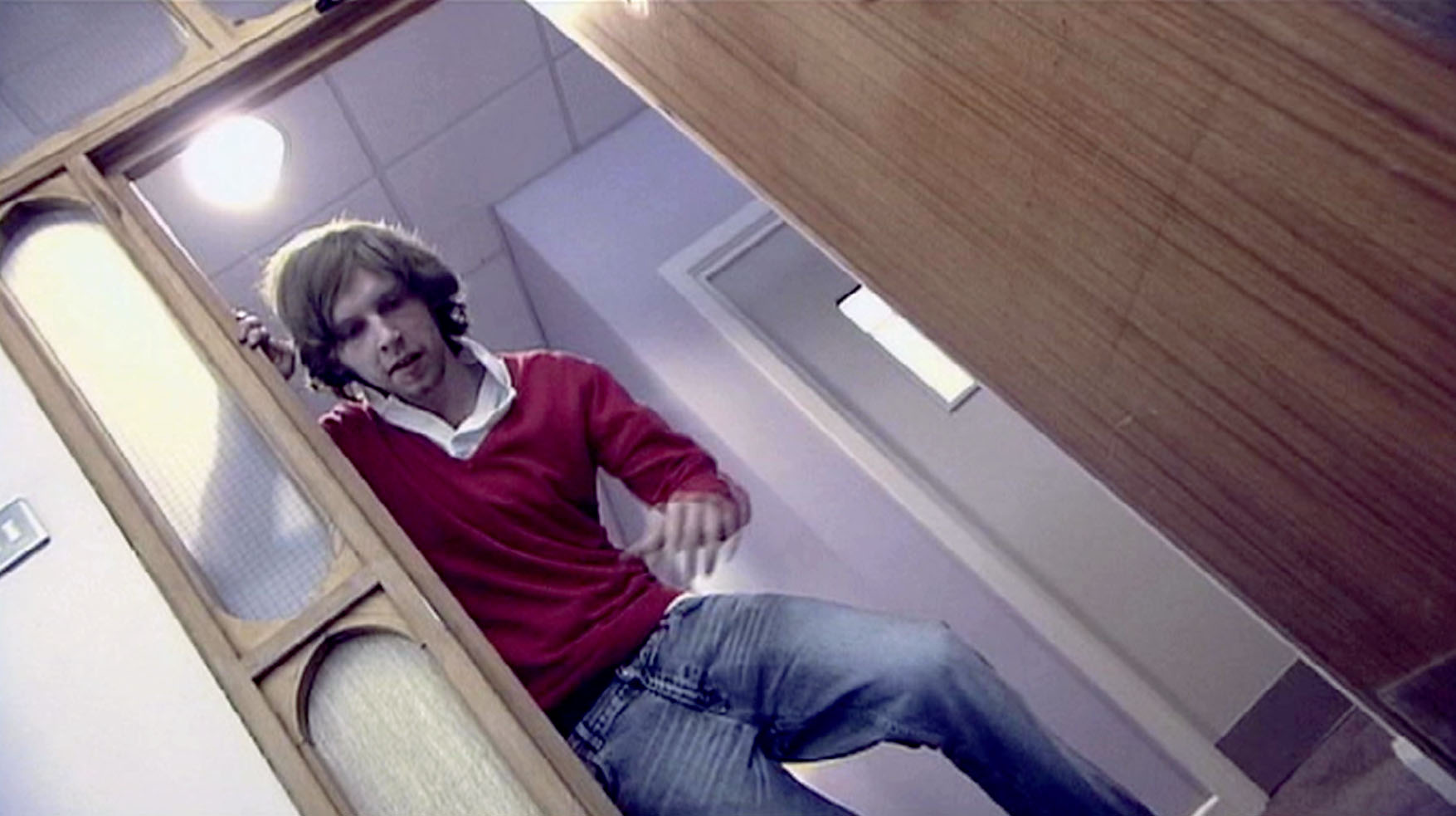 Doped up – we tilted the camera to illustrate the effect strong medication can have on someone recenty admitted for a serious mental health condition.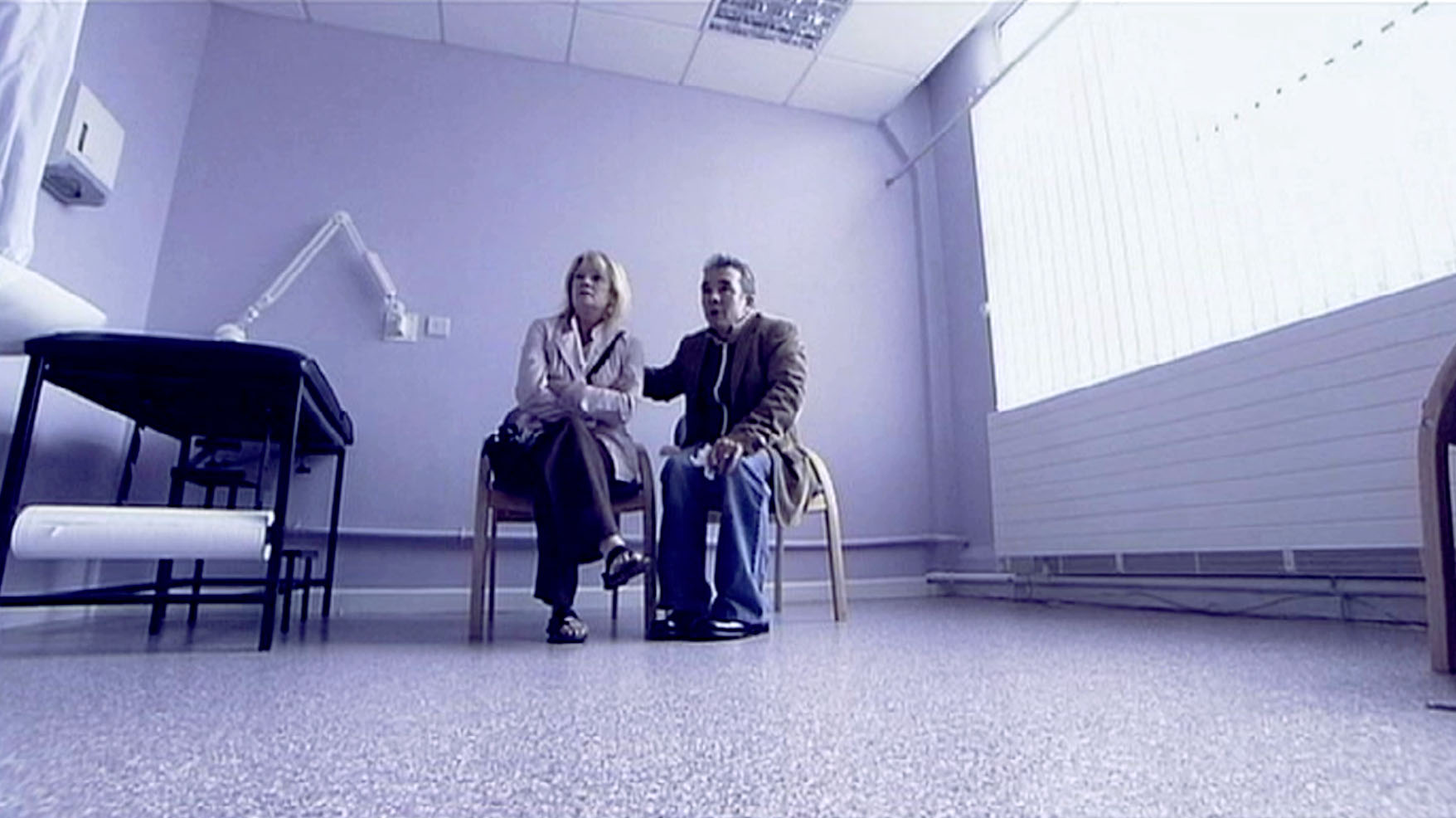 Into the unknown – as limited understanding of mental health support practices in hospitals and special care units can be frightening and confusing for the family of someone recently admitted, we framed our actors small in the frame to illustrate their emotions.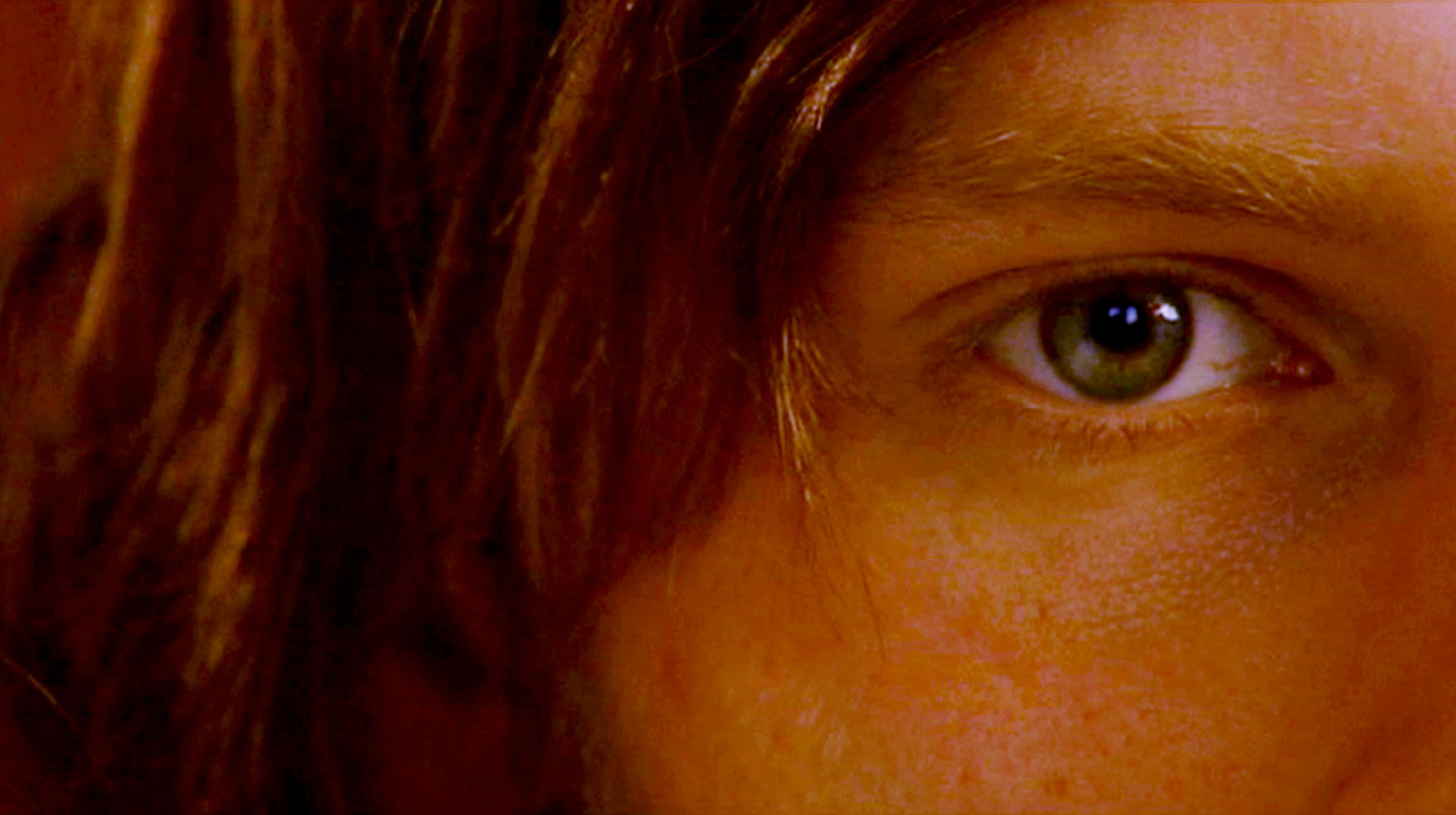 Inside out – we focused tight on the face of the actor portraying a young male living with adverse mental health conditions, illustrating that the stongest remedy for mental health problems often comes from within.
Video Production Portfolio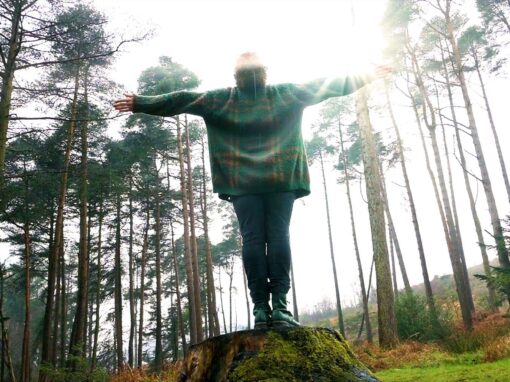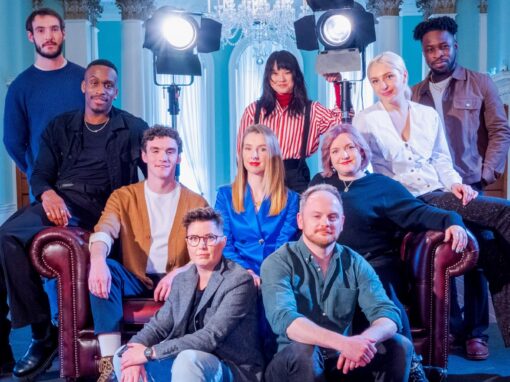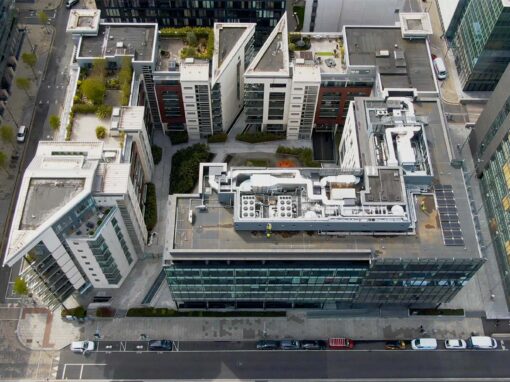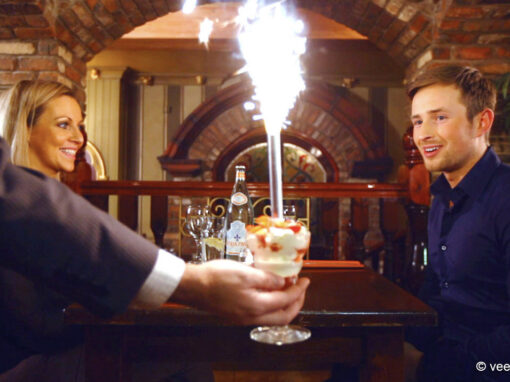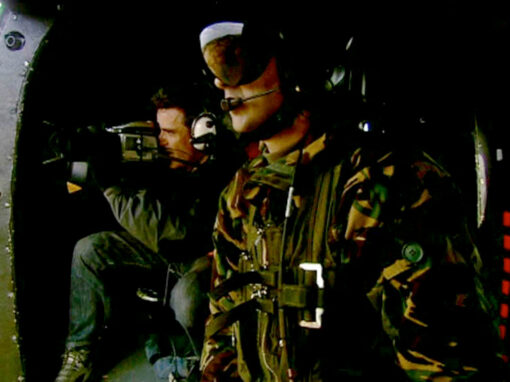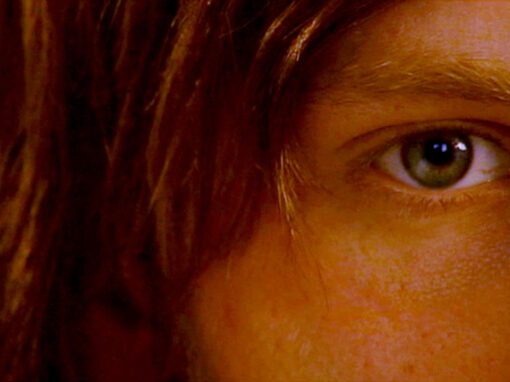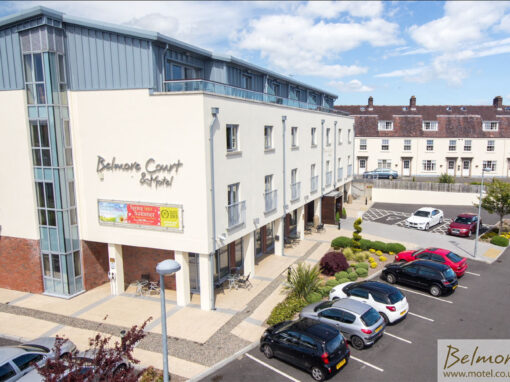 Let's talk
Tell us what you need and we'll get right back to you.