"Television
veetoo's lead creative Stephen Bradley was commissioned by Northern Ireland's primary independent television broadcast company,
UTV
, to produce and direct a documentary about teenage mental health that would give insights into how this debilitating condition affects those with the condition, and their friends and family.
Video production began with research into teenage mental health via consultation with medical, and non-medical, professionals who specialise in this subject matter.
It was then decided that this video would be presented as a first person narrative driven by a young male teenager explaining in detail how his condition affected his life and that of those he came into contact with.
Because it is a sensitive subject, we cast and directed an actor to portray the teenager with the condition, who read the lines written by someone with the condition.
Project related services:
Script Development

Location Scouting

Casting

Director of Photography

Directing

Video Production
Video Production Portfolio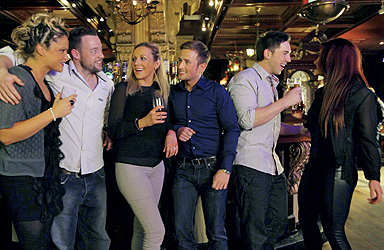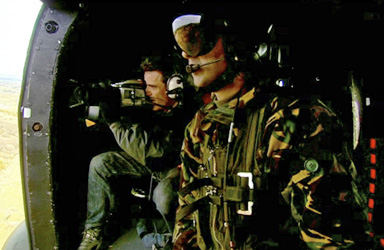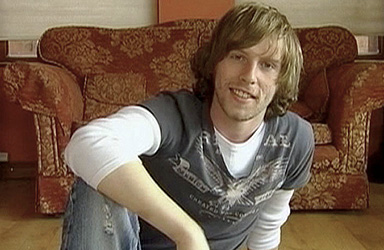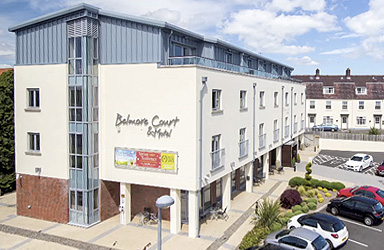 Say Hi!
Tell us what you need and we'll get right back to you.