Web site design and social media marketing:
Bout Yeh Magazine
Web design project overview – Tasked with developing and designing an online magazine supported by e-commerce, we researched the marketplace and delivered design and picture content direction for a people-friendly online business that is driven by inspiring stories from members of the public that can be easily shared on multiple social media platforms.
People connecting with people.
Created using WordPress technology, the client is now managing everything from web site edits, to new content and Search Engine Optimisation (supported by veetoo's Social Media Marketing services that have delivered 224,411 monthly impressions through all of the Bout Yeh online platforms).
While still in the developement stage, e-commerce will become one of the means of monetising this businesss venture – see the Bout Yeh ecommerce land page illustration below.
Social growth – through active targetting of social and geographic targetting, veetoo has grown Bout yeh's social media profiles to over 7 thousand followers, that are delivering 120,000 impressions per month on Facebook, Twitter and other major social media platforms – ensuring continued and strong online expansion for this unique business venture.
By integrating service and geographic specific keywords in the Bout Yeh web site, veetoo's SEO (Search Engine Optimisation) is delivering first page search discovery for the client's various service offerings, locally, nationally and internationally.
Scroll down this page to see page filling screenshots of some of the features and functions of the clients new web site.
Visit web site: boutyeh.com
Project related services:
Web Design

Photography

SMM – Social Media Marketing

SEO – Search Engine Optimisation

Content Management System

Web Design Portfolio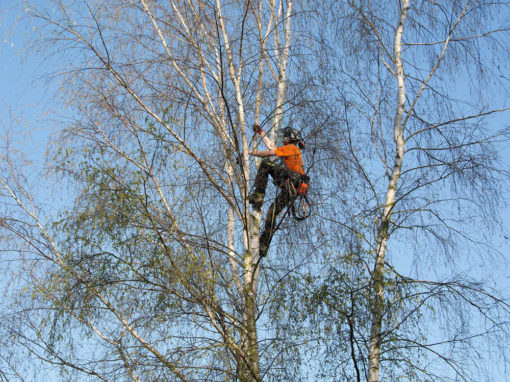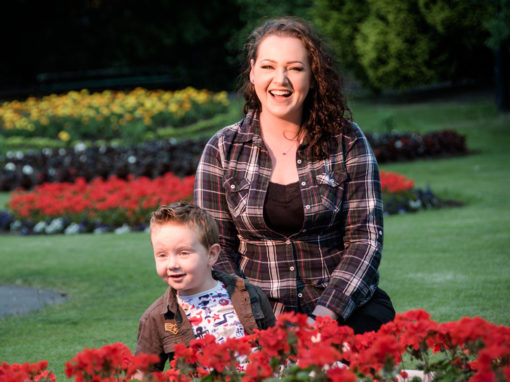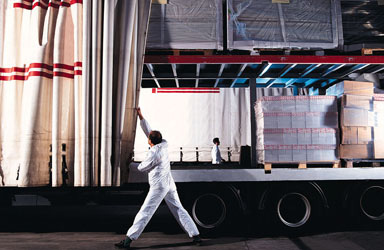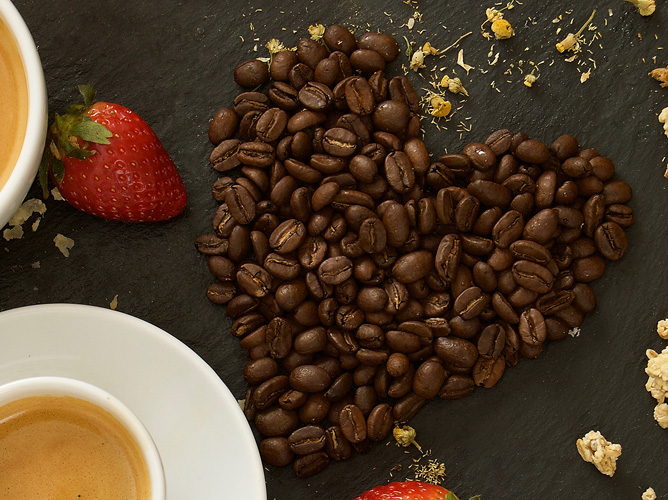 Don't be shy. Say hi.
If you like what we do, and would like to hear how we can help you enhance your marketing activities, it would be great to hear from you.
Let's Talk